The Importance of the Arts Spark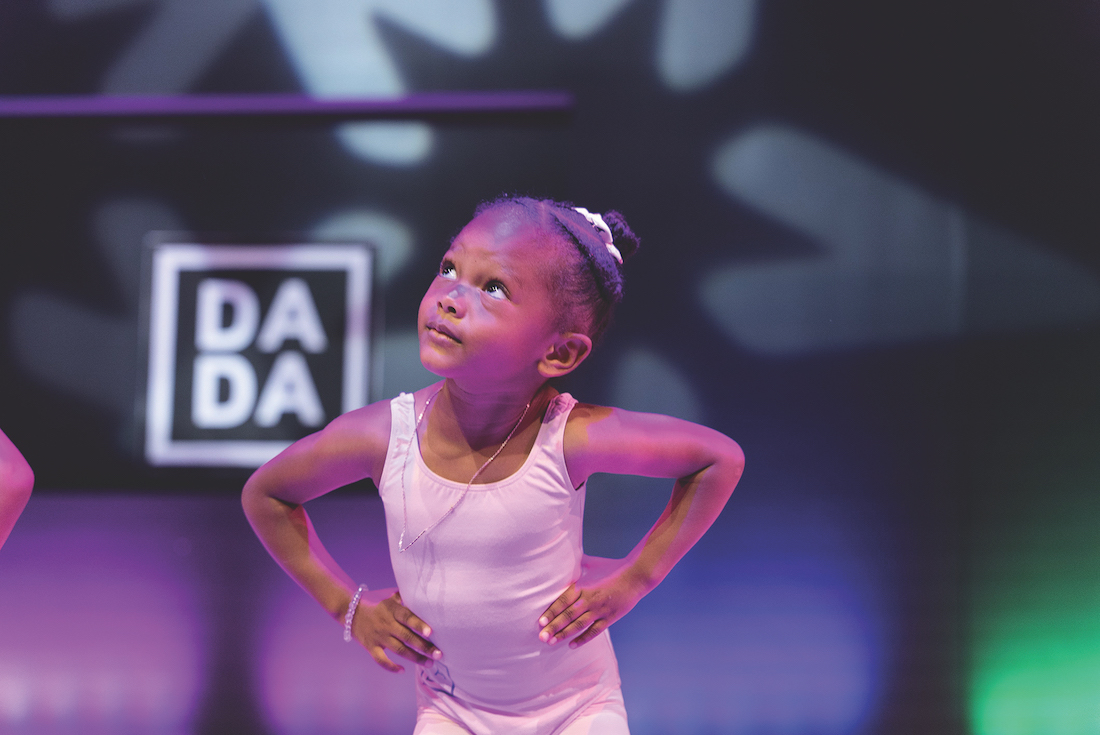 People who love the arts understand what makes them so valuable. The arts don't just entertain us; they challenge us, they spark our imagination, and present us with new points of view. No one is immune to the effecting power that exposure to the arts can give and the lifeblood of any community flows through the streets where arts are thriving.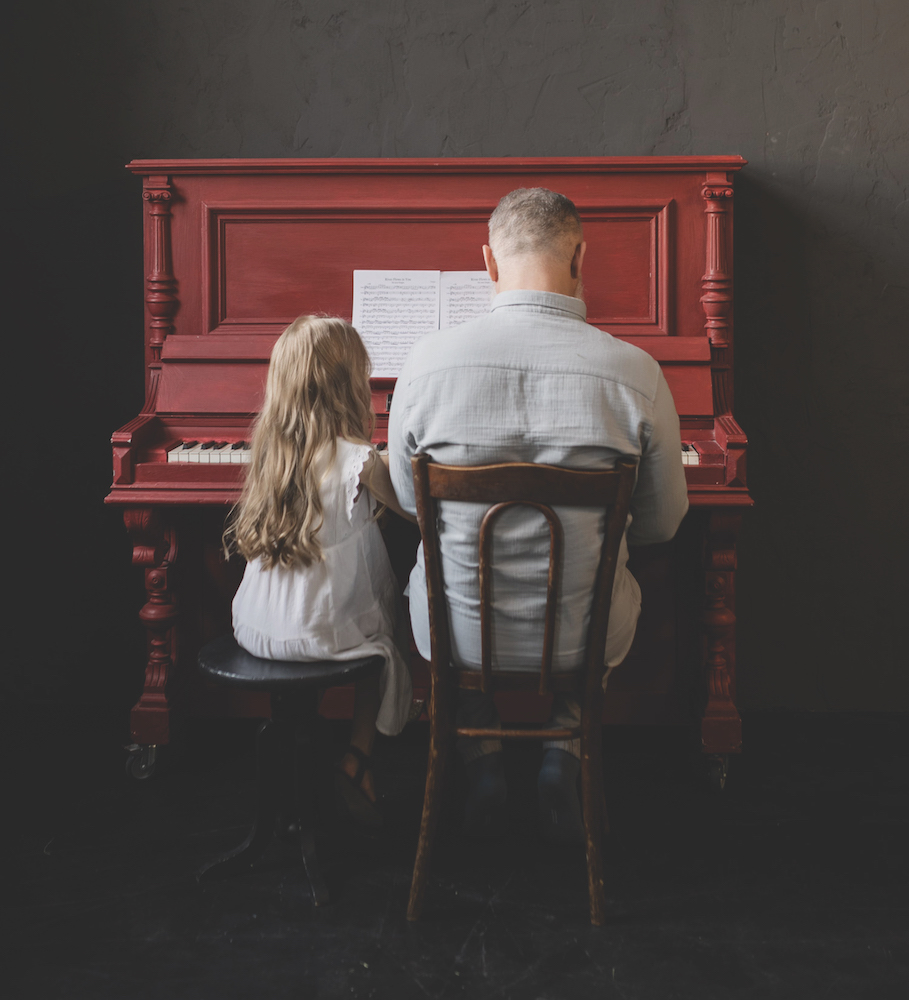 Given the degree to which the arts enrich our lives, it would seem obvious to include them as an integral part of childhood education. Yet historically in the United States, the arts have very frequently been cut out of the curricula of under-funded public schools, sometimes in their entirety.
One of the common misconceptions about childhood education is the idea that subjects like science, math, history, and the humanities make up the fundamental core of a comprehensive school curriculum. Meanwhile, subjects like music, theater, dance, and visual arts are often sidelined; treated as luxuries that can only be included as part of a school's academic program when the proper funding is available.
Ellen Warkentine is an itinerant theater teacher with Los Angeles Unified School District and a witness to the triumphs of her theater students in schools with an investment in arts-forward funding. "Theater is project-based learning at its best," she says. "There's room for creativity, empathy, and collaboration. We have a single goal we're all working for and we have to work together to make it happen. It gives us a sense of purpose. If you're hoping to access the individual inside every student, the best way to uncover that is to go through the arts."
Unfortunately, not every school is funded equitably and some schools struggle to keep the arts alive.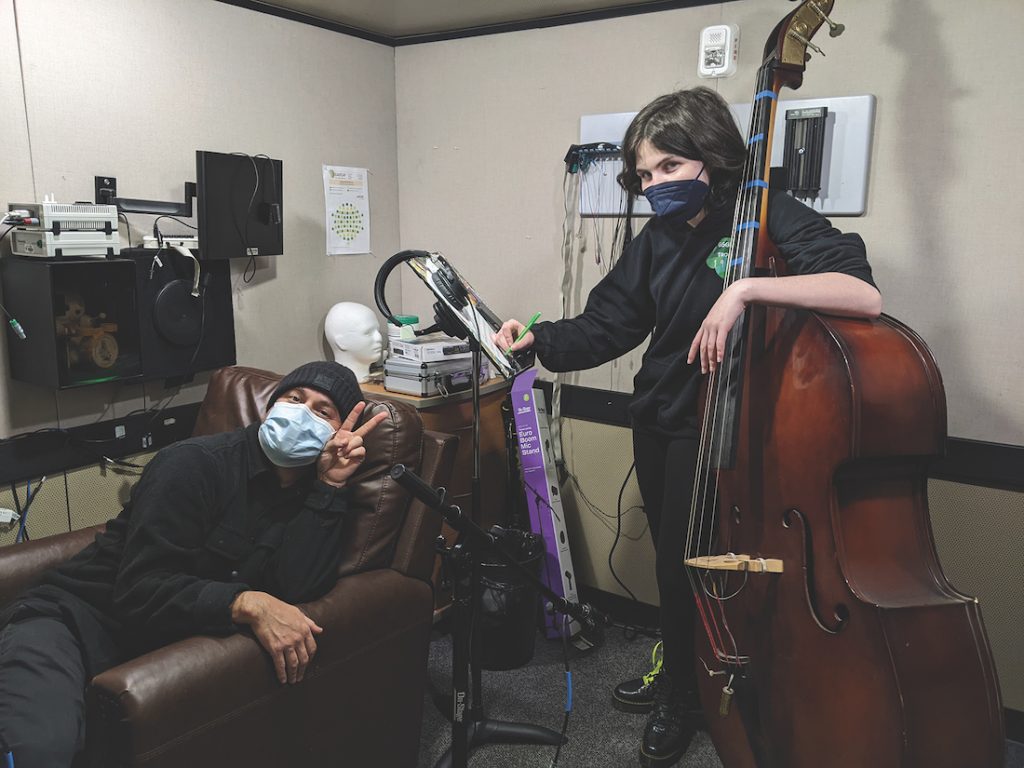 Candace Baker is a part-time art teacher at a Los Angeles K-8 public school. After 40 years of teaching, she nearly retired in 2020, but agreed to stay on to teach art. "We don't have any music, or dance, or theater, but we have me," Baker says. Without any funding from the government, corporate sponsors, or neighborhood associations, Baker has been relying on two generous friends to fund the costs of art supplies for the past four years. She feels for her students and laments what's missing in their academic lives. "They're not well-rounded. The emphasis is on math and science and reading, which is important, but I feel like they need other outlets, especially after the pandemic."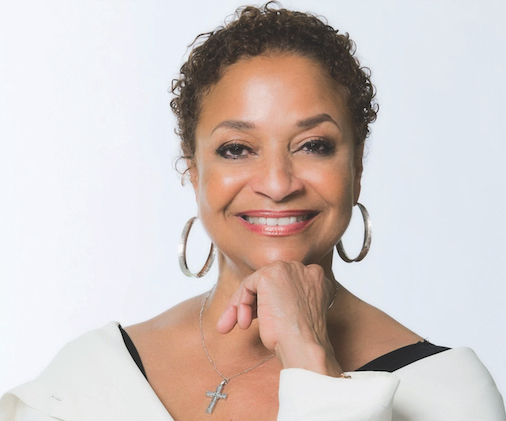 It's an ongoing source of shame that art subjects are viewed as more expendable than STEM and humanities courses when the truth is that all of these subjects work best in tandem with each other. Fostering creativity and involvement in one subject can beget success in another. In fact, studies on the topic have regularly found that students at schools with a more robust arts program exhibit better test scores, lower truancy rates, stronger social skills, and improved emotional health.
When schools fail to deliver arts education, they rely on after-school arts organizations to fill the gaps.
"Across the nation, music and arts get cut first," says Dina Bartello, director of development for the Debbie Allen Dance Academy, a performing arts academy founded by the multiple award-winning performer, choreographer, and director Debbie Allen, whose mission is to provide a world-class arts education to anyone who wants it. Many of the students come from disenfranchised Black and Latino communities with schools lacking in adequate arts funding.
"People in this country believe that arts should be the first thing that gets cut. What they don't understand is that art and music help the grades go up. They improve when you have the balance of music and dance and painting and drawing."
The Debbie Allen Dance Academy, founded in 2000, is known for its inclusion and acclaim.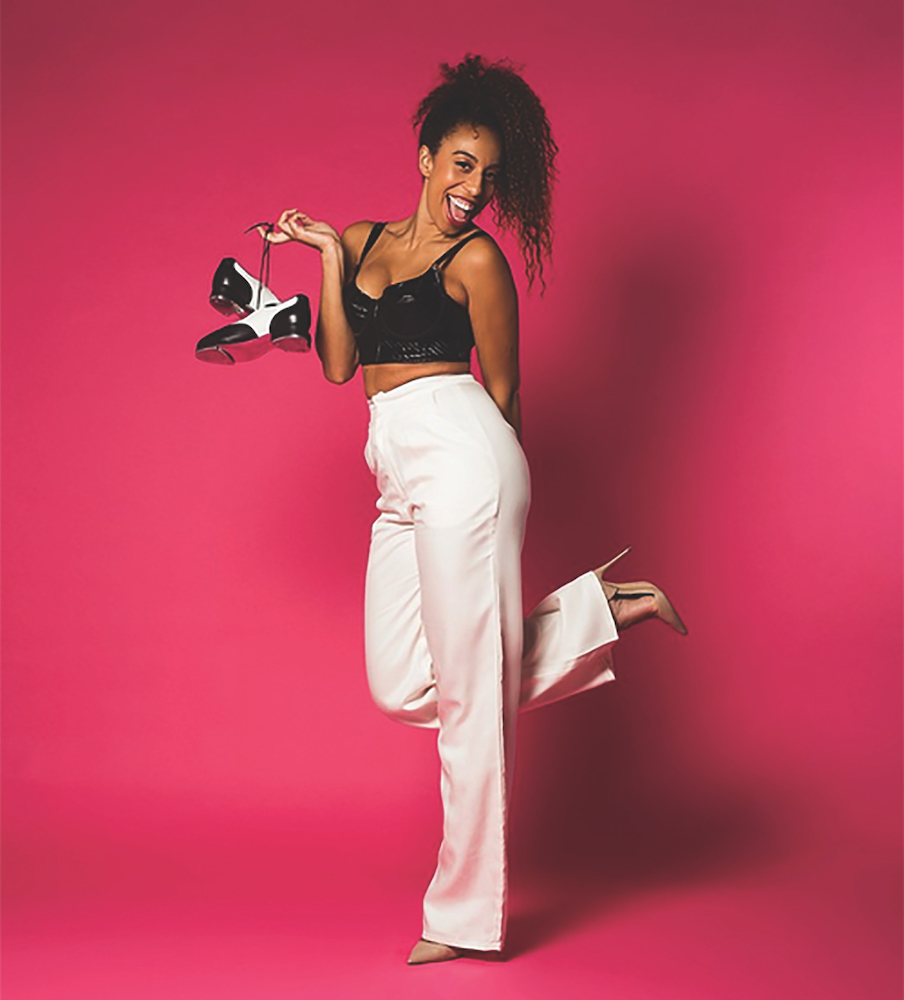 One of their upcoming performances is the Hot Chocolate Nutcracker, a reimagined production of the famous Tchaikovsky ballet, wide in scope, that will feature around 200 students. "Though not all at once!" Bartello says assuringly.
"It's a social justice issue," says Karen Louis, executive director at the Neighborhood Music School in Boyle Heights. Rather than a conservatory for savant music students, Neighborhood Music School is a program that offers one-on-one music instruction for all ages, all levels, and all backgrounds. "Arts education is not something that's available to every student in every school."
Louis sees first-hand the fruits of investing in arts programming, including benefits that might seem less apparent. Sometimes a violin lesson can help a student build stronger hand-eye coordination skills. The Neighborhood Music School also works in partnership with the Bionic Ear Lab at USC's Keck Medical Center, offering a music hour for people who use cochlear implants where music is a tool for ear training and conversation. "The power of music is really huge."
Most Californians understand the importance of the inclusion of arts education in schools and recognize this blindspot in our state education system. That's why, after decades of neglect, voters in California passed Proposition 28 by a margin of nearly two to one, an initiative mandating increased state funding for arts education. But even the rollout for Prop 28 is suffering from implementation issues. Proper rules for doling out the funding required by Proposition 28 were never codified and the result is that students from primarily lower-income families are still very much leaning on the support of independent arts organizations.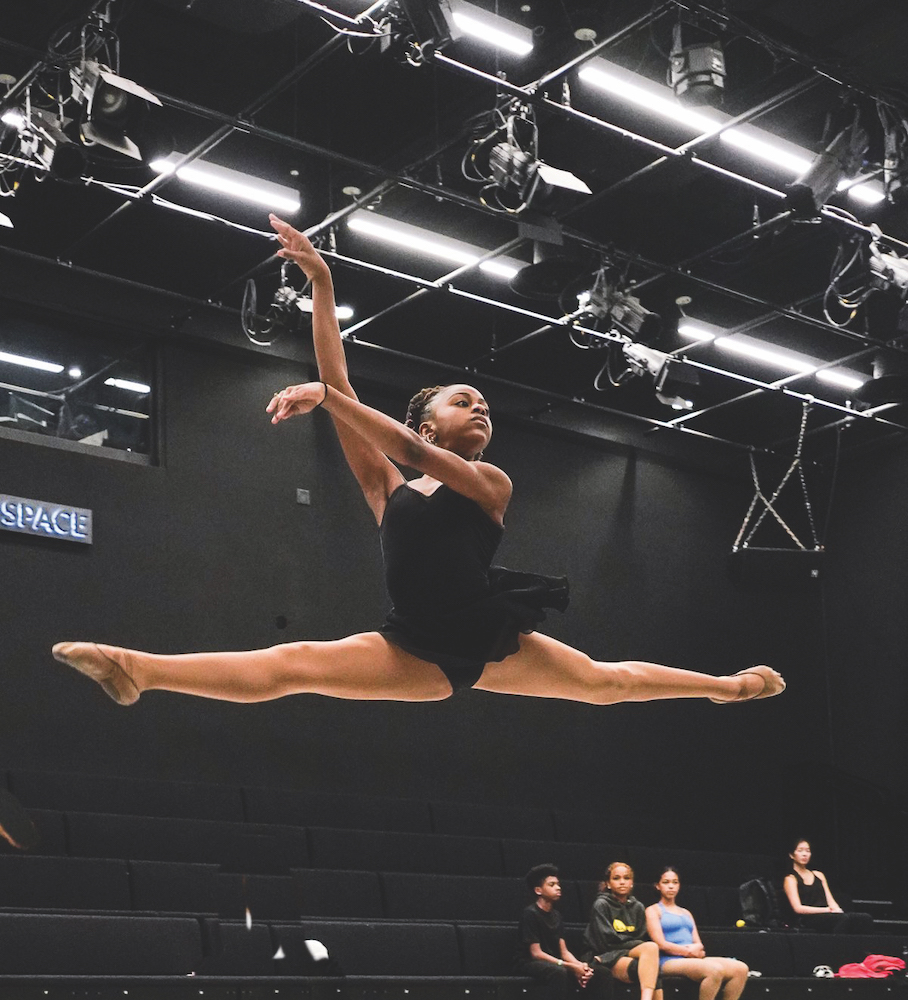 It's been unceremoniously left to the tireless efforts of arts-based philanthropic organizations like the Debbie Allen Dance Academy and the Neighborhood Music School to sustain hands-on arts programs for students with nowhere else to turn.
"It's hard on nonprofit organizations," Bartello says. "The government treats nonprofits as a safety net. They cut the arts programs and we're supposed to rescue the people who rely on those government programs. What if the nonprofits weren't there? Where would the families go? We're seeing more of a need now. More children are in need because the kids aren't getting arts programming in schools."
Given how long some schools in California have operated without any arts programming, it's hard to grapple with the reality that so many students have missed out on the life-changing opportunities that only participation in the arts can provide. It's also no wonder that so many devoted organizations stepping up to the responsibility have developed deep roots in their communities.
"Students are coming back, partnerships are coming back," says Louis. "Funders need to come back to reach demand and exert arts programming into communities that need us so deeply."