Everybody Dance LA (EDLA!) Transforms Lives and Communities Through the Power of Dance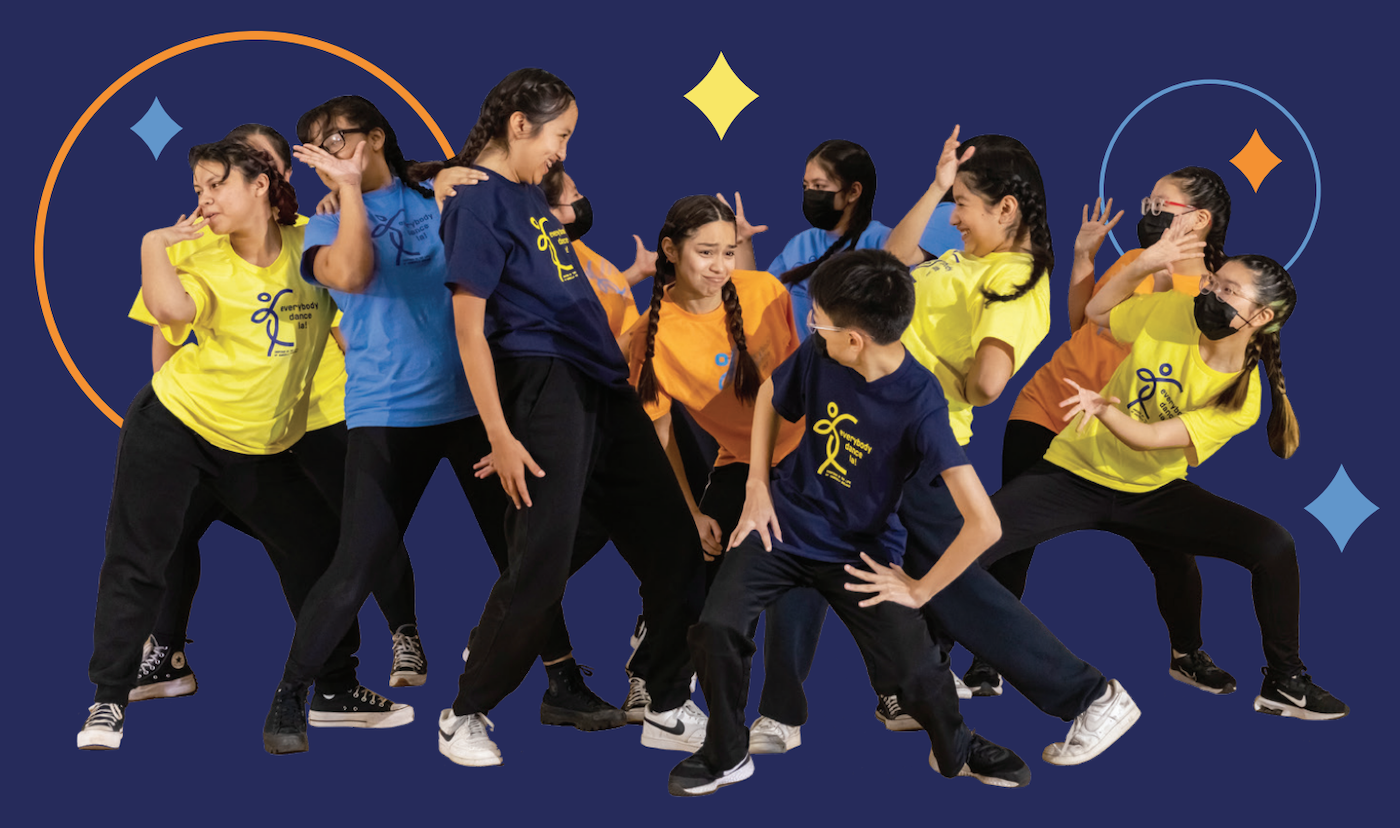 Join us as we celebrate reaching an important milestone in pursuing our mission to transform lives and communities through the power of high-quality dance education in low-income areas of Los Angeles. We are proud that EDLA! now serves over 7,000 youth who participate at our 38 In-School and 2 After-School locations.
The Celebration will feature performances from this year's Spring Recital, Encanto!, and presentations of our Gabri Award to two of our most committed supporters, Larry A. Ginsberg, and Elizabeth Levitt Hirsch.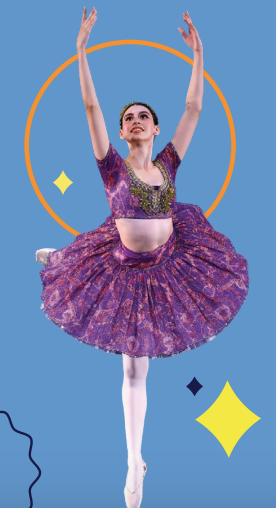 The Gabri Award was created to honor EDLA!'s founder, Liza Bercovici, and her daughter Gabriella. This honor is bestowed to those who are champions of arts education for every child in Los Angeles no matter their gender, ethnicity, financial standing, or neighborhood in which they live.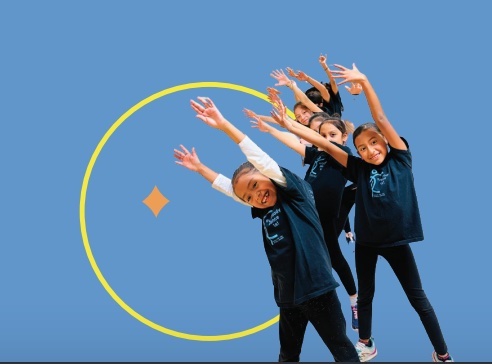 The celebration will take place Saturday, June 10, 2023 • 6:00 PM • Skirball Cultural Center. Check out the full invitation here! See you there!
Event Address:
Skirball Cultural Center
2701 N Sepulveda Blvd
Los Angeles, CA 90049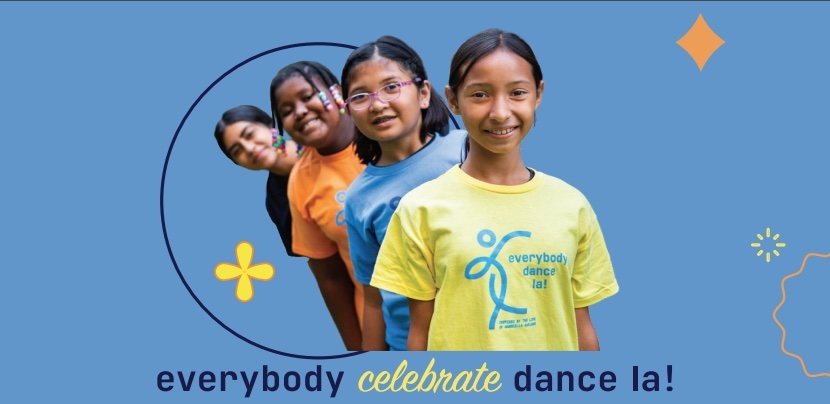 Parking Info
Complimentary self-parking in the North Parking Garage
NEW EDLA! Mailing Address
3183 Wilshire Blvd, STE #196, #K22
Los Angeles, CA 90010
For more information contact, Pamela Bash
Director of Development & Communications
pbash@everybodydance.org
Donate now!
www.everybodydance.org
(310) 897-5977
Director of Development: Pamela Bash
Mission
Everybody Dance LA! transforms lives and communities through the power of high-quality dance education in low-income areas of Los Angeles.
Begin to Build a Relationship
We know you care about where your money goes and how it is used. Connect with this organization's leadership in order to begin to build this important relationship. Your email will be sent directly to this organization's director of development and/or Executive Director.
As part of a company that values the highest quality of storytelling and entertainment for all, Warner Brothers Discovery's contribution to EDLA! is fundamentally in alignment with their ability to bring the art form of dance to children and communities that would not otherwise participate. We could not more readily encourage other corporations to follow suit by recognizing the hidden gem that is Everybody Dance LA! for all their incredible work in fostering positivity in the next generation of creative minds.
Transforming Lives and Communities Through the Power of Dance
Its name says it all – Everybody Dance LA! wants everyone to dance. That is why the organization asks families to pay just $15 a month ($150 a year) for its After-School Program.
"If families invest a little bit in dance education, both the parent and the child feel a sense of pride and commitment to the program," says Director of Development Pamela Bash. "But we never turn a child away due to an inability to pay."
The true cost of the program is $1,500 a year per student. This year, EDLA!'s fundraising goal is $1.2M and they hope to raise $100,000 through The Giving List.
Key Supporters
American Dance Movement
California Arts Council
Carl and Roberta Deutsch Foundation
Dwight Stuart Youth Fund
Hearst Foundation
Herb Alpert Foundation
Jane Jelenko
Joan Herman and Richard Rasiej
Johnny Carson Foundation
Joseph Drown Foundation
Inara George and Jake Kasdan
Meg and Lawrence Kasdan
Kenneth T. and Eileen L. Norris Foundation
Larry A. Ginsberg and Rob Levine
Leah and Samuel Fischer
Los Angeles County Arts Commission
Los Angeles Department of Cultural Arts
Luppen Family Foundation
Lynne and James DeWitt
Maja Kristin
National Charity League of Los Angeles
National Endowment for the Arts
Oder Family Foundation
Play Equity Fund
Rose Hills Foundation
The Green Foundation
The Louis L. Borick Foundation
The Ralph M. Parsons Foundation
United Talent Agency