Spreading the Joy and Power of Books to Kids Who Need It the Most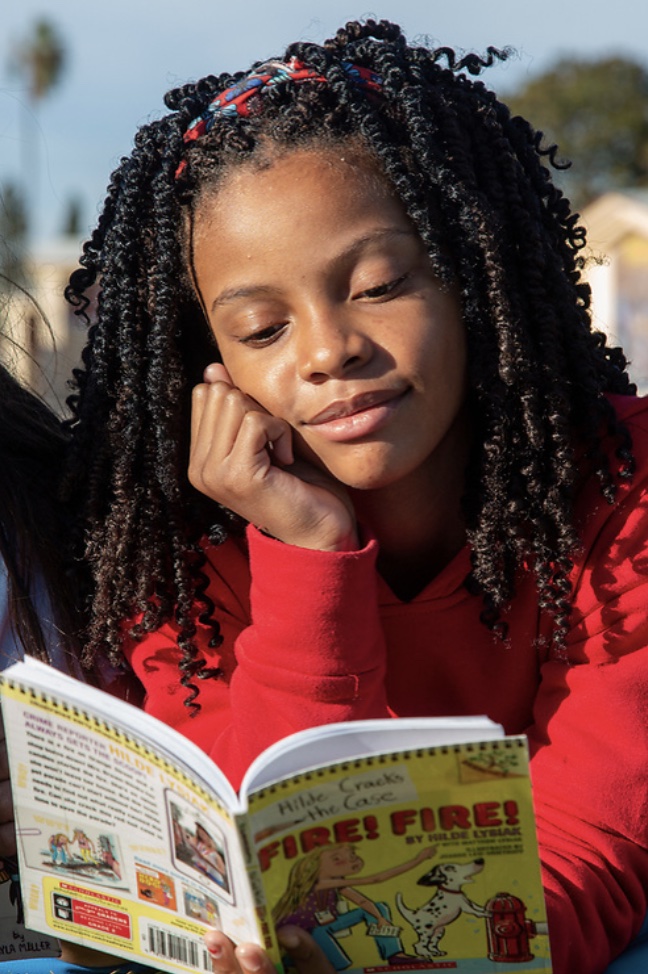 Adrian wakes up early while it's still hushed and dark outside. Perfect. He tucks himself under the covers and flicks on his J3 book light, illuminating the pages of his shiny new book gifted to him from J3's Cozy Reading Club. Quietly, he dives into the adventures of Cat Kid by Dav Pilkey.
That same week, Valerie Jauregui, the Program Director at J3 Foundation, receives a call from Adrian's mother who is very emotional. They don't often hear from her.
Although they're on winter break, she wants to tell J3 that she stumbled upon her son reading at five in the morning, and the sight of him reading under the glowing covers took her breath away.
"This is a really good thing, my son is growing and moving forward," she says.
The mother tells J3 that in that moment, she felt hopeful and safe.
Like Adrian, most students in J3's Cozy Reading Club are from families with lower incomes, often with stressful home situations.
And like Adrian, they join the club as struggling readers who are falling behind academically. These same kids finish the 30-week program with higher reading scores — and a newfound love of reading.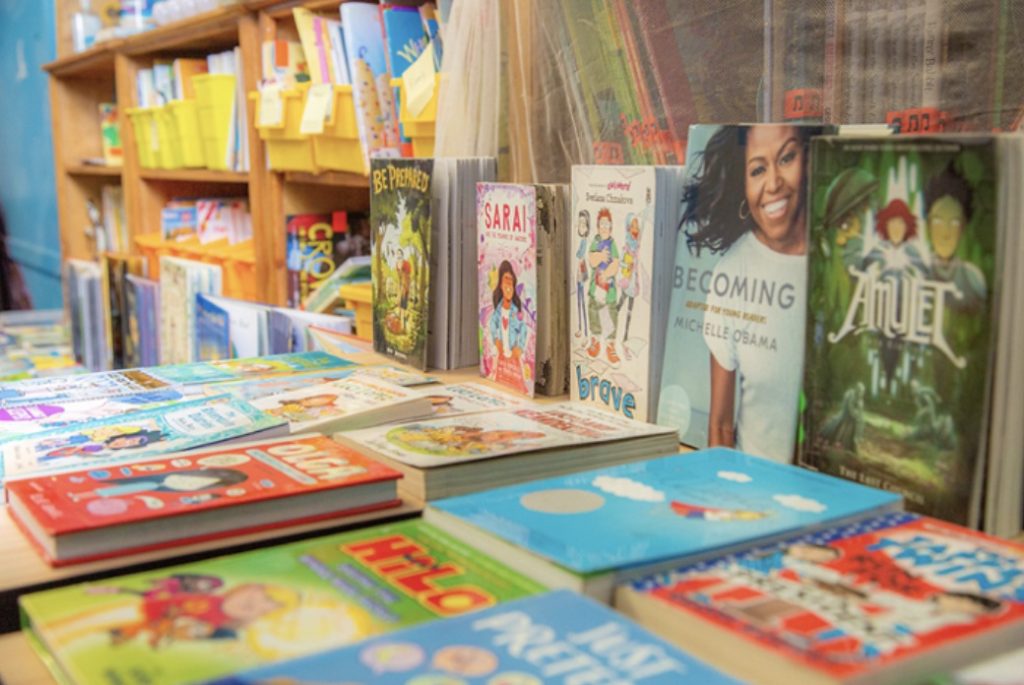 Fortunately, J3 students have access to over 5,000 books from the Lending Library while enrolled in the program. Every book in this carefully curated, diverse and inclusive collection is selected with intention. From conquering fears with Alvin Ho or asking "why" with Ada Twist, Scientist to leading protests with Brave Girl, there's something for everyone.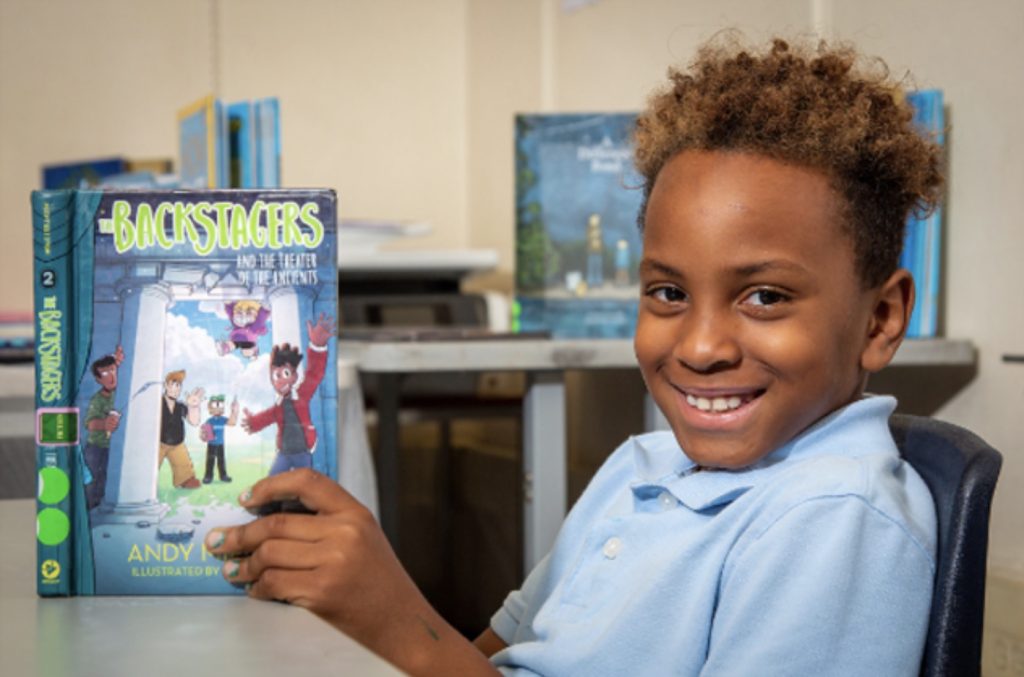 The best part? At the end of the program, each student will find six new books in their Cozy Reading Club Kit, a farewell gift from J3. They each receive three chapter books and three picture books to read to their younger siblings, cousins, or neighbors. With these gifts that keep on giving, these kids can start to build their very own home library which is proven to increase academic success and job attainment.
They'll also leave with a glitter "zen" ball (to practice mindfulness), twinkle lights, a blanket, and a branded book light to create their very own cozy reading space at home.
Gifted with love, J3 hopes that their students will treasure these books and continue their reading journey well beyond their time with J3.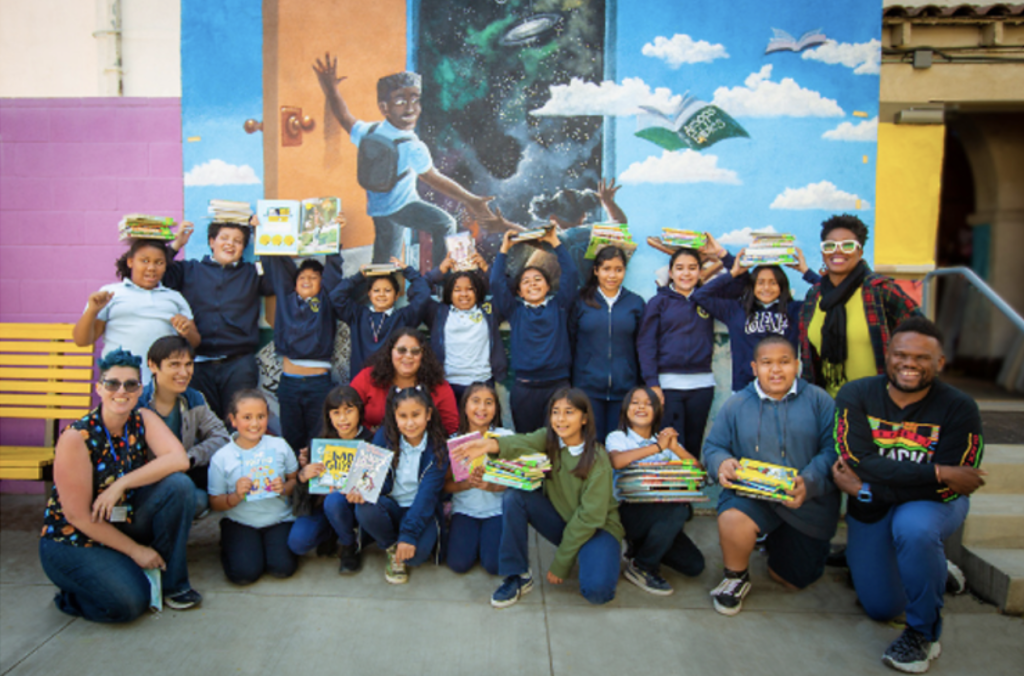 Would you like to help kids create their cozy reading space at home? The Book Foundation has graciously partnered with us to provide the six books students get to keep, but we need you. Help us complete our Cozy Reading Club Kits. For $300 per school, you can bring the magic of the Cozy Reading Club into the homes of our students. Join us and be a part of building a future generation of readers today.
Donate now!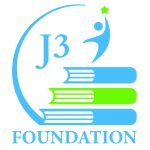 www.j3foundationla.org
(310) 924-2422
Director of Operations: Bobbie Boggs-Miller
Matching Challenge!
J3 is excited to announce a unique opportunity to double your donation! Glaser Weil has generously offered to match the first $10,000 in recurring donations!
Mission
To equip 4th grade scholars with the skills, habits, confidence, and book access they need for a lifetime of reading success
Begin to Build a Relationship
We know you care about where your money goes and how it is used. Connect with this organization's leadership in order to begin to build this important relationship. Your email will be sent directly to this organization's director of development and/or Executive Director.
The J3 Cozy Reading Club teaches critical reading competencies through an evidence-based and culturally-relevant curriculum. It allows our Compton students, regardless of income or background, to receive a high-quality after-school reading intervention program. As the Director of Educational Services and former K-8 school principal, I have seen how the J3 Cozy Reading Club has impacted our students' academic and social development and continues to do so each year. Most importantly, our students love attending J3 sessions! Thank you, J3 Foundation!
Struggling to Read, J3's Cozy Reading Club Makes it Fun
"The Cozy Reading Club, J3 Foundation's premier reading program, is special in how intentional every piece of the two-hour after-school program is," Stacee Longo, Sr. Program Director of J3 Foundation says. "We take a holistic approach with our students by focusing on reading skills, mindfulness, social-emotional learning, restorative practices, and so much more."
J3 Foundation is raising $864,000 to expand its Cozy Reading Club to 24 additional schools, double its book collection from 5,000 books to 10,000, and to reach 650 more students of color who are struggling to read.
A $1,500 donation will add 100 books to the J3 collection for our students to read. A $5,000 donation will support the costs of hiring highly qualified educators from our partner schools. A $12,000 donation can fund an entire trimester for a school in need. And a $36,000 donation will fund an entire year of the Cozy Reading Club for 30 students at one school.
"The magic of our program is that we provide a safe space where all students get to rediscover the joy and magic of a good book," says Longo.
Key Supporters
Morgan Stanley Gift Fund
McKuin Frankel Whitehead LLP
Oceankind Foundation
Richardson Charitable Foundation
Once Upon a Time Bookstore
Armanino LLP
Barry Family Foundation
Book Foundation
Brother International
CTBC Bank Corp.
Glaser Weil LLP
Humberto & Maria Gray
James Worthy
Joel & Sherry McKuin
Lido Advisors LLC
Macquarie Capital USA
TASCHEN Books
The Brentwood Inn