Who's Watching California's Government?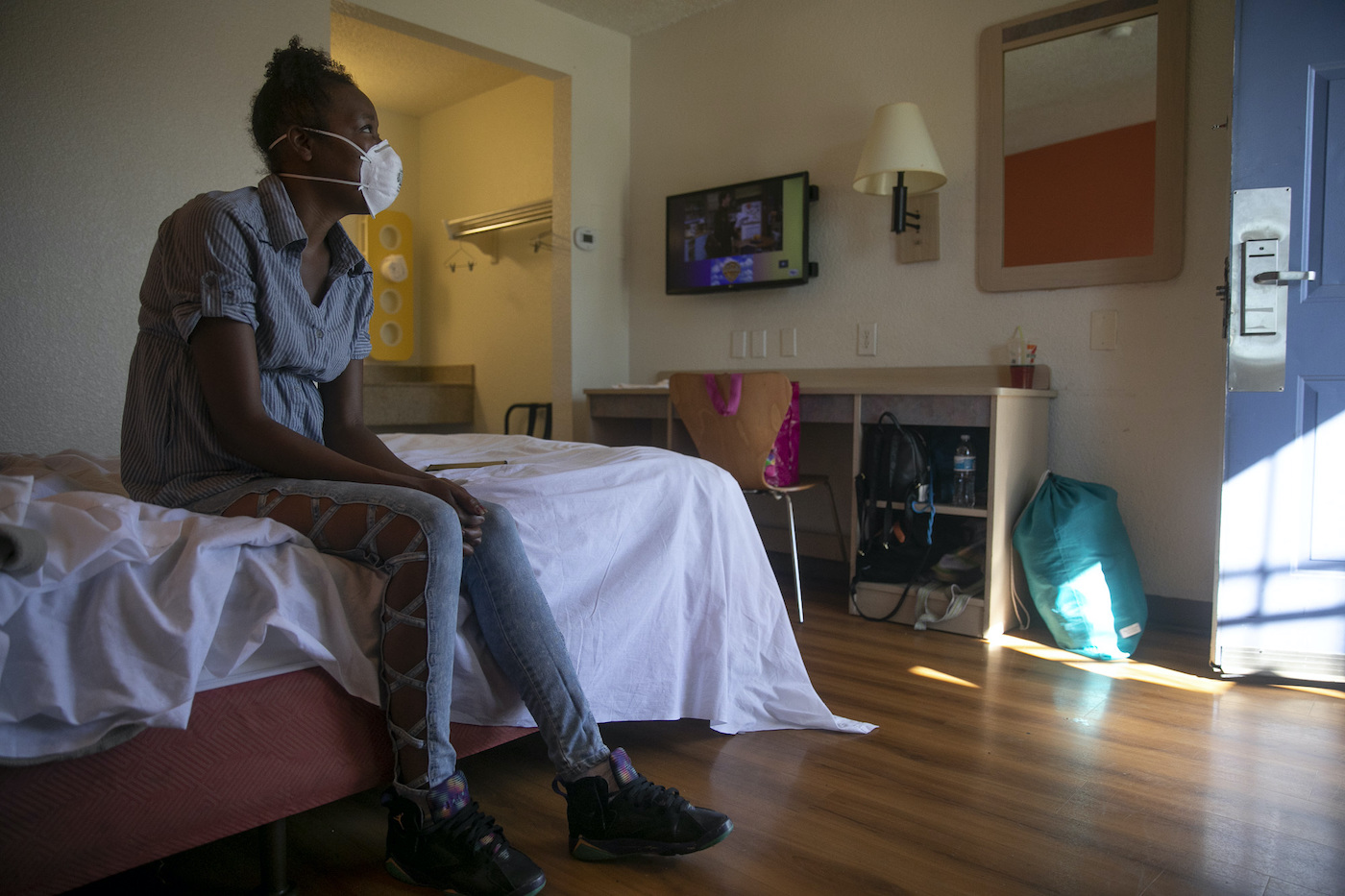 The government running the world's fifth largest economy spends more than $300 billion a year and disburses billions more in federal funds – not to mention the nearly $657 billion in federal stimulus money coming to California, plus $100 million in surplus revenue over the past two years. Lobbyists spend more than $300 million each year to influence that spending. California's decisions about regulation and spending drive a $3 trillion economy, a workforce of 17 million and the quality of life for 40 million people.
Nobody's watching closely. 
Why It Matters
Today, there are no full-time investigative reporters assigned to California's government and few media investigations of state programs or authorities. These recent stories produced by our CalMatters reporters show how badly it's needed: 
The Solution: CalMatters Accountability Desk
We're proud of these important projects, but true accountability means someone's actually watching all the time. We need a dedicated team pursuing projects like these while also tracking and analyzing the data that can uncover problems we don't see in our routine beat reporting.
On our Accountability Desk, an investigative editor will lead a team of expert journalists with specialized skills in exploring data, government programs and court records and working with whistleblower sources. The desk will also provide the capacity for our Statehouse team and our beat reporters — topic experts who often get the best tips — to take the time and resources to dig deeply into crucial stories.
A key component of this effort is our new Glass House legislative tracker, which helps Californians understand and follow their state legislators. (We invite you to try it!) It uses new technologies to make data and information about every legislator easily accessible to a broad audience. Today, this information is available, but it's essentially invisible. It will be almost like having a separate newspaper about each member.
The Accountability Desk Will Change California
The Accountability Desk will change California. Regular investigations will show whistleblowers, politicians and special interests that the watchdog that has been missing for many years is back. Similarly, with the Legislative Dashboard, every lawmaker will know there is a credible source of information about what they do, the good and the bad. Without transparency, the price for siding with a special interest over the public interest is not high. And there is little awareness or credit for those who break with a special interest for the public good. We'll make it easy for all to see the difference.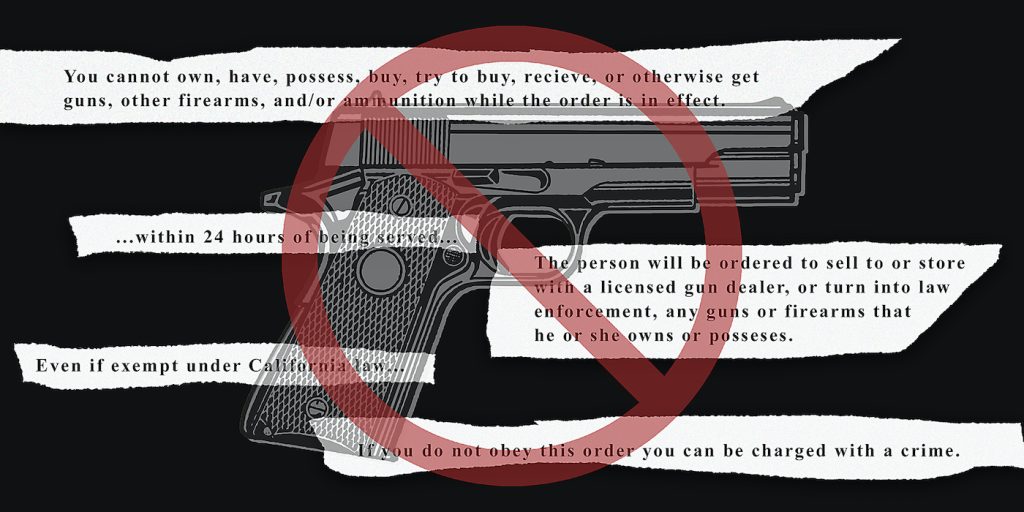 Why We're the Best News Organization to Launch the Accountability Desk
In seven years, CalMatters has carved out a leadership role at the center of the media ecosystem in California and become a trusted brand and "go-to" hub for in-depth news and information. We have grown from six employees and 40 media partners in 2015 to a diverse team of 54 and an $8.6 million budget. We now reach one in 10 Californians through our website, our newsletters and other publishing channels. We engage and inform Californians by telling the often untold stories of how decisions are made in Sacramento that affect the lives of people in every corner of the state.
CalMatters is the only newsroom in California poised to do this at a statewide level with a focus on the vast dollars flowing through this government and the promise of what those funds are supposed to deliver.

To build this, our Accountability Desk will partner with the terrific Digital Democracy computer science and data team at Cal Poly, which we have a close relationship with, and create a new entity into a far more powerful journalism and citizen-engagement platform than any of us could aspire to be while standing alone. That means a larger investigative unit at CalMatters, a strong statewide collaboration network and an integrated data operation that starts with Digital Democracy.
In a large, diverse state, it'll take a broad network to make this information accessible to millions of people who will benefit from it and act on it. We're uniquely positioned to build that network, because we already have relationships with 250 media partners that share our work including ethnic and community publishers who've been helped by our sustainability projects.
And we'll leverage our relationships with other media industry partners, like the Investigative Reporting Project at the UC Berkeley Graduate School of Journalism, the Crosstown data projects at USC's Annenberg school, and our friends at the Center for Investigative Reporting/Reveal.  The sharing will include outreach to local publications with data sets and "recipes" for stories, as well as adding their reporting to our work. With a data store serving journalists statewide and the chance to provide training, coaching and local data sets, we believe we can improve journalism statewide while improving it in our own shop.
Will you join us in supporting this important watchdog reporting work?
It's worth it, because the results can make California a better place to live, change lives, improve our democracy, expose misconduct and keep an eye on government spending. Interested? Reach out to CalMatters Publisher Marcia Parker at marcia@calmatters.org.
Donate now!
https://calmatters.org
(415) 933-0480
Chief Development Officer: Kate Looby
Mission
Founded in 2015, CalMatters is a nonpartisan, nonprofit journalism venture committed to explaining how California's state Capitol works and why it matters.
Begin to Build a Relationship
We know you care about where your money goes and how it is used. Connect with this organization's leadership in order to begin to build this important relationship. Your email will be sent directly to this organization's director of development and/or Executive Director.
CalMatters is an independent, non-partisan, and free press that keeps Californians informed about our government through electronic media. They have excellent reporters who report the legislative process and the impact of legislative decisions. An investigative unit uncovers questionable activities and behaviors to expose wrongdoing and better inform voters. Our democracy is well served by their reporting.
The News is Essential
With state and local officials leading the response to climate change, the return to school, and the economic recovery, our role as the primary newsroom covering California government is more vital and essential than it's ever been.
As a nonprofit news organization, CalMatters relies on your donations to deliver free, fair, and accessible information to all Californians. We believe that our robust coverage of state issues is essential to a healthy, inclusive democracy. We hope you agree and will support our work by making a tax-deductible donation to CalMatters.
We're happy to direct your donation to support coverage of topics you care about such as education, housing, environment, poverty, healthcare, justice, and our economy. By supporting CalMatters, you're making a meaningful contribution to journalism that informs and empowers Californians to engage with our state government and holds those in power accountable for their decisions and actions. Thank you.
Key Supporters
In Los Angeles:
Rosalinde and Arthur Gilbert Foundation
California Community Foundation
California Endowment
Goldhirsh Foundation
Ralph M. Parsons Foundation
USC Schwarzenegger Institute
for State and Global Policy
Southern California Gas
JPMorgan Chase
Edison International
Michelson Center for Public Policy