Inspiring Black Male Youth to Build a Bold, New Future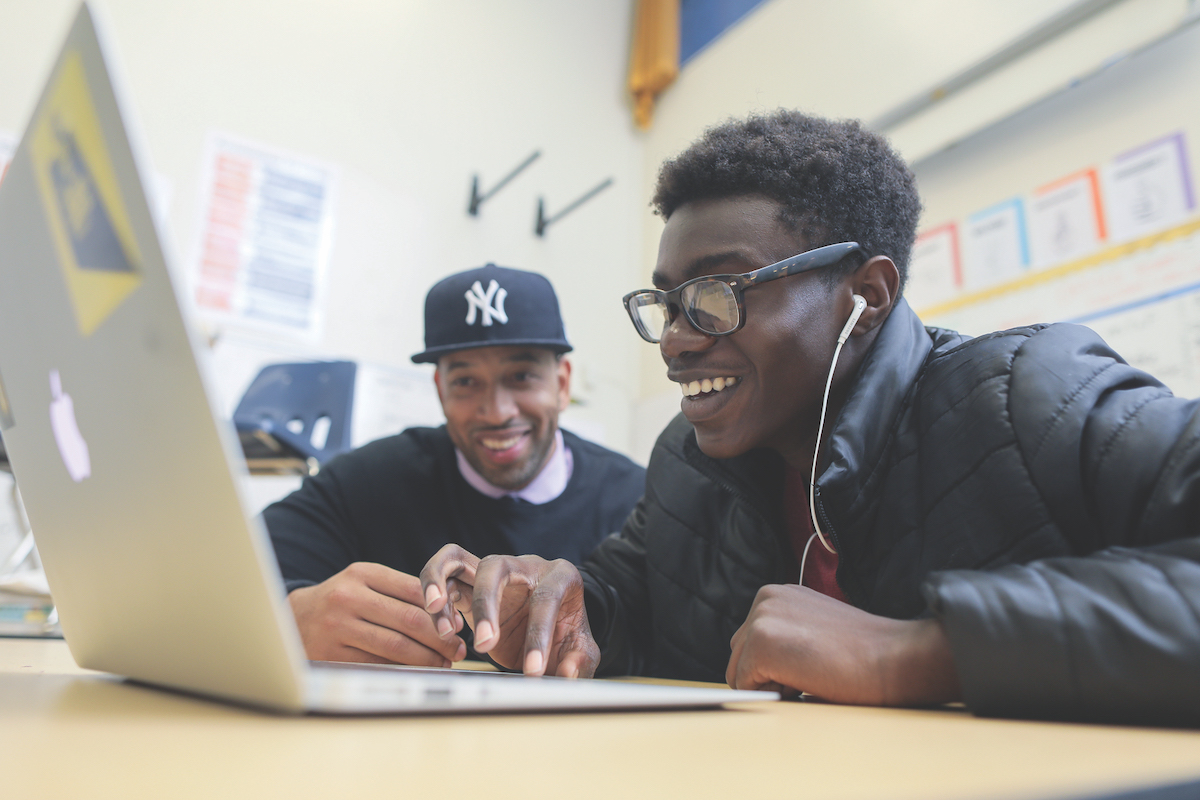 Well before Silicon Valley's diversity problem routinely made headlines, The Hidden Genius Project began to tap into the talents of Oakland's Black male youth population. With training and mentorship, these young people thrived in fields that have traditionally excluded African Americans – particularly technology, business, and leadership.
"Our young people are already constantly innovating with tech, be it by social media or other avenues," says Dr. Brandon Nicholson, executive director of The Hidden Genius Project, which began in 2012. "We weren't necessarily trying to build the next wave of engineers for a specific company. It's really about trying to inspire young people to build different products."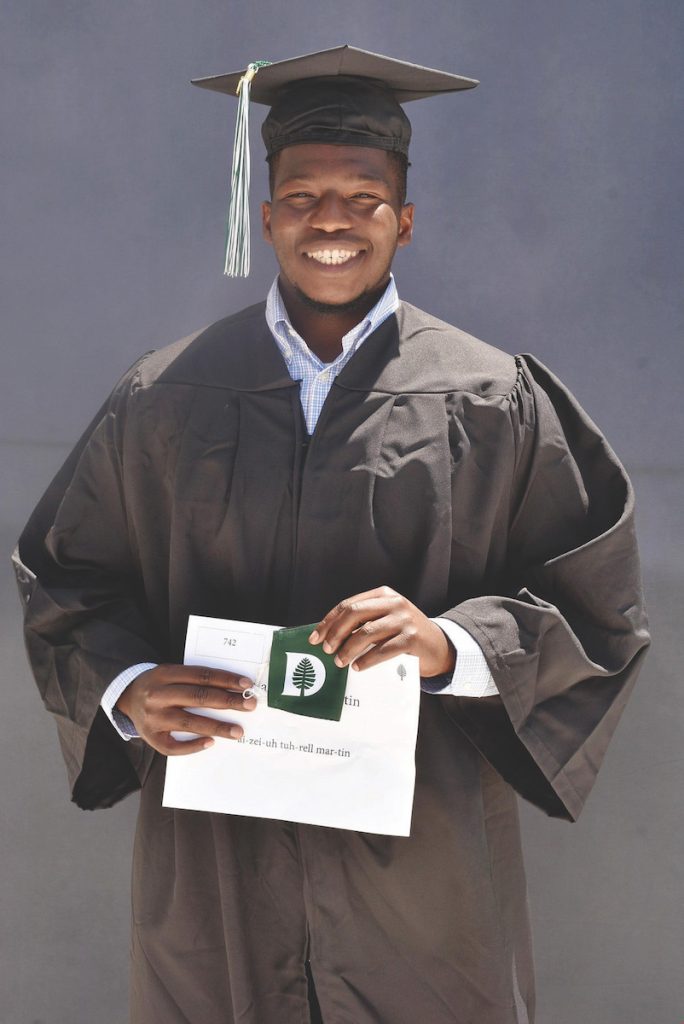 The Hidden Genius Project has developed their own teaching model called "Catalyst Opportunities" where they offer free single and multi-day technical workshops designed to expose youth of color to its mission.
Catalyst events have been held as far away as England and South Africa. Having received training in a variety of computer science concepts, including web development and robotics, Hidden Genius alums teach all of the Catalyst curriculum.
"Working in South Africa, taking Geniuses who are from Oakland and training them up and having them… train other kids and ultimately being able to take them around the world was another amazing point on this journey," says Sean Valentine, director of strategic initiatives for The Hidden Genius Project.
Increasingly, Catalyst participants are successfully applying to The Hidden Genius Project's core, award-winning 15-month Intensive Immersion Program for Black male high school students. This free cohort-based training program teaches them leadership, entrepreneurship, and coding skills.
All Hidden Genius participants graduate from high school, and about 90 percent enter college. They have received college acceptances to the University of California – Berkeley and Nicholson is especially pleased that a student on the autism spectrum was admitted to California Institute of the Arts.
After students finish the Intensive Immersion Program, their journey with The Hidden Genius Project doesn't end. Inspired by the Ron Brown Scholar Program, which provides college scholarships to Black students and works to develop a lifelong network for positive social change, The Hidden Genius Project aims to grow its network as its alumni pool widens.
"They're Geniuses for life, and we try to hold young people to that standard," Nicholson says.
Donate now!
www.hiddengeniusproject.org
(510) 995-0447
Founding Executive Director: Brandon Nicholson, Ph.D.
Mission
The Hidden Genius Project trains and mentors Black male youth in technology creation, entrepreneurship, and leadership skills to transform their lives and communities.
Begin to Build a Relationship
We know you care about where your money goes and how it is used. Connect with this organization's leadership in order to begin to build this important relationship. Your email will be sent directly to this organization's director of development and/or Executive Director.
Since first learning about The Hidden Genius Project's work, I've been impressed not only by their clear ability to impact the lives of young people, but also by how they go about serving students and their families. In a world full of quick fixes and transactional results, The Hidden Genius Project invests in young people over a long period of time. In a field too often focused on what's missing, The Hidden Genius Project has always been about celebrating the genius that Black male youth possess. I've seen firsthand over the years I've supported their work that this approach truly leads to transformative change.
Invest in the Brilliance and Leadership Potential of Black Male Youth
That's how The Hidden Genius Project's Executive Director Brandon Nicholson describes the organization's approach to hiring and expansion. The Hidden Genius Project has made a concerted effort to hire the young men who've undergone training and mentoring through its programs. Last year, the organization hired two of its alums full time and it annually hires alums in other capacities, Nicholson says. 
The Hidden Genius Project grads facilitate programming that reaches well beyond the organization's core demographic. Every dollar invested in the organization supports the leadership development of young people, Nicholson says. "We've been able to serve over 8,400 people in the last decade through all of our programming," he adds. "We're having a greater, lasting effect on our community all the time."
After initially serving Oakland students, The Hidden Genius Project has since expanded to serve youth in Richmond, Los Angeles, and Detroit.
Key Supporters
Allan & Gill Gray Philanthropy
Autodesk Inc.
Bank of America
Cestra Butner Family Foundation
Charlie and Karen Couric Charitable
Foundation
Comcast NBC Universal
East Bay Community Foundation
Google Inc.
NBA Foundation
Patrick J. McGovern Foundation
Sony Playstation
Warriors Community Foundation
WarnerMedia – Blavatnik Family Social
Justice Fund
Workday Foundation