Breaking Free from the Legacy of Trauma through Compassion and Understanding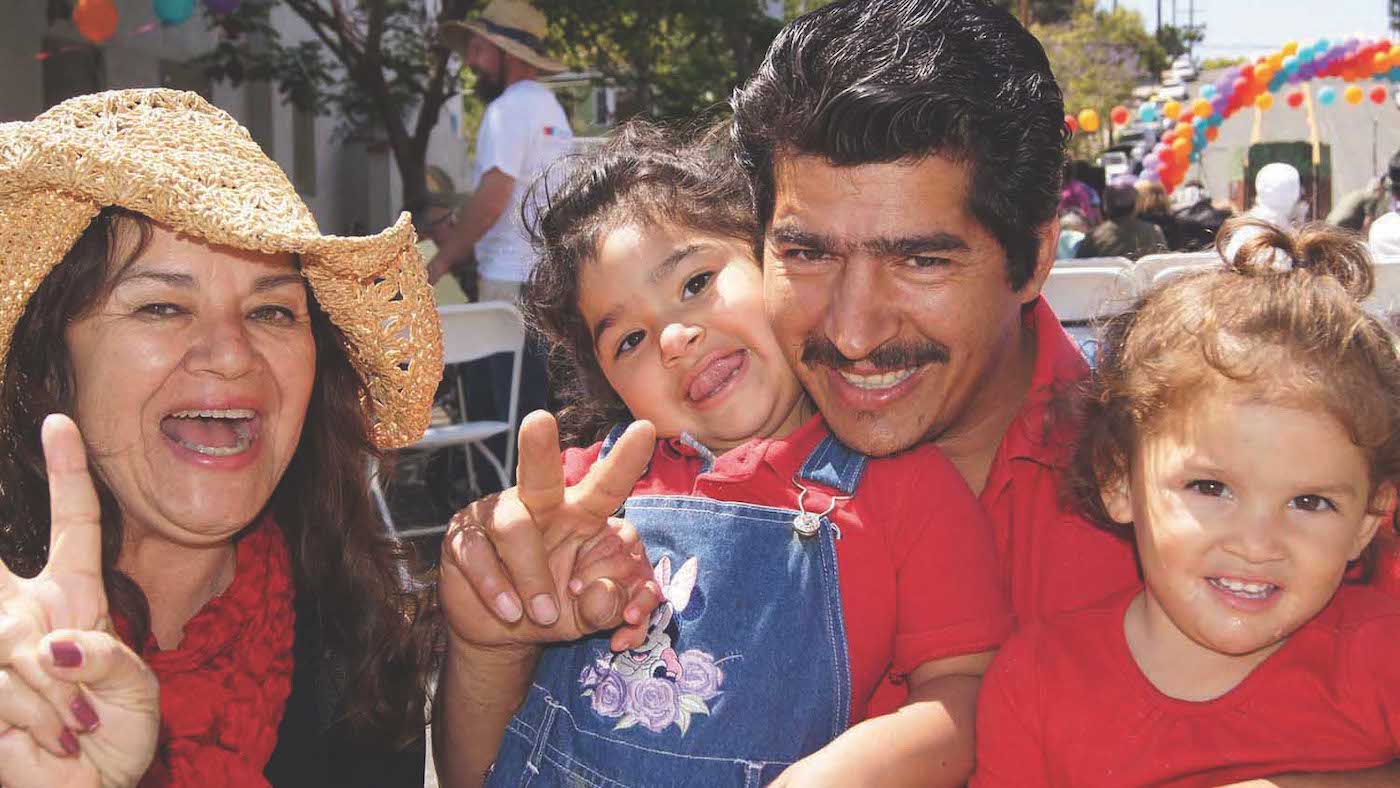 Echo offers a unique trauma-informed, compassionate lens to better understand ourselves and others. We celebrate the resilience of trauma survivors while providing tools to chart a path to recovery. 
The organization I lead, Echo, is helping chart that path by giving people – whether parents ensnared in the child welfare system or the professionals who witness the impact of trauma daily – the tools to overcome the adverse experiences that so many of us have endured. As a trauma survivor myself, I celebrate resilience and post-traumatic growth, and yet I am also acutely aware that without education on the impact of trauma, we can remain mystified about the forces that sometimes conspire to throw us off course and, most worryingly, resurface in our own children.
Trauma, of course, is not new. Human beings have survived horrible ordeals throughout our history, and it does not seem our current era is going to be any exception. A recent study in Philadelphia found that 83% of the population there had experienced at least one form of childhood adversity, which is causally related to later physical or mental health issues.
Although trauma is not a recent phenomenon, we do now have new science that helps us better understand trauma's impact on the body and brain. This science is what informs Echo and our trainings. 
So many problems that society used to lay at the door of character defects or even genetics – such as addiction, some forms of mental illness, anger issues, lack of parent/child bonding – can now be understood as purely biological adaptations to trauma. In essence, humans adapt to survive danger but sometimes we don't adapt back once the danger has passed. Not only do these adaptations often no longer serve us, but without education on how to interrupt the cycle, we can also pass on these non-life-serving adaptations to our children. The new science of epigenetics has shown us that the transference of generational trauma can happen even at a cellular level, with trauma overwriting our genetic code.
The good news is that whatever has changed, even at a cellular level, can be changed back through safe, nurturing relationships and environments. Not all of us experienced those relationships in our own childhoods, which makes it harder for us to create the relationships we need to heal and to provide our own children with optimal parenting.
However, Echo believes in the capacity of humans to do better once we have the information and skills we need. Our online training courses are easy to navigate and use simple language so that trauma survivors and parents (as well as survivor-serving professionals) can identify the legacy of trauma, including its influence on how we interact with the world. Echo's courses cover trauma science as well as emotional regulation and nonviolent communication skills.
We also offer a specially tailored training for educators since they are critical to the development of our children.
We invite you to visit Echo's website, where you can find free infographics and videos that have been adopted by universities, schools, child welfare, and other settings around the world.
Donate now!
Matching Challenge
Through January 15, 2022, the first $1,500 donated will be matched thanks to the Giving List's novel matching program.
Help Eradicate Trauma's Legacy, One Family at a Time
Recovery from trauma takes courage and a lot of support. Please help us in providing knowledge and skills to trauma survivors as well as parents wanting to break generational cycles of abuse.
With each $100 donation, we can assist one family eradicate the legacy of trauma and ensure the mental health and well-being of generations to come.
Mission
Our mission is to educate families, communities and professionals about trauma and resilience in order to promote survivor empowerment, resolve individual and community-level trauma, and create the safe, stable, nurturing relationships that break the cycle of generational trauma.
www.echotraining.org
(213) 484-6676
Contact: Louise Godbold
Begin to Build a Relationship
We know you care about where your money goes and how it is used. Connect with this organization's leadership in order to begin to build this important relationship. Your email will be sent directly to this organization's Director of Development and/or Executive Director.
I was determined to find a very good parenting class. It was court ordered, but the county was not helping me find a place. And so I kept looking and looking for a solid parenting class that I could get something out of. I didn't want to just do it for court. I wanted to actually get something from the parenting class. Most places I called were mainly focused on the child and very un-empathetic to the situation of me being court-involved. I finally found Echo and this was the place that I knew was for me and my family.
Key Supporters
Linda Keston
Dana Brown
Carol Melville
Ghen Laraya Long
Bridget Gordon
Ralph M. Parsons Foundation
Rose Hills Foundation
Carl & Roberta Deutsch Foundation
Orange County Community Foundation
Mark Taper Foundation
The California Endowment
Menard Family Foundation
Gary Saltz Family Foundation
The City of Vernon
Dr. Erica Holmes
Dr. Kate Truitt
Children's Law Center of Los Angeles
Kaiser Permanente
LAUSD
PACESConnection.com