Para Los Niños Provides Children on Skid Row with the Support They Need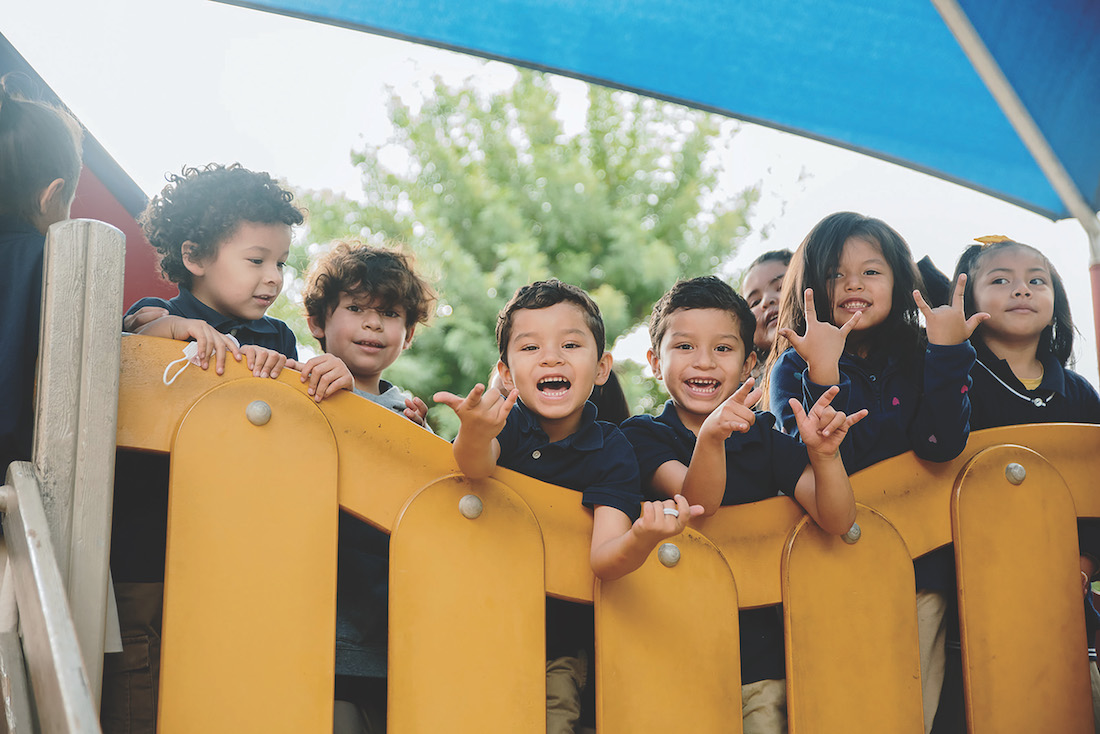 Without access to proper food, education, or toys to play with, how can a child truly grow into a healthy adult? Very few children living in poverty have access to these necessities. 
Para Los Niños, which means "For the Children," was founded over 43 years ago in response to the desperate circumstances facing children on Skid Row. These were the forgotten children of Los Angeles – kids who had been ignored by public resources.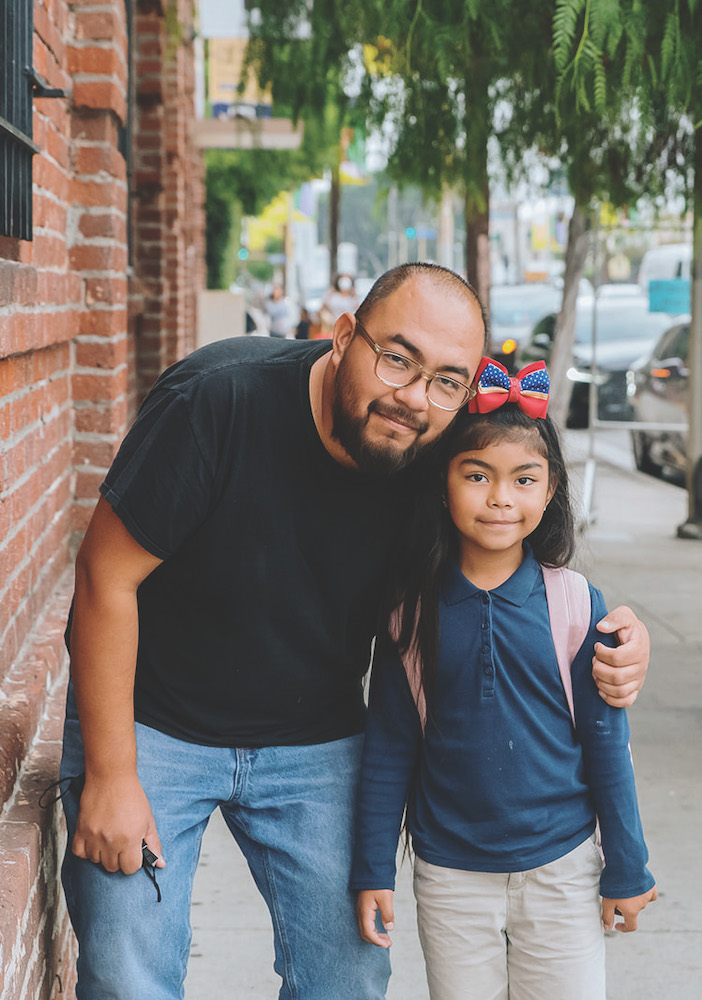 In the last five years, the number of children on Skid Row has more than doubled. In 2018, 309 children under the age of 18 were living on Skid Row, according to the LA Homeless Services Authority. Skid Row spans only four square miles; but, according to the LA Times, it is home to 400 registered sex offenders and 3,000 people on probation for violent crimes or drug charges. Despite these staggering numbers and the pressing need to provide a wide array of services to children living on Skid Row, Para Los Niños (PLN) continues to be the only provider of mental health services to young children under five on Skid Row.
"At Para Los Niños, we create a safe space for these families to build a future. It is a safe haven for children and families to access what they need, so they can be who they want to be," says Drew Furedi, the PLN President and CEO.
Acting as a holistic services hub, today PLN gives caregivers the support they need to be the best parents they can be, while providing children with food, education, and mental health services across 17 locations in Los Angeles. According to Furedi, the focus on comprehensive support and mental health is what sets PLN apart – a dedication to helping children and families thrive beyond the hardships they have experienced.
Neftaly De Paz is one of thousands of caregivers who has benefited from PLN's partnership with her family. When Neftaly started at PLN shortly after his parents' separation, it became clear to his mother, Maydani, that he needed more support. "Neftaly was having problems, dropping to the ground, crying, hitting. I was quite worried about him," says Maydani. Neftaly's mother signed him up for therapy through PLN and noticed a big difference in his behavior. "Ever since he started at Para Los Niños, Neftaly has overcome many things," says Maydani. "I can feel relaxed because the Para Los Niños program offers him that kind of safety."
Working with the most vulnerable, PLN provides specialized education, reduces barriers, and builds strong relationships with children and families at the most challenging times in their lives, so they can overcome and foster pathways to success.
Donate now!
www.paralosninos.org
(213) 250-4800 ext. 505
Vice President, External Affairs: Dan Nieman
Mission
We believe in the children, youth, and families we serve. Our model fosters pathways to success through excellence in education, powerful families, and strong communities for children and youth to thrive.
Begin to Build a Relationship
We know you care about where your money goes and how it is used. Connect with this organization's leadership in order to begin to build this important relationship. Your email will be sent directly to this organization's Director of Development and/or Executive Director.
When I walked through the school the first time and saw how focused all the children were, I was really impressed. When PLN does food bag distributions and all the outreach programs for families – they're realizing children don't live in a vacuum. You need to help children for the whole 24 hours. I love that PLN approaches it that way. These enlightened children will each help more children, and they will grow up to help even more. We can snowball caring about ourselves and others and being respectful of our world.
Help the Children and Families on Skid Row Survive and Thrive
Children and families in the most under-resourced areas of Los Angeles.
$10,000 – Covers one year of mental health support for a foster youth working on their future career
$5,000 – Supplies diapers and wipes for PLN preschoolers across seven sites for three months
$1,000 – Provides headphones for a class of middle school students to focus while testing and learning
$500 – Provides shoes and clothing for children experiencing homelessness
Key Supporters
Ballmer Group
The Bank of America Charitable Foundation
Caruso Family Foundation
The Carol and James Collins
Foundation
The Capital Group Companies Charitable Foundation
Holly and Albert Baril
Diane and Dorothy Brooks
Foundation
Andrea and Blake Brown
Madeleine Heil
and Sean Petersen
The Kaplan Family Fund
Nickelodeon Studios
Rhino Entertainment
Walter Parkes and Laurie
MacDonald Charitable
Foundation