Solving Some of LA's Toughest Social Issues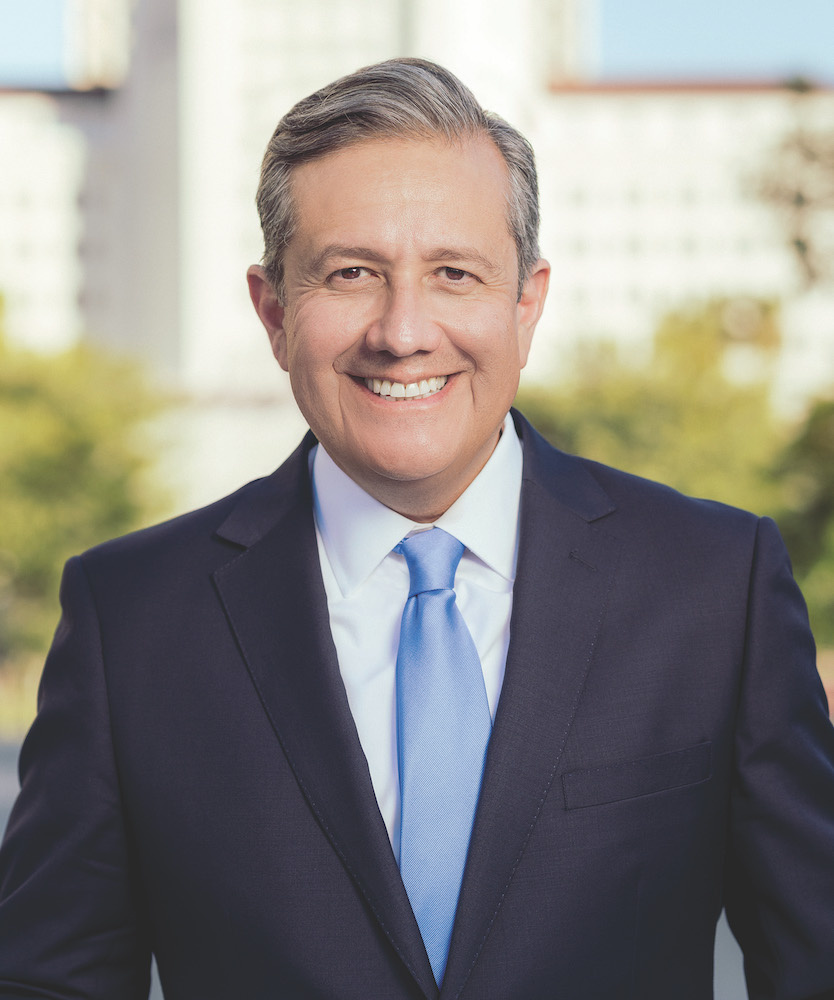 Miguel A. Santana, a lifelong Angeleno and self-described "generalist," has dedicated decades of his life to addressing some of the most critical issues facing Southern California. His career has spanned across sectors – public and private, nonprofit and philanthropy – all in pursuit of advancing social justice, economic equity, and racial equality in Los Angeles. 
From responding to the homeless crisis to overseeing financial matters at City Hall to championing infrastructure for arts and culture, Santana's efforts have touched upon the many significant issues that define the social challenges of Southern California.
After running the Weingart Foundation since 2021, Santana has recently been chosen to lead the California Community Foundation (CCF), a philanthropic organization with $2.3 billion in assets and an over-100-year-old legacy in Southern California.
In a conversation with The Giving List, Santana shares his personal journey from growing up in poverty to becoming a leading figure in philanthropy and social change in Los Angeles.
Q: You have an impressive background in social justice. What inspires you to do this type of work?
A: Frankly, it stems from my own personal background. I was raised by parents who were undocumented and experienced the hardships of poverty growing up in Bell Gardens. I was the first in my family to go to college. At 19, I became a young father, and with that came all the challenges of teenage parenthood. In many ways, the issues that I have worked on throughout my career are rooted in those early experiences. They cemented my commitment to improving the lives and the opportunities for Angelenos.
How do your experiences growing up in poverty shape how you approach philanthropy?
In philanthropy, we talk a lot about the theory of change, which is a framework that lays out the process for how philanthropy can make a social impact. For me, it's not a theory, it's a life purpose, given my proximity to the issues. I would argue my experiences growing up are more relevant than my education or my résumé. At the end of the day, CCF's role is to reimagine and build a more equitable Los Angeles for all Angelenos, particularly those who have been historically marginalized. Being able to connect with the families, the organizations, and the leaders who are doing this work day in and day out is really where the rubber meets the road. It's much more important to me than delivering a beautiful report or a wonderful grant. If it's not making a real impact in the community, then it doesn't matter. Assessing that impact comes from conversations and relationships with the community. The community tells us whether things are working or not. Their experience is the one that most matters.
What about the mission of CCF resonated with you as you prepared to assume leadership?
The mission of CCF is to advance the civic agenda and move all Angelenos forward. That's been my mission since I started this work. The real strength of CCF is that it operates in collaboration with others; it rarely does anything on its own. CCF brings together donors, civic leaders, elected officials, and community members to respond to the systemic failures of our community, from the homeless crisis to education to access to healthcare to immigration rights. The Foundation creates a common space where the different sectors can come together around shared values, shared outcomes, and a shared vision for the future.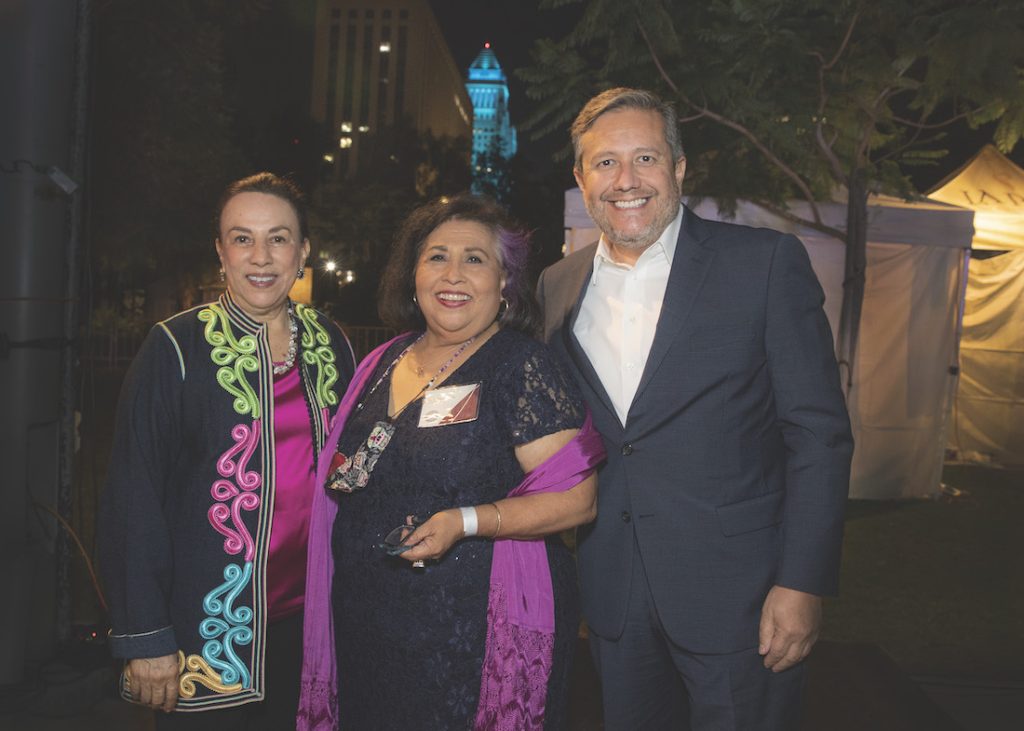 How has your time at the Weingart Foundation prepared you for CCF?
I'm really proud of the work we've accomplished at the Weingart Foundation, where I led efforts to integrate our grant-making with our investment strategies. In the fiscal year 2023, the foundation made about $38 million worth of grants and made $50 million of mission-driven impact investments. Our ability to have an impact is significantly greater when we align the mission that drives grant-making with the same mission to drive investment decisions. At the Weingart Foundation, we broke free of the notion that there is a firewall between the grant-making and the investment side of the house. As a result, we've been able to have a much greater impact on the issues facing our community. I'm hoping to borrow that and share it with CCF. I hope that philanthropy, as a whole, starts moving in that direction.
What is the difference between grant-making and impact investing and what does it actually mean to integrate them?
A grant is a gift. You don't expect a return. At the Weingart Foundation, we give unrestricted grants to support nonprofit organizations. We trust them to use those dollars as they see best to deliver on a mission that's in alignment with our values and principles. When I talk about breaking through that philanthropic firewall, I am talking about applying the philosophy of grant-making to investments. For example, we can use part of the foundation's endowment and invest it in housing solutions or invest it toward supporting new developers of color. Or we could invest it in solutions for environmental impacts and climate change. The difference is that those investments do have an expectation of return. The goal is that by investing in existing private sector-driven approaches to address society's systemic issues, we will help further advance their technologies or solutions to an even greater impact.
You follow after the long-running President and CEO Antonia Hernández. You have big shoes to fill.
I've known Antonia Hernández for 30 years. She gave me my first job in the civic space when she was president of the Mexican American Legal Defense and Educational Fund. In many ways, I owe much of my career to Antonia. I am very fortunate to be able to steward an organization that she so brilliantly led. It's not intimidating at all. It's actually quite an honor to be able to do that.