Two Upcoming Events for Show Gun Safety in LA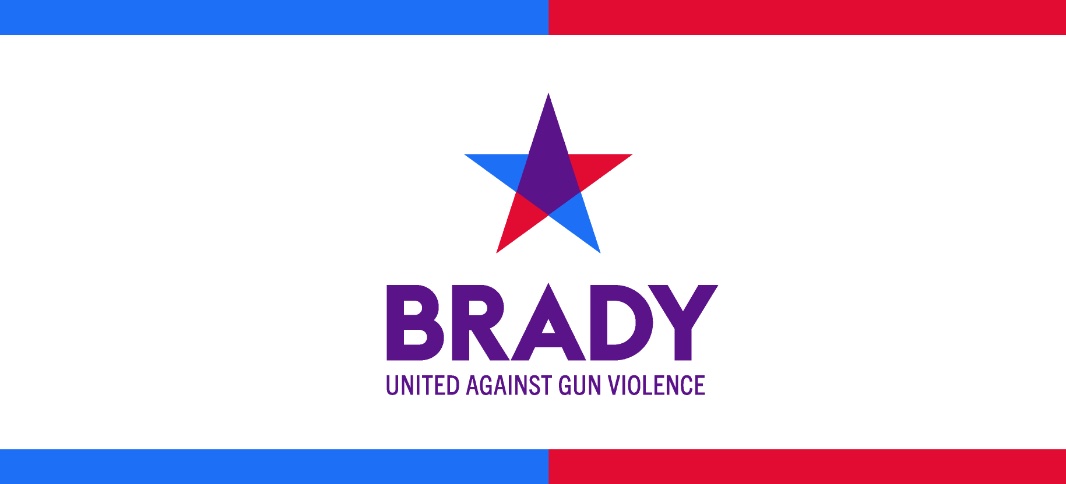 Check out the details below, and RSVP links for both of Brady's upcoming events:
Join us on Monday, October 23, at 6 p.m. PT at Endeavor in Beverly Hills for our first-ever #ShowGunSafety Summit. Gun violence is now the number one killer of children in America, but we are not powerless to change this. Alongside Brady President Kris Brown, our panelists and special guests will share how we can model gun safety and realistic portrayals of firearms on screen to positively change attitudes and behaviors about guns, helping save lives. We thank #ShowGunSafety ambassador Dani Potter for making this event possible. With limited space, we expect to reach capacity soon.
Join us on Thursday, November 9, at 6 p.m. PT with the Creative Artists Agency (CAA) to host "Survivors, Storytelling, and Gun Safety: Coming Together for Change," at the Ray Kurtzman Theatre in Century City. This one-of-a-kind event brings together inspiring Parkland survivors Fred Guttenberg and Aalayah Eastmond, Brady President Kris Brown, and creative leaders who are stepping up to save lives and change America's culture on guns. Attendees will enjoy an exclusive advanced screening of the Siskel-Jacobs's short documentary MEMORIAL, which chronicles the July 4th Parade Shooting in Highland Park, IL, alongside a panel on survivor voices.
More info here:
Donate now!
www.bradyunited.org
(202) 352-2434
Chief Development and Engagement Officer: Liz Dunning
Mission
We're uniting people from coast to coast, liberal and conservative, young and old, fed up and fired up, to end gun violence.
Begin to Build a Relationship
We know you care about where your money goes and how it is used. Connect with this organization's leadership in order to begin to build this important relationship. Your email will be sent directly to this organization's Director of Development and/or Executive Director.
I'm proud to support Brady's groundbreaking Show Gun Safety campaign to be more intentional about how guns are portrayed on screen. We in the creative community must do our part to create a safer America free of gun violence — and that change can start in the characters we create and the stories we tell.
Seatbelts in TV Shows Saved Lives – Let's Do the Same by Showing Safe Use of Guns
Brady is raising $1,000,000 to fund the national expansion of our Show Gun Safety Culture Change campaign in 2024. Cultural attitudes and behaviors around smoking, drunk driving, and seatbelts have all evolved due in large part to the powerful influence of film and television. We're taking on gun safety – and need your support to transform Hollywood's portrayal of guns. 100% of your donation will help us change our gun safety culture and free America from gun violence.
Key Supporters
Judd Apatow
Shonda Rhimes
Adam McKay
Mark Ruffalo
Jimmy Kimmel
Amy Schumer
Glen Mazzara
Piper Perabo
Bradley Whitford