PUENTE Learning Center's Groundbreaking Ceremony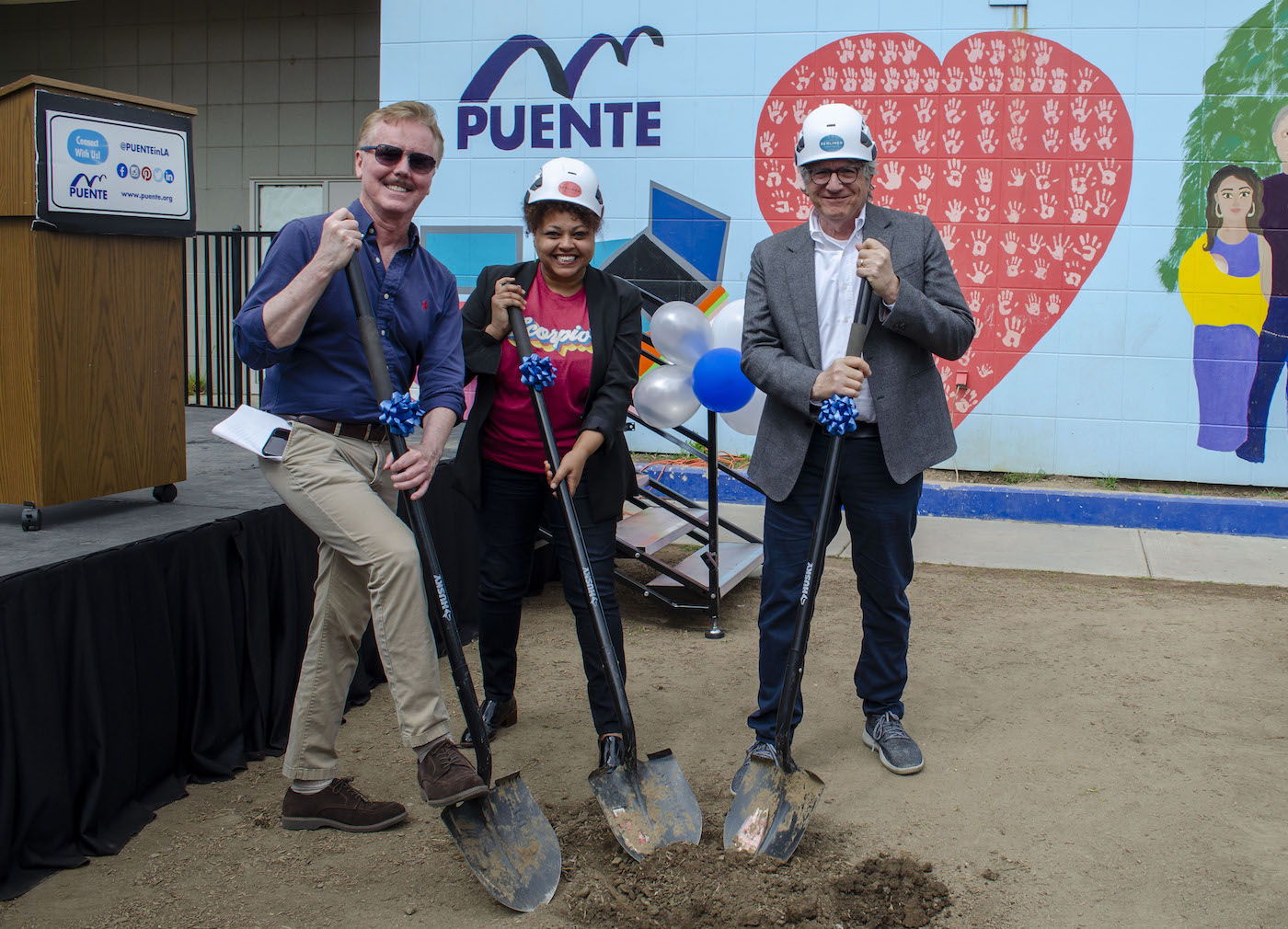 PUENTE Learning Center's Groundbreaking Ceremony on Tuesday, April 25, 2023 marked the beginning of construction on its $10 million+ facility renovation. Designed by Berliner Architects, the project includes a seismic upgrade and other enhancements to accommodate the expansion of PUENTE Charter Elementary School and to make the Richard J. Riordan Building safe, accessible, and welcoming for many years to come—with exterior bracing, additional staircases, and more.
Construction will take place over the next 18 months and is scheduled to conclude in late 2024.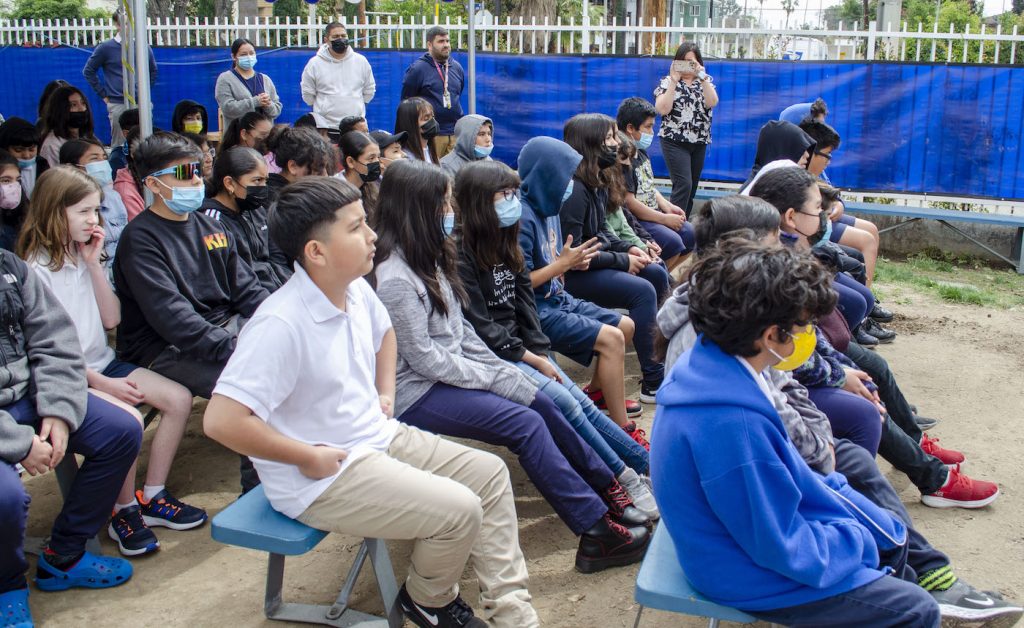 Donate now!
www.puente.org
(323) 780-5312
Vice President of Advancement: Matt Wells
Mission
We are PUENTE: People United to Enrich the Neighborhood Through Education. Building bridges to learning and opportunity in Boyle Heights and beyond.
Begin to Build a Relationship
We know you care about where your money goes and how it is used. Connect with this organization's leadership in order to begin to build this important relationship. Your email will be sent directly to this organization's director of development and/or Executive Director.
When I was 16 years old I got pregnant and dropped out of high school. I always dreamed of going back to school one day to earn my diploma, and PUENTE gave me that opportunity.
$2,500 is Enough to Put a Young Person on a Path to College
PUENTE's college readiness program has an astounding success rate, with 100% of high schoolers graduating and 90% going on to pursue higher education. From there, PUENTE follows the students through post-secondary school, helping them leverage their talents for the workforce. 
In order to maintain its efforts in preparing young people on their path to college or the workforce, PUENTE is asking for individual donations to cover program costs including $2,500 scholarships for books, food, access to paid internships, case management, and counselors. The total amount of money needed is $500,000 to fund the program through 2023.
Key Supporters
Citi Foundation
– Community Progress Maker Award
Helen and Wil Webster Foundation
California Community Foundation
UnidosUS
Best Buy
Coca-Cola Foundation
Richard and Elizabeth Riordan
Ralph M. Parsons Foundation
Thomas and Dorothy Leavey Foundation
Carl and Roberta Deutsch Foundation
– HALO Award
Snell & Wilmer
Nike Community Impact Fund
Eugenia Riordan Mule
USC
– Good Neighbors Program
Leticia Acosta
Cody Press
Asolva Inc.
LA84 Foundation
Los Angeles Lakers
Youth Foundation