Providing Healthcare to the World's Most Vulnerable Communities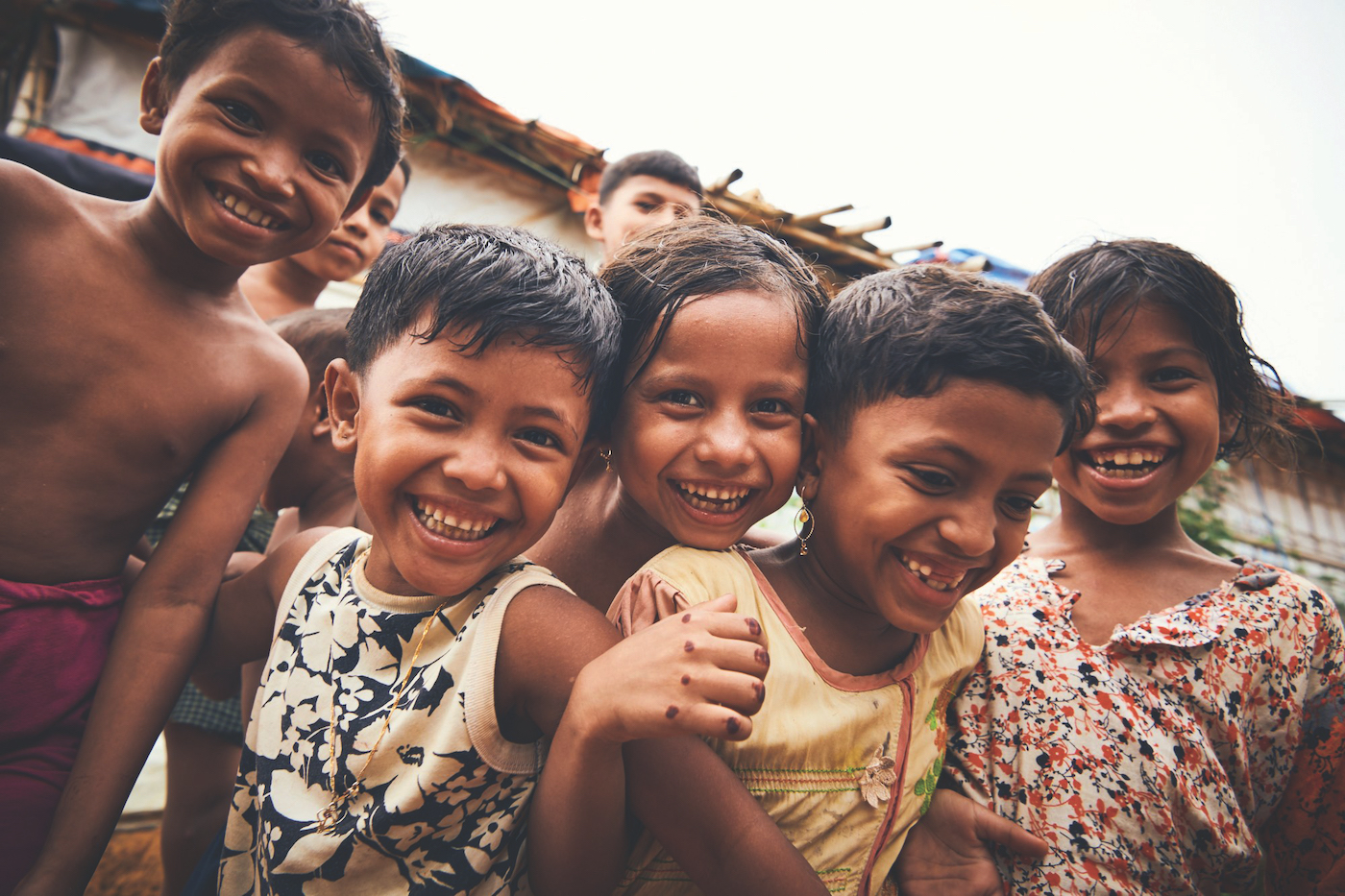 Esperanza was 19 years old and living in Malawi when she faced a serious health crisis. While giving birth to her first child, she suffered an obstetric fistula, one of the most devastating childbirth injuries that requires intricate, advanced surgery to correct.
In the small southeastern country in Africa, many women in Malawi do not have access to the necessary care. They typically have few options, and like Esperanza, often become ostracized from society due to the incontinence and smell, and are forced to live out their lives, in pain, hidden away. According to the World Health Organization, more than two million women in Africa have suffered from obstetric fistulas.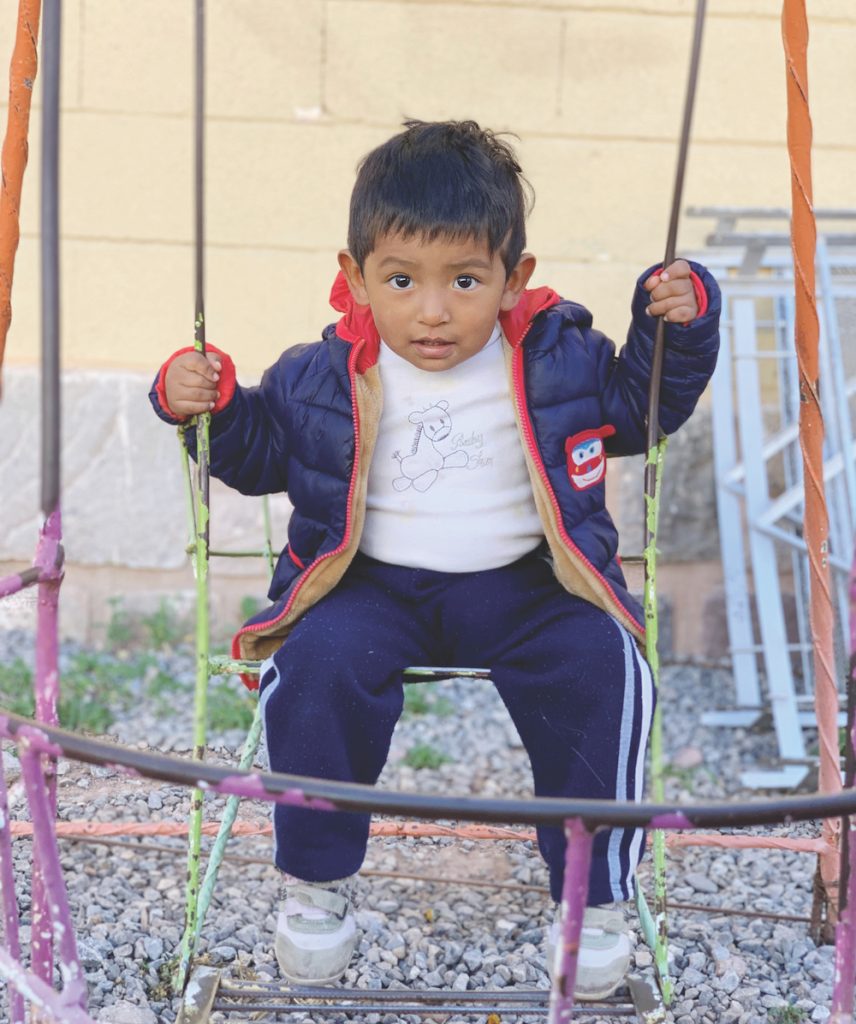 Fortunately, Esperanza had two surgeries performed by a local surgeon who built her skills through the World Telehealth Initiative surgical mentorship program in Malawi. Through the program at Bwaila Hospital in Lilongwe, Malawi, novice surgeons are mentored by surgical experts from Baylor College of Medicine. The local surgeon is now able to perform almost all fistula repair surgeries independently and allow these women reentry into society. It is World Telehealth Initiative's mission to provide sustained, quality healthcare to the world's most vulnerable communities.
Telehealth technology enables World Telehealth Initiative's volunteer medical specialists to deliver healthcare expertise to anywhere in the world that has internet. World Telehealth Initiative uses a global cloud-based network and telehealth devices donated by Teladoc Health, the world's leading virtual care company. The devices are used to teach and mentor local providers diagnostic and surgical skills, which embed these skills into their communities for years to come.
The World Health Organization reports that 50 percent of the world's population does not have access to essential healthcare services. World Telehealth Initiative is the only humanitarian organization that utilizes telehealth to provide peer-to-peer training, surgical mentoring, clinical consults, and emergent high-acuity care to serve patients and strengthen health systems in underserved communities worldwide.
According to Co-founder and Executive Director Sharon Allen, access to healthcare should not be determined by where you were born. She adds that World Telehealth Initiative is working to transform global healthcare by providing quality medical expertise where and when it is needed.
As for Esperanza, she made a full recovery, thanks to her local doctor and World Telehealth Initiative. She became an ambassador for World Telehealth Initiative and, with a phone and bicycle, has been traveling to nearby towns letting other locals know about the program.
Donate now!
www.worldtelehealthinitiative.org
(818) 687-3700
Chief Development Officer: Erin Goldfarb
Mission
World Telehealth Initiative provides sustainable medical expertise to the world's most vulnerable communities to build local capacity and deliver core health services, through a network of volunteer health care professionals supported with state-of-the-art technology.
Begin to Build a Relationship
We know you care about where your money goes and how it is used. Connect with this organization's leadership in order to begin to build this important relationship. Your email will be sent directly to this organization's Director of Development and/or Executive Director.
The World Telehealth Initiative program is the most emerging, innovative, and helpful health program for patient care. Our physicians are exposed to very experienced consultants from different disciplines, sharing their knowledge with them and learning from them. Patients are also satisfied to receive specialist healthcare services from foreign doctors by telehealth device. They express their excitement and satisfaction to us."
Help Get Healthcare to Where It's Needed Most
Imagine you or your child has a medical emergency and you're unable to get the necessary care or specialized treatment because the only doctor that can help is over 100 miles away and your only means of transportation is on foot.
World Telehealth Initiative strives to make quality medical care accessible to under-resourced communities, 24 hours a day, 365 days a year, wherever, whenever it is needed. Technology makes this possible.
World Telehealth Initiative is seeking to raise $1.5 million so they can expand their services to more underserved communities. Currently they have 33 programs across the globe, in areas as diverse as Togo, Bhutan, and Kashmir. By the end of 2022, World Telehealth Initiative's goal is to expand to 40 programs and, by the end of 2023, they hope to expand to 65 programs in order to double the number of patients served per month to 500.
Key Supporters
Intel
Pfizer
Teladoc Health
Jan Campbell
Virgil Elings
Matt and Sheri Fay
Susan Hackwood
Jody Dolan Holehouse
Angel Iscovich
Robert Skinner
Yulun and Susan Wang
Ron Werft