It Starts at Home: Building Strong Families Through Multidisciplinary Advocacy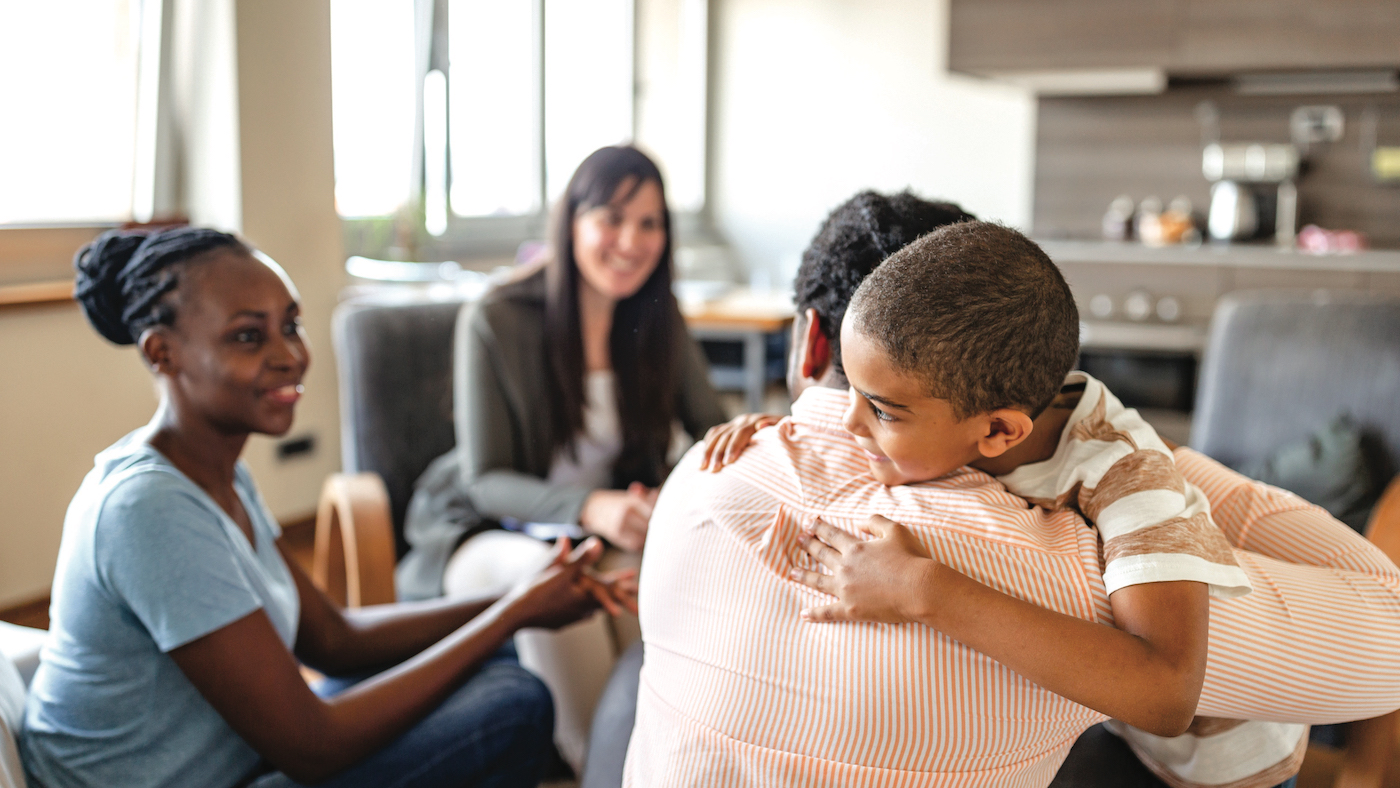 Pauline, a 19-year-old in Los Angeles' extended foster care program and a new mother, drew the unwanted attention of the Department of Children and Family Services. Terrified she might lose her baby and unsure of her rights, she turned to her attorney at Children's Law Center of California (CLC).
Utilizing a unique multi-disciplinary model, CLC exclusively represents children and youth in the child welfare system. In Los Angeles, CLC's clients number a mind-boggling 28,000, all of whom are subject to potentially life-altering decisions – up to and often including whether a child will be reunified with their family.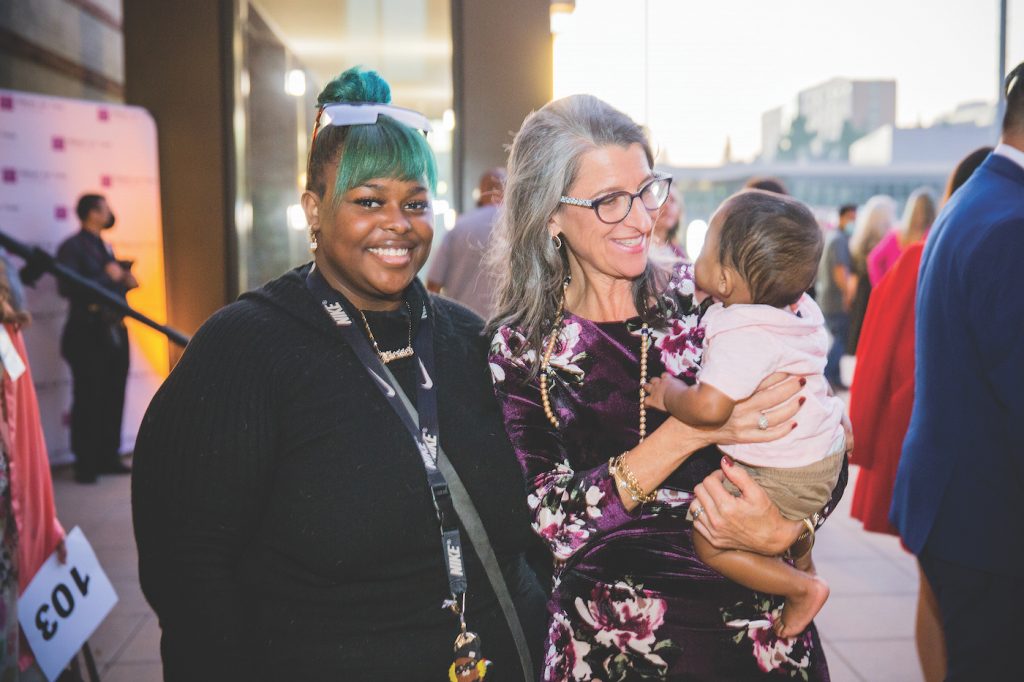 Launched in 1990, CLC has expanded its work beyond in-court representation to address a multitude of their clients' needs – everything from mental health specialists to special education advocates and more.
"Our clients' needs drive our work," says CLC's Executive Director Leslie Starr Heimov. "We focus on wrapping our clients and their families with the holistic advocacy and support they need to thrive."
These efforts have promoted innovative projects and programs, including one focused on parenting youth like Pauline.
When CLC began its work with Pauline, the team learned the complaints that initiated the investigation resulted from retaliatory, harassing calls to the emergency hotline by a former partner – an all-too-common occurrence. CLC helped guide Pauline through the investigatory process, supporting her at every stage. Once it was all over – without a case ever being opened – Pauline's CLC advocacy team helped her develop a co-parenting plan to avoid future issues.
"I got a lot of support from my CLC team, and I knew that whatever was going to happen, I could trust them," Pauline said. "Even today, I know I can call them if anything comes up. I know my daughter is safe with them, and she's going to be safe with me."
Building on their current work for parenting youth in foster care, CLC is embarking on an ambitious new endeavor: a Family Advocacy and Support Center. This soon-to-launch program will build bridges into the community to support former clients and, in the long term, keep children safe and families together.
Donate now!
www.clccal.org
(323) 980-1538
Development Manager: Stephanie Talavera
Mission
Children's Law Center of California (CLC) provides legal representation for children and youth impacted by abuse and neglect. We advocate for our clients by supporting families; fighting for reunification, permanence, educational opportunity, health, and mental health wellness; and empowering and strengthening children, families, and their communities. Our informed approach to advocacy makes us a powerful voice in local, statewide, and national child welfare system reform.
Begin to Build a Relationship
We know you care about where your money goes and how it is used. Connect with this organization's leadership in order to begin to build this important relationship. Your email will be sent directly to this organization's director of development and/or Executive Director.
As a CLC case manager, I often advocate for my clients in spaces where they are not heard – the hospital, at school, or in the courtroom. For CLC, it is about a strength-based, people-first model to support each client in achieving their goals as young adults and parents. I'm proud of the innovative work CLC does every day to break the cycle of dependency and build stronger families.

A $2500 Gift Helps Create Stable, Healthy Homes for Former Foster Youth Who are Expectant or Current Parents
Children's Law Center of California's multidisciplinary advocacy enables the nonprofit law firm to protect and promote the well-being of its clients, especially those in need of urgent involvement. CLC offers intensive care and support for young parents and those about to become parents in foster care. Through relational legal advocacy, its new prevention project can address obstacles that may arise for a young parent. From securing diapers and blankets to helping parents set up childcare or other support, CLC strives to prevent more children and families from entering the foster care system. As of July, this project served nearly 170 clients. Your gift of $2,500 would help CLC expand this vital program, helping to break the foster care cycle, one young family at a time.
Key Supporters
American Business Bank
Benjy Grinberg and Ellen Goldberg
California Community Foundation
Chay and Kim Lapin
Conrad N. Hilton Foundation
Dara and Conan Barker
Dario Frommer
In-N-Out Burger Foundation
Joseph and Jean Mandel
Neal Kaufman, MD, MPH
Pritzker Foster Care Initiative
Ralph M. Parsons Foundation
Reissa Foundation
Roland and Sally Kelly
Samuel and Helene
Soref Foundation
The Barry and Wendy
Meyer Foundation
The Durfee Foundation
Tyler Childs and Caitlin Youngs