iFoster is Creating a Path to Self Sufficiency for L.A.'s Foster Youth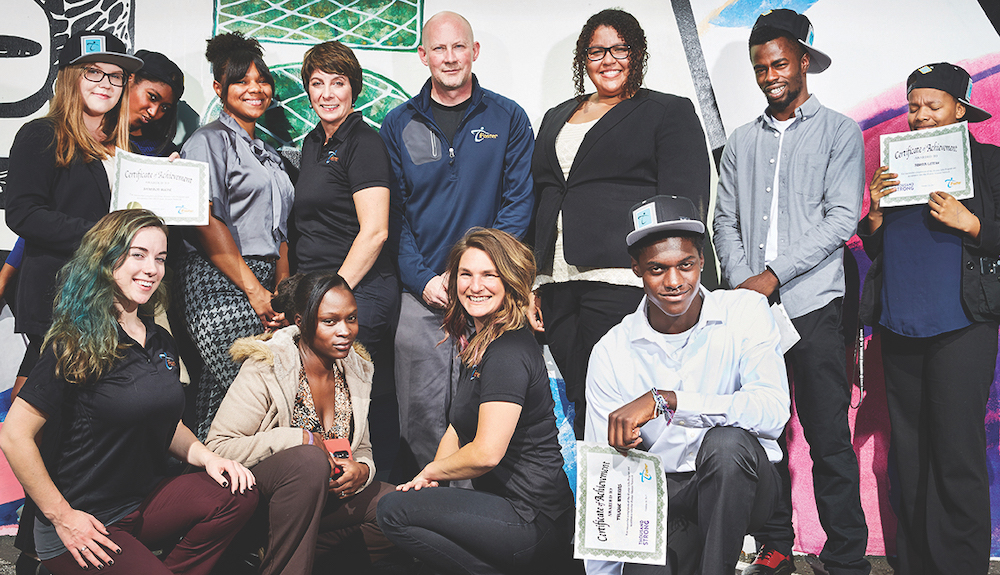 In spite of the tragic outcomes that impact the majority of children raised in foster care, Serita Cox beat the odds to become a Silicon Valley executive and then dove into nonprofit consulting at The BridgeSpan Group. 
Her husband Reid Cox, who has a background in corporate finance, was an executive at several publicly traded companies before helping the professional network LinkedIn go public.
But instead of parlaying their talents into launching the next hot for-profit start-up, the couple  focused their experience on creating an innovative nonprofit start-up instead to help children, youth, and families ensnared in this nation's sprawling child welfare system.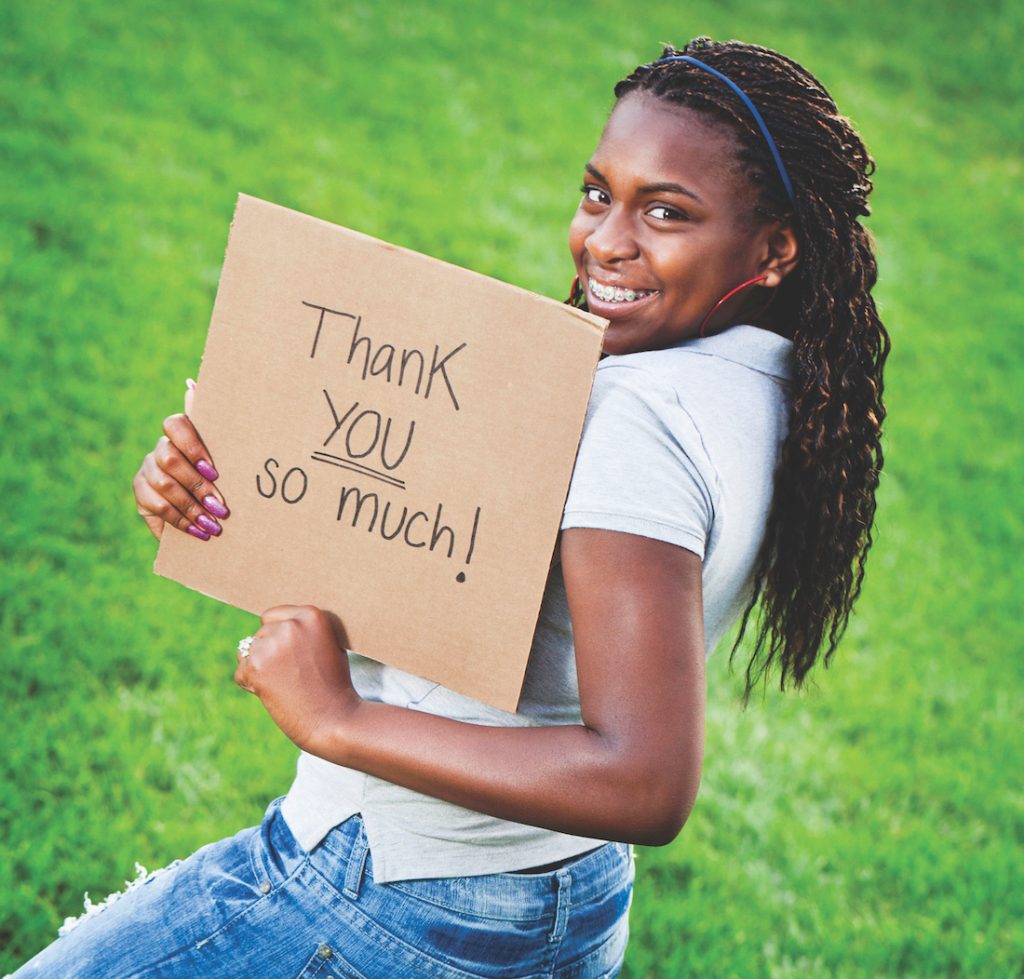 "Everyone said at the time, 'I want to build the next billion-dollar business,' and Serita and I said, 'Let's take what we've learned and build something for the population that most needs a community, purchasing power, and collective influence.'" Reid says. "This is what we can do for foster care – build a community to help address their needs."
So, in 2010, the two co-founded iFoster.org, now the largest national virtual network for those children, youth, and families. The goal is to ensure every child growing up outside their biological home "has all the resources and opportunities they need to become successful, independent adults," Serita, iFoster's CEO, says.
iFoster connects over 125,000 children and youth each year to hundreds of partners who provide the resources and opportunities they need, including everything from basic needs such as food, clothes, housing, and laptops; to mental health therapy, self-care training, and Medicaid enrollment assistance; to instruction in school, life, and job skills.
iFoster provides such services, which L.A. County's child welfare department simply can't provide, for free or at low cost. The nonprofit is all about "scaffolding youth to self-sufficiency," they say.
In Los Angeles County, the nonprofit serves current and former foster youth between the ages of 5 and 26, including some 3,800 transition-age youth.
Krisha was a high school dropout who had aged out of the foster care system when she entered the first cohort of iFoster's month-long jobs program. She quickly landed a clerk job at Ralphs, where she ultimately became a manager.
"Because of the iFoster program, I had newfound confidence," she told a Congressional panel in 2017. "I had grown. I walked in the door knowing the job was mine."
Today, Krisha's a college grad, does merchandise marketing for the grocery industry, owns a home with her boyfriend, and is a new mom.
"We have thousands of such [success] stories," Serita says.
Donate now!
www.ifoster.org
(530) 550-9672
Co-Founder & CFO: Reid Cox
Mission
iFoster's mission is to ensure that every child growing up outside of their biological home has the resources and opportunities they need to become successful.
Begin to Build a Relationship
We know you care about where your money goes and how it is used. Connect with this organization's leadership in order to begin to build this important relationship. Your email will be sent directly to this organization's director of development and/or Executive Director.
What the iFoster program means to me is helping kids, in any way possible, if possible. I compliment them and commend them for doing the things they do for foster youth, which I was a foster youth.
Help Thousands of Young People Exiting Foster Care
Largely due to the success of its jobs program, iFoster also launched a year-long internship program, which won best new AmeriCorps Program in 2019. The internship program trains transition-age youth (TAY) to help their peers connect to resources they need to become independent.
iFoster is seeking funds to match federal funds for its TAY AmeriCorps program, allowing the nonprofit to train 262 additional youth in 2023, who will provide peer navigation to tens of thousands of young people in foster care, while at the same time building their jobs skills and paying their way through college.
"It's a professional development pathway for our young people who are able to support the children in the system that are coming along behind them," says iFoster Co-Founder Serita Cox. "We're empowering thousands of new Seritas who have an innate passion to give the next generation of foster kids a fighting chance," adds Reid, proudly.
Key Supporters
MacKenzie Scott
Conrad N Hilton Foundation
James Irvine Leadership
Award Winner – 2022
Anthony and Jeanne Pritzker Family Foundation / FosterCare Counts
Walter S Johnson Foundation
Schultz Family Foundation
The Aspen Institute
AmeriCorps