For These Leading L.A. Realtors, Philanthropy Is a Way of Life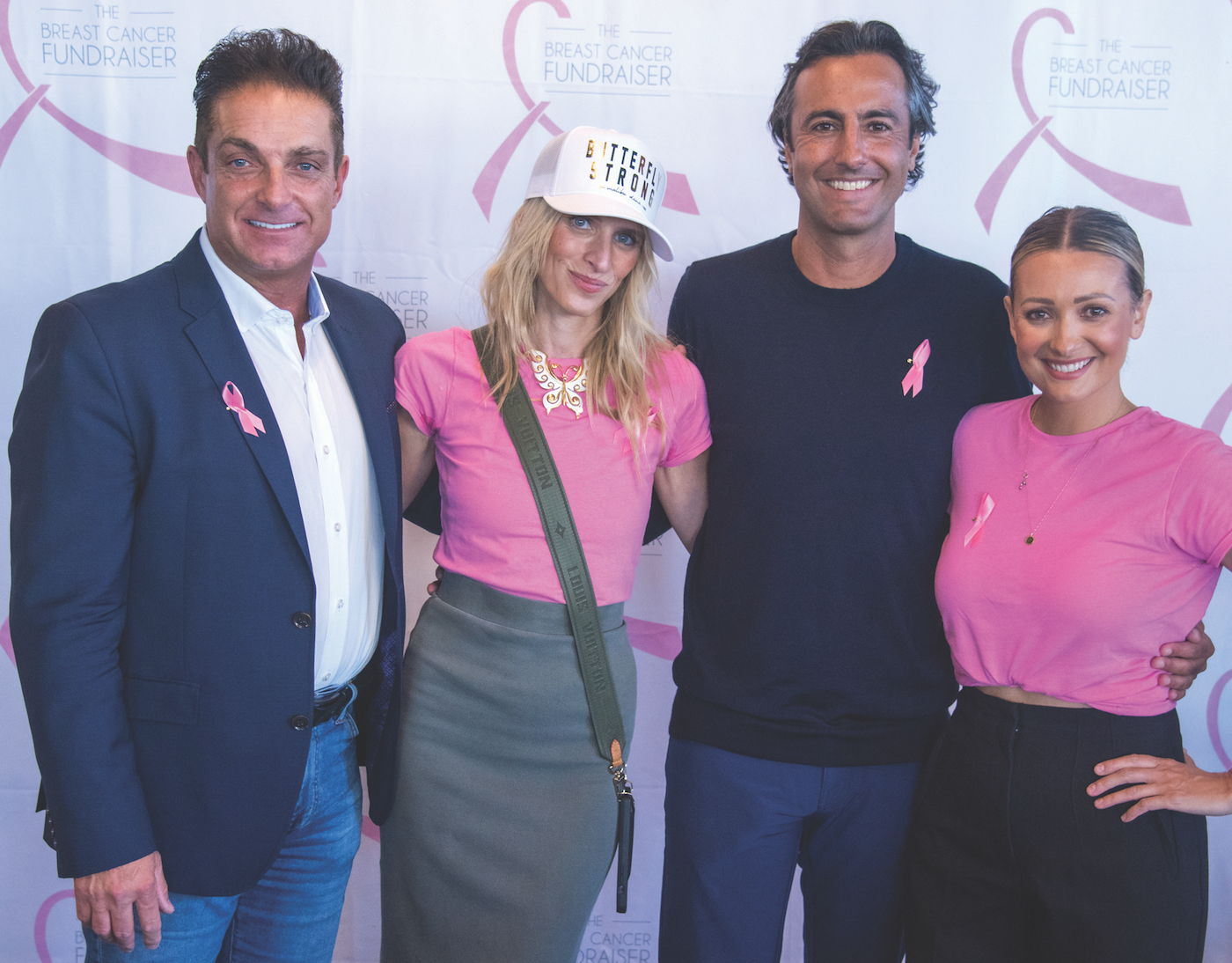 Ask Craig Knizek and Marco Rufo and they'll tell you how their global "luxury lifestyle" real estate brokerage firm stands out in a few key ways.
As Managing Partners at The Agency, they and their teams help clients buy and sell real estate that's used as primary residences, investment properties, and for aspirational vacation destinations, including the Caribbean, Amsterdam, Canada, Hawaii, and Malibu, and across the entire Los Angeles basin.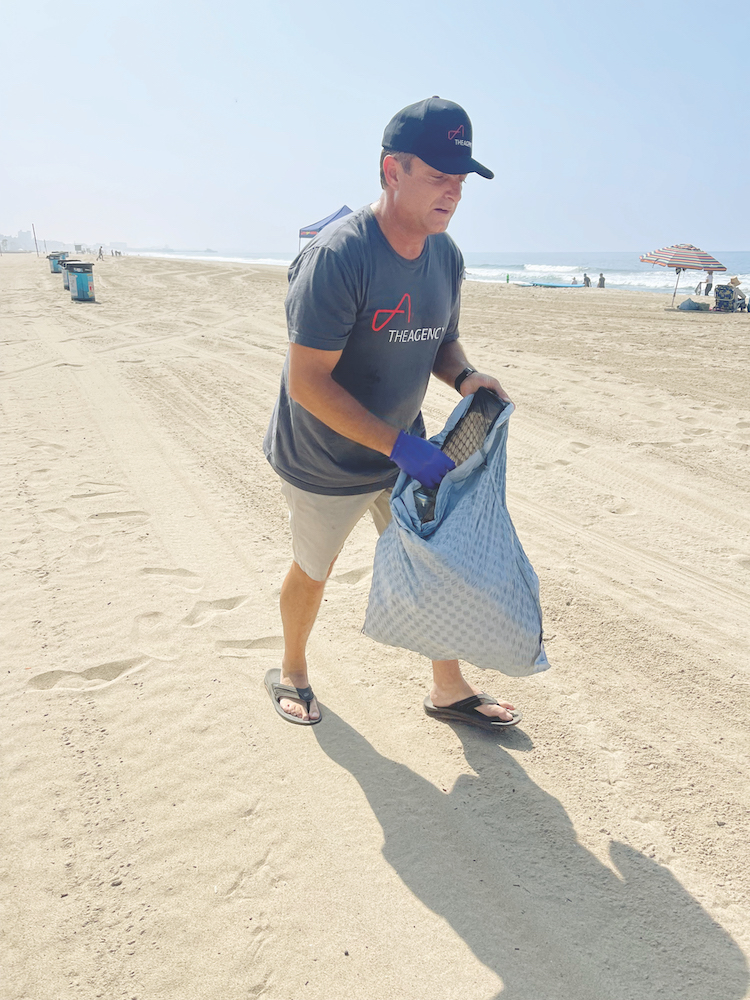 They serve their communities not only professionally, but through their philanthropic efforts largely inspired by the tragic deaths of family members and their own hard knocks.
While they'll sell your grandmother's $200,000 condo if needed, the biggest advantage they present to their clients is their mastery of the luxury space, says Knizek, the former producer of Sony/NBC's hit series Mad About You and an original producer on The Simpsons before he pivoted to real estate.
"If you're trying to sell a $4.5 or $5 million dollar house in the San Fernando Valley, there is nobody who does it better than we do," Knizek, who leads The Agency's San Fernando Valley offices ($2B in sales), says. "We understand the psycho-demographics of that buyer, we understand that seller, we 'get' that house and we know the valuation of the location and what defines a luxury lifestyle."
Secondly, their agents take a "collaborative" rather than a competitive approach with one another, which is beneficial for all involved, says Rufo, who was born in Italy and leads The Agency's Pacific Palisades office.
"If there is something we feel like we're competing over, then we work together," Rufo says. "This is now the family. Our workplace is an extension of our home."
Rufo, past president of the Greater Los Angeles Association of Realtors®, currently Chair of its Professional Standards committee, and Past President of the MLS, has done more than $1.7 billion in sales over 25-plus years in the industry. Knizek, who also founded a real estate design and development company that renovates and builds spec homes, has repeatedly been named by The Wall Street Journal as one of the top 250 brokers in the country.
Yet these leading real estate professionals are just as passionate about their volunteerism and philanthropy as they are about helping their clients find their dream homes.
For Rufo, the adoring father of two teen girls, donating his time and money to local breast cancer foundations is something that's close to his heart. He recalls as a young boy playing with "two half-moons" that his grandmother, Cesidia, had on a table inside her bedroom when she visited them in Boston. Rufo realized much later that they were silicone "breasts" that his grandmother, who died of breast cancer when he was eighteen, would place inside her bra.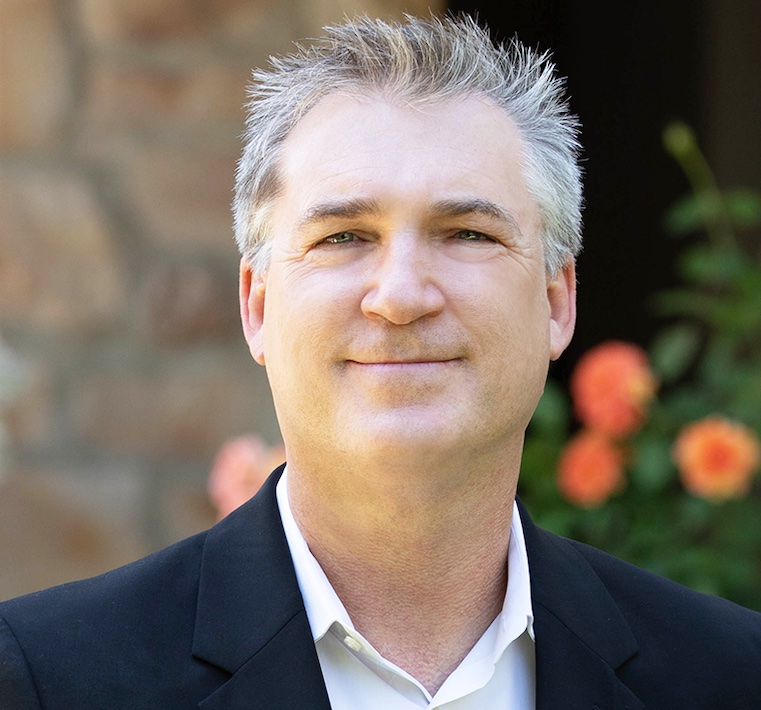 "When I found out what I was playing with and what was going on, it just affected me,'' he says. "That's been my cause. I do it for her."
Rufo also enjoys giving to Toys for Tots and the Los Angeles Homeless Shelter.
In his late twenties, after getting involved with the "wrong group of people," he found himself living on and off the streets for about two years. Rufo got into "countless fights" and even went to jail as a result – but managed to get through this rough period relatively unscathed, he says.
"I have bus benches for advertisements," Rufo says. "The reason I have them is every day I drive by them, it reminds me that I used to sleep on them."
His colleague, Knizek, also has a personal reason for his philanthropic work. His first child, Adam, died at the age of 8 and a half months from viral pneumonia after he had suddenly stopped breathing and was rushed to Children's Hospital Los Angeles in 1995.
"It was really, really painful; a lot of bereavement and grief counseling," Knizek says. "It's the absolutely worst club in the world to belong to."
Soon afterward, Knizek and his wife, Allison, created the Adam Hunter Knizek Memorial Endowment Fund at Children's Hospital. The fund supports the Child Life Program, which uses developmental experts to promote understanding, coping, and play for hospitalized children undergoing care so they have a more positive experience.
The specialists give the children and their families "non-scary" versions of what will happen to them, so the children are less likely to freak out, which helps the medical and healing process, Knizek says.
The Knizeks are also extending their support to teach patients and their families how to create books to express or memorialize their feelings while they or their loved ones are being treated at the hospital.
After their first daughter was born, the couple wrote a children's book about their late son, Adam, describing his life with them. That book became "a wonderful keepsake" for the family, Knizek said, and inspired them to support the bookmaking project through the Child Life Program.
"It's a way that continues to memorialize my son proclaiming to the world he existed, he was important, he mattered, and to serve in that capacity for someone else going through fear or grief who doesn't know how to deal with that," Knizek says. "This might give them comfort. This might inspire them."
Pacific Palisades 
www.marcorufo.com
(310) 488-6914
Managing Partner: Marco Rufo
Sherman Oaks, Studio City & Calabasas
www.theagencyre.com/agent/craig-knizek
(818) 618-1006
Managing Partner: Craig Knizek
Mission
The Agency is a full-service, luxury real estate brokerage and lifestyle company that has redefined and modernized the real estate industry.
Begin to Build a Relationship
We know you care about where your money goes and how it is used. Connect with this organization's leadership in order to begin to build this important relationship. Your email will be sent directly to this organization's director of development and/or Executive Director.
Pacific Palisades: Marco Rufo
Sherman Oaks, Studio City & Calabasas: Craig Knizek