An Early Pioneer in Community Empowerment Continues to Break the Cycle of Poverty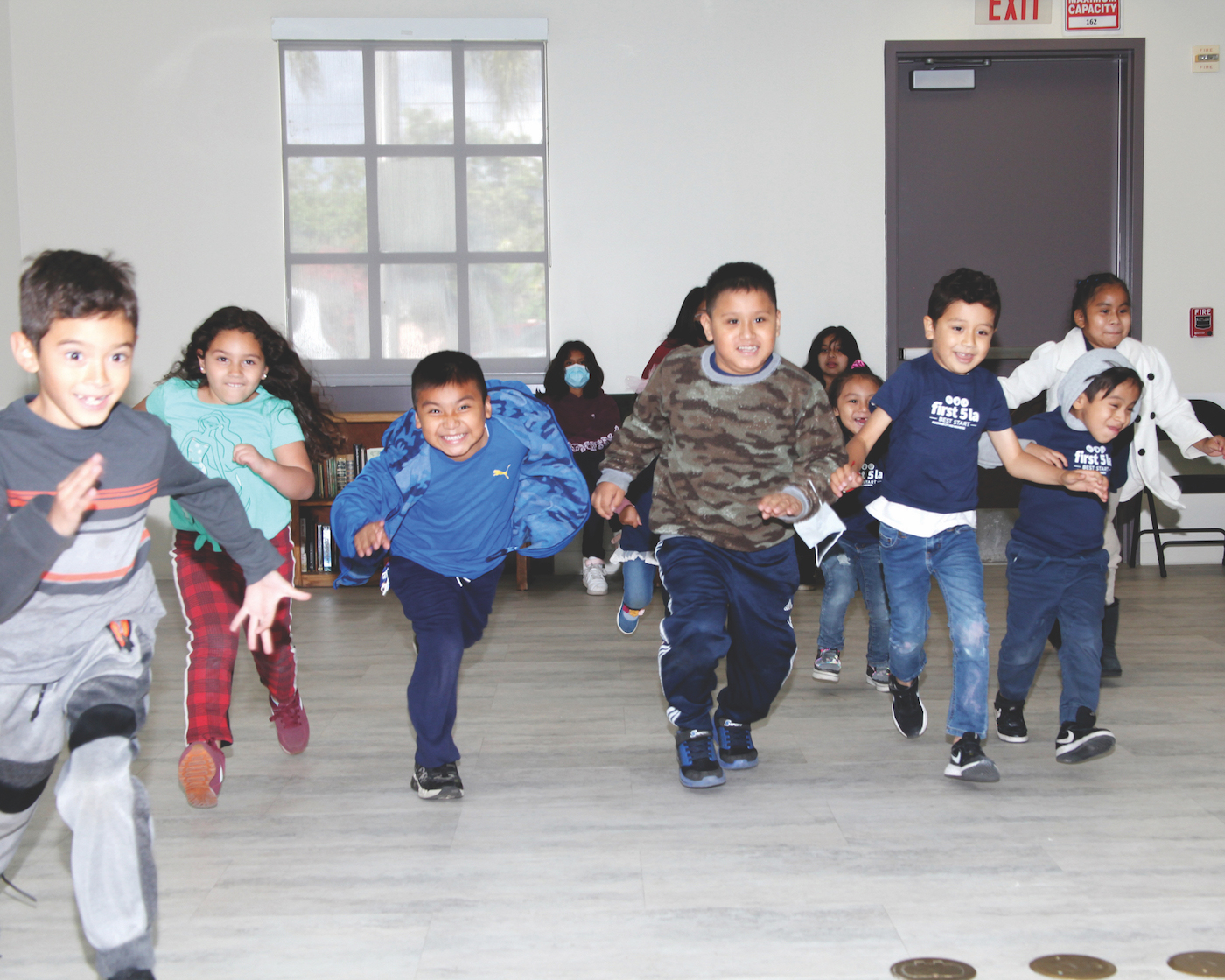 Forty years ago, Liz Herrera was studying to become a social worker at UCLA. Herrera told her field advisor that she wanted to work at an organization that was doing the best community work with families, children, and youth.  
"I am not interested in working in a traditional mental health setting," she remembers telling the instructor. "I want to work within the community, as part of the community."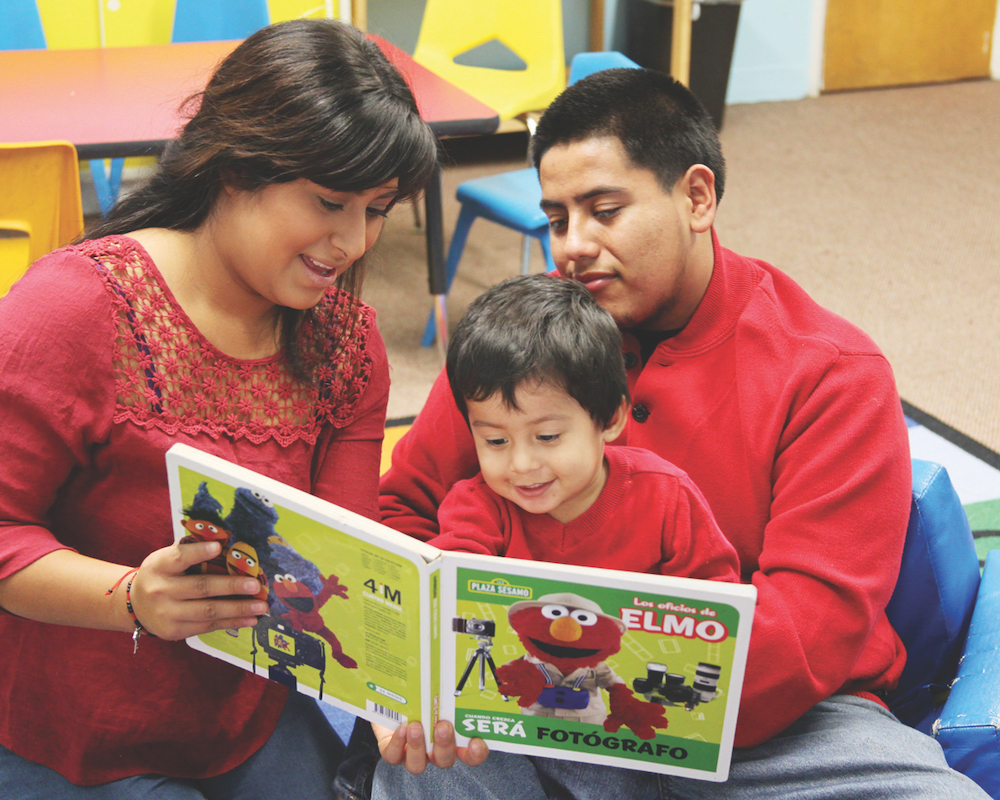 His response: Then you need to go to El Nido Family Centers. 
Since 1925, El Nido Family Centers has been working toward its bold vision of ensuring that Los Angeles' families and communities have the resources to thrive and break the cycle of generational poverty.
Herrera, the Center's Executive Director since 2002, says that when she joined back in the 1980s, the agency was a pioneer: working across sectors with community partners, in schools and in homes directly with families and children in need.
El Nido staff still favor this holistic, hands-on approach. Last year alone, their dedicated team of more than 150 credentialed counselors, therapists, and family coaches guided more than 12,000 individuals through a breadth of challenges, offering education and resources for new parents to ensure infants grow up healthy, mentoring struggling students and preventing youth from joining gangs, providing career guidance and financial aid to young adults, and providing rental assistance and services to keep struggling families housed.
A core focus for El Nido is helping vulnerable youth: They have robust youth development programming designed to provide comprehensive support to vulnerable young adults on their road to a college education. As part of this effort, they recently developed a Culinary Arts program, which offers a teaching kitchen that provides youth with entrepreneurship, business, and leadership skills.
"If we intervene at the right moment in a young person's life, we can change the trajectory of their lives," Herrera says.
"El Nido absolutely believes in the power and potential of every Angeleno," says Lisa Carloss, President of El Nido's Board of Directors. "Our goal is to level the playing field, provide the opportunity, and watch clients soar on their own."
Donate now!
www.elnidofamilycenters.org
(818) 830-3646
Director of Development: Carter Calhoun
Mission
Empower families in low-income communities of Los Angeles County to break the cycle of poverty, child abuse, violence, academic failure, and teen pregnancy through outstanding educational, youth development, health and therapeutic services.
Begin to Build a Relationship
We know you care about where your money goes and how it is used. Connect with this organization's leadership in order to begin to build this important relationship. Your email will be sent directly to this organization's director of development and/or Executive Director.
I was convinced I'd die an early violent death on the streets or spend the rest of my life behind bars. It could have ended with a tragic outcome for me if El Nido hadn't been around… I always felt supported by El Nido starting at 15 and now as an adult. They've given me so much, starting with counseling. I want to see them continue to grow, just like they have helped me to grow. El Nido provided me with crucial scholarships that helped me complete my undergraduate degree from UC Santa Cruz and now pursue my Ph. D. in History. When I got the first scholarship, it was such a morale booster. El Nido gave me a chance. They believed in me.
Change the Trajector: Give Young Adults the Opportunity to Excel
For 97 years, El Nido Family Centers' programs and services have evolved to meet new challenges faced by Los Angeles' most vulnerable residents.
"Getting to where I am today wasn't easy. But I was able to do it with the guidance, encouragement, financial support, and friendship from El Nido," says first generation University of California at Berkeley college student and former El Nido client, Alexandro Garcia.
Your donations can help vulnerable youth thrive. With just $2,500, your gift goes towards holistic support, including mentorship, tutoring, mental health services, and scholarship funds, for a young adult preparing to enter college.
We hope to provide 50 youth with this comprehensive support this year.
Key Supporters
Albertsons Companies Foundation
Bainum Family Foundation
Bank of America
California Community Foundation
California State University
Capital One
Cedars-Sinai Medical Center
De Miranda Foundation
Eisner Foundation
Guess Foundation
Harold Edelstein Foundation
In-N-Out Burger Foundation
Kaiser Permanente Foundation
Kyncl Family Foundation
Max Factor Family Foundation
Michael J. Connell Foundation
Mrs. Rose Norton
Pacific Western Bank
Providence Medical Center
Ralph M. Parsons Foundation
The Annenberg Foundation
The Rose Hills Foundation
The Simms/Mann Institute
and Foundation
Wells Fargo Foundation