Alleviating Homelessness by Providing Recuperative Care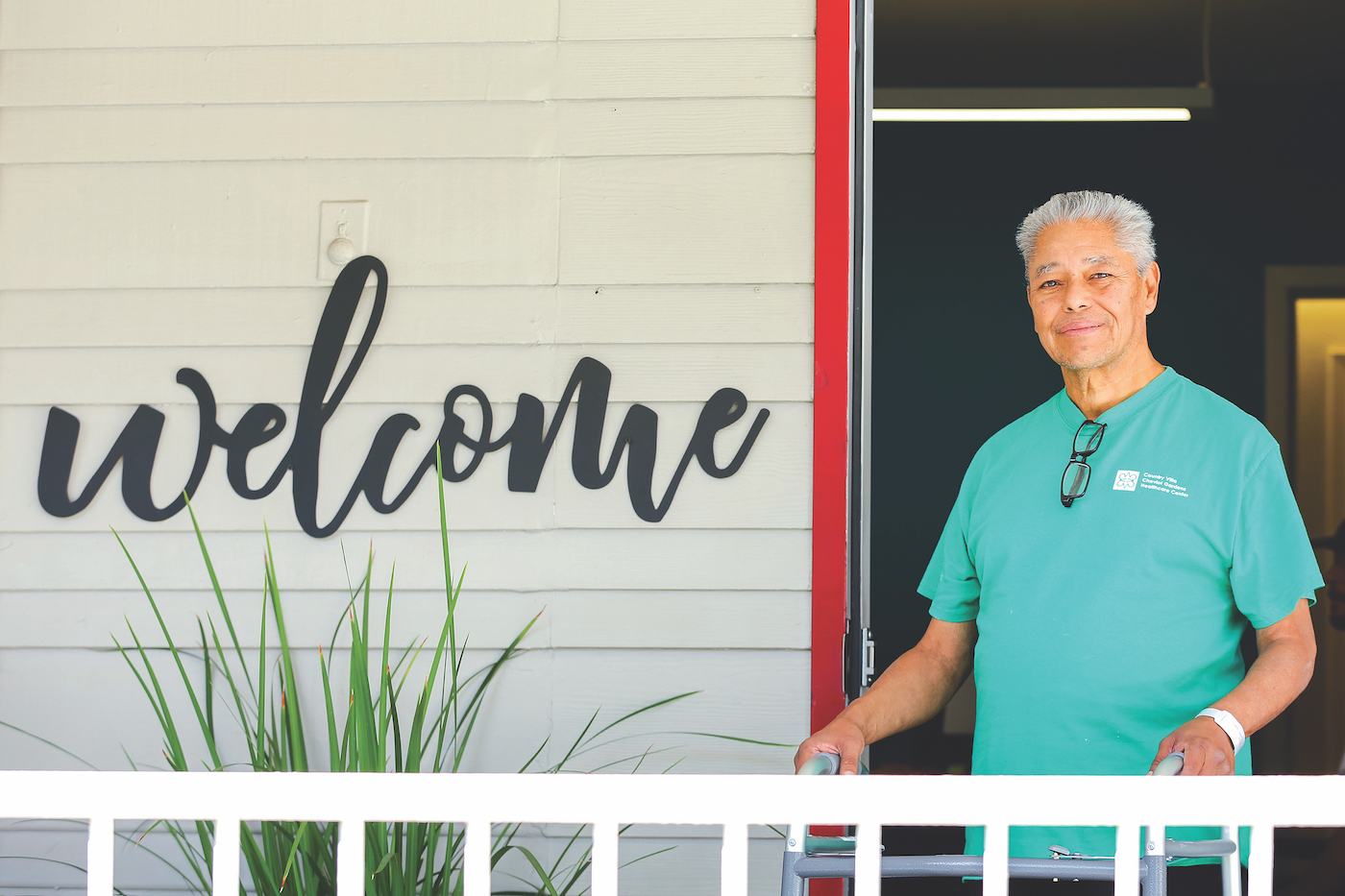 What has the pandemic taught us? Never take good health or access to healthcare for granted. This is the backbone of the National Health Foundation's mission.
Founded in 1973 to conduct research and programs related to healthcare, the organization found its footing by studying the needs of the Los Angeles community.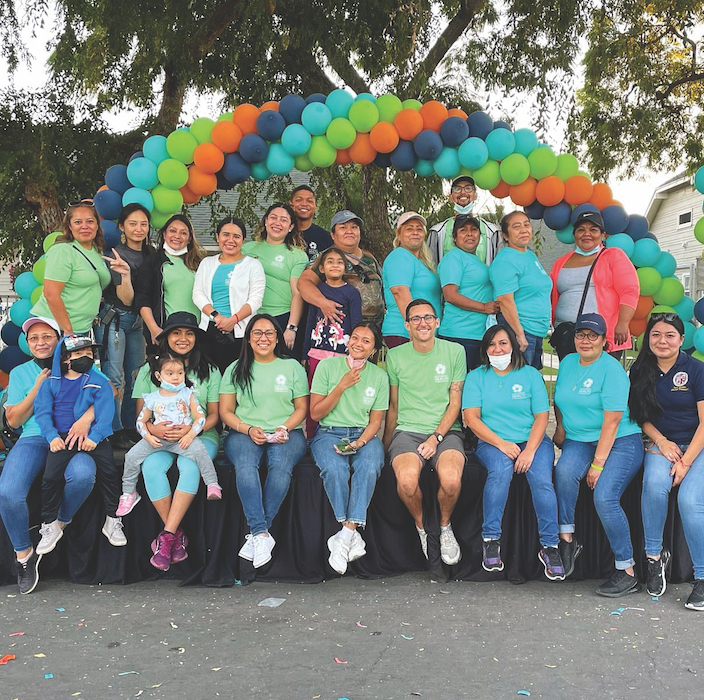 "There are at least 58,000 people experiencing homelessness in Los Angeles County. And unfortunately, there are not 58,000 beds available for all those individuals," says Scott Twomey, director of special projects. 
At the forefront of National Health Foundation's services is their emphasis on alleviating homelessness by providing recuperative care. The recuperative care facilities run by the organization provide interim housing to those who have recently been discharged from a hospital but have nowhere to go.
Bill was one of many who found himself in this situation.
"Over the last decade, I lost almost everything I have ever valued: my parents, two brothers, marriage, business, home, wealth, and health," Bill, age 63, says.
Destitute, homeless, and needing intensive nursing care after a complicated operation, Bill felt as though his life was over: "I thought I was done at age 60 and, as I told many, I did not expect to live until 65. I believed this, lived with this prediction, and even made uncomfortable peace with my impending demise."
But Bill's fortune changed after being admitted to National Health Foundation's recuperative care center in Mid City, Los Angeles. Bill took control of his health and began to feel hopeful again.
By providing people like Bill with a place to safely recover, where they will be looked after and fed, National Health Foundation is reducing the strain on an already stretched healthcare system. In providing recuperative care services, National Health Foundation has saved the American healthcare system over 20 million dollars. But more importantly, National Health Foundation is protecting the welfare of a vulnerable group.
"My respect for National Health Foundation, its management, and its staff cannot be overstated," Bill says. "They have provided a foundation of support from which I have been able to resume a valuable and productive life."
Donate now!
www.nationalhealthfoundation.org
(646) 408-3561
Director of Development: Shikha Bhatnagar
Mission
To improve the health of under-resourced communities.
Begin to Build a Relationship
We know you care about where your money goes and how it is used. Connect with this organization's leadership in order to begin to build this important relationship. Your email will be sent directly to this organization's director of development and/or Executive Director.
I have been able to resume a valuable and productive life.
Help Build the Arleta Recuperative Care Facility
Continuing on their mission to provide resources and services where it is most needed, National Health Foundation (NHF) is currently building a new 148 bed recuperative care facility in Arleta, California, a neighborhood of Los Angeles. The center will specialize in the needs of the most vulnerable: older adults who have experienced homelessness. 
By supporting this initiative, donors will ensure that older adults experiencing homelessness in Southern California are given the resources and care needed to improve their health and well-being and transition to permanent housing. $250 per day will provide trauma-informed recuperative care support, such as medication management, referrals to direct medical and behavioral health providers, daily nutritious meals, and job and permanent housing placement assistance to one adult experiencing homelessness.
Join the supporter's list today to help build NHF's Arleta Recuperative Care facility.
Key Supporters
Ahmanson Foundation
Annenberg Foundation
Archstone Foundation
California Association of Food Banks
California Department of Health Services
California Community Foundation
Cedars Sinai
Kaiser Permanente
Parsons Foundation
Providence
Unihealth Foundation
United Way Greater Los Angeles