A Second Chance for Formerly Incarcerated Battered Women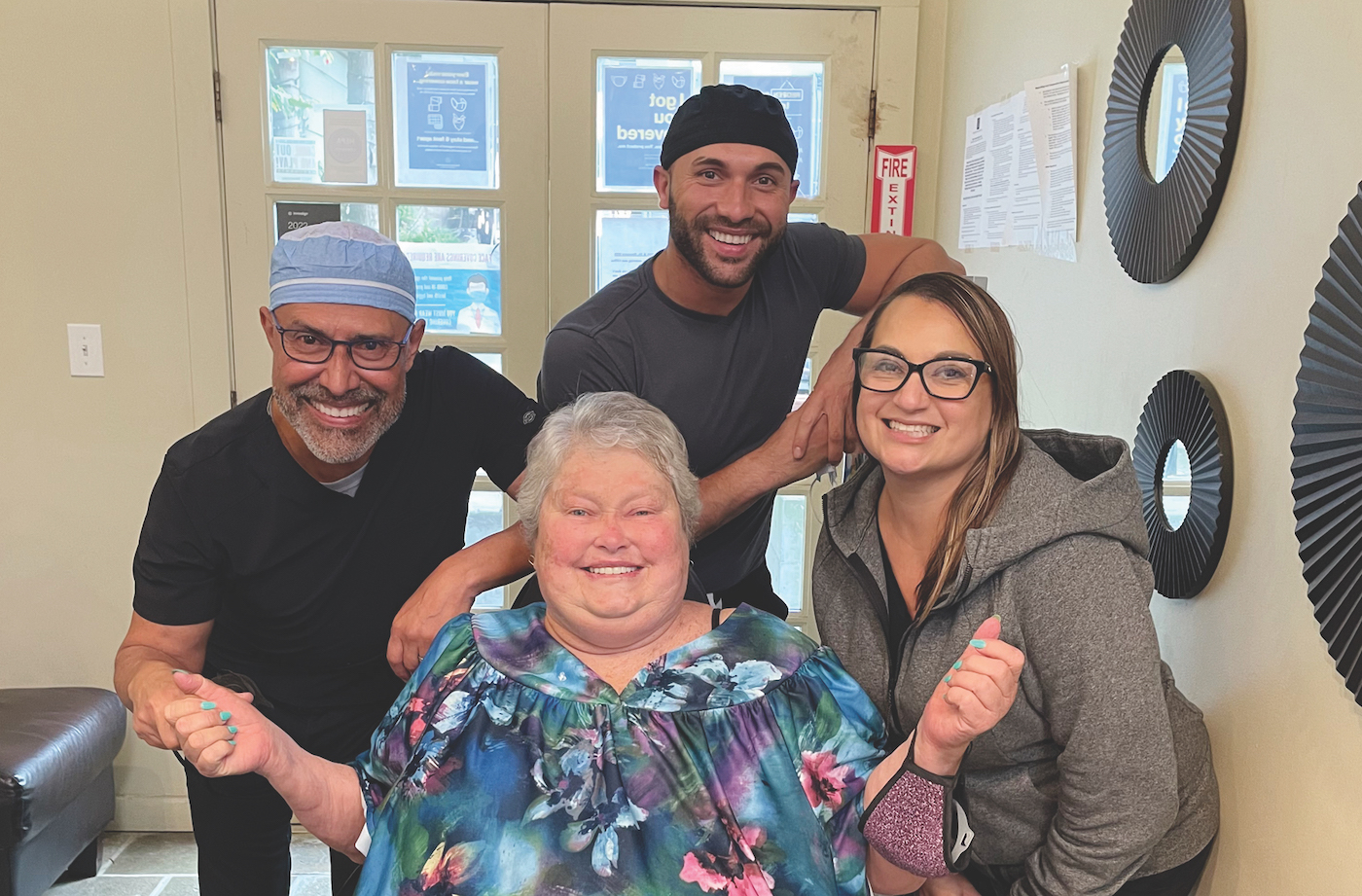 As a kid, Nilda Palacios was sexually abused at home and at school. She tried to escape into a relationship, which turned abusive. She was sentenced to 27 years to life after killing her partner in self-defense during an altercation. Despite this salient history, the then-17-year-old Palacios was barred from giving evidence of her abuse at trial.
After 17 years behind bars, her sentence was reduced to involuntary manslaughter. But she struggled upon release. A program for drug abusers shut down. She ended up living in her car.
Palacios found her "first home" at Five Keys Home Free, the first transitional housing program in the nation for formerly incarcerated survivors of domestic violence.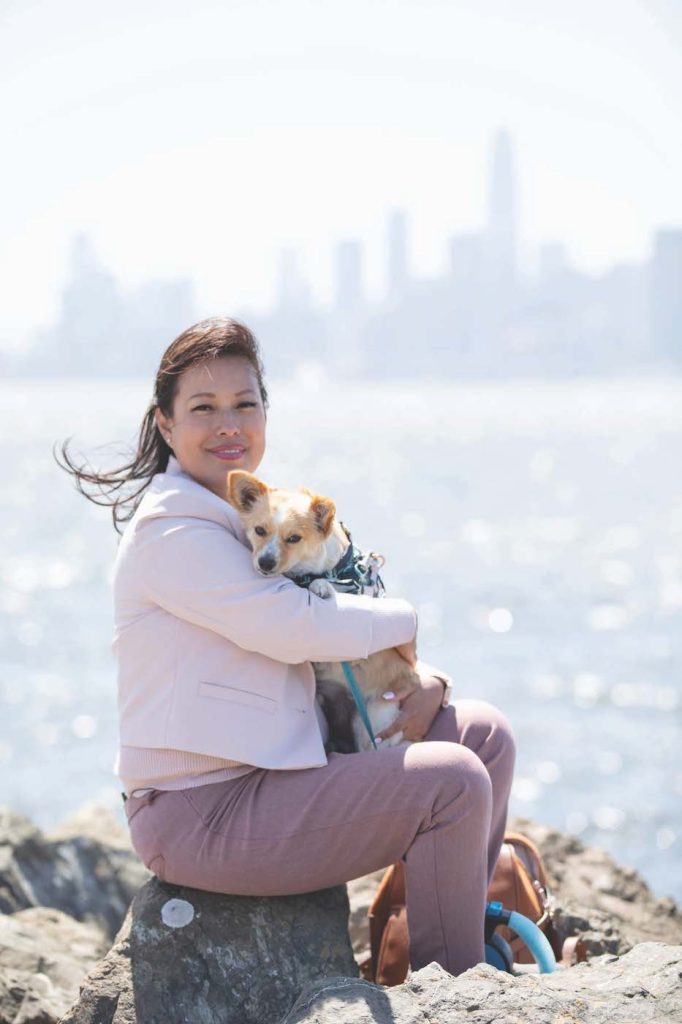 "I can't believe that programs like this exist for people like us," Palacios, who was among Home Free's first residents, says. "When I first got the keys to my apartment, I couldn't believe it… I had to learn how to open the door and then how to get in the house."
The Home Free residence opened its doors in 2020 for up to 11 women in a converted apartment building on Treasure Island, in the middle of the San Francisco Bay.
Home Free is a program of Five Keys, a social justice nonprofit focusing on education, housing, workforce development, and reentry, which operates in 14 counties across California, serving over 30,000 individuals each year.
Five Key's Home Free initiative has assisted more than 40 abused women after they left prison, and has worked to get them on their feet.
For years, women like Palacios served prison time for either defending themselves against their abuser or because they were at the scene of a crime under the coercion of an abusive spouse or boyfriend. They were often forgotten.
A decade ago, criminal justice advocates led by Fiona Ma (now California State Treasurer) pushed legislation allowing imprisoned women barred from submitting evidence of their abuse at trial to seek a legal review of their long-term sentences.
"Home Free is righting a horrific wrong that was committed against these women," says Five Keys Co-founder Sunny Schwartz.
Palacios, raised in Los Angeles, grew up with a history of abuse. She was molested by an uncle and stepfather and raped as a 15-year-old by a high school teacher. She later came to rely on drugs and alcohol, spent years living on the streets, and attempted suicide three times in prison.
She is now literally "home free." She works full time as a peer counselor in health education. And she just bought a house in a suburb in the East Bay.
"I hope to help clients who are struggling with depression and other mental health issues," Palacios says.
"I don't want anyone else to go through what I did."
Donate now!
fivekeyshomefree.org
(415) 652-9130
President and CEO: Steve Good
Mission
To help support domestic violence services, educate the community about coercive control, push for the behavior to be criminalized nationally, and to provide transitional housing and support for the survivors still hoping to be released from prison.
Begin to Build a Relationship
We know you care about where your money goes and how it is used. Connect with this organization's leadership in order to begin to build this important relationship. Your email will be sent directly to this organization's director of development and/or Executive Director.
It's just an amazing birth you've given here to Home Free… This is the beginning and not the end and we're both fierce advocates of social justice.
Five Keys Home Free Needed in Los Angeles
Five Keys Schools and Programs is raising between $3 million and $5 million to help establish a second Home Free transitional housing program in Los Angeles County. 
The funds would go toward acquiring a hotel or apartment complex of between 25 and 30 units, which would be staffed by a dozen reentry coaches and administrators.
Key Supporters
Tony Robbins
Tony Robbins Foundation
Google
Chan Zuckerberg Initiative
Anderson Flooring
Williams Sonoma
CBS News Bay Area
First Republic Bank
Morgan Stanley
Silverado Contractors
Chris Larsen Fund
Alex Tourk
Debbie Mesloh