98% of People Living in Prison Experienced Childhood Trauma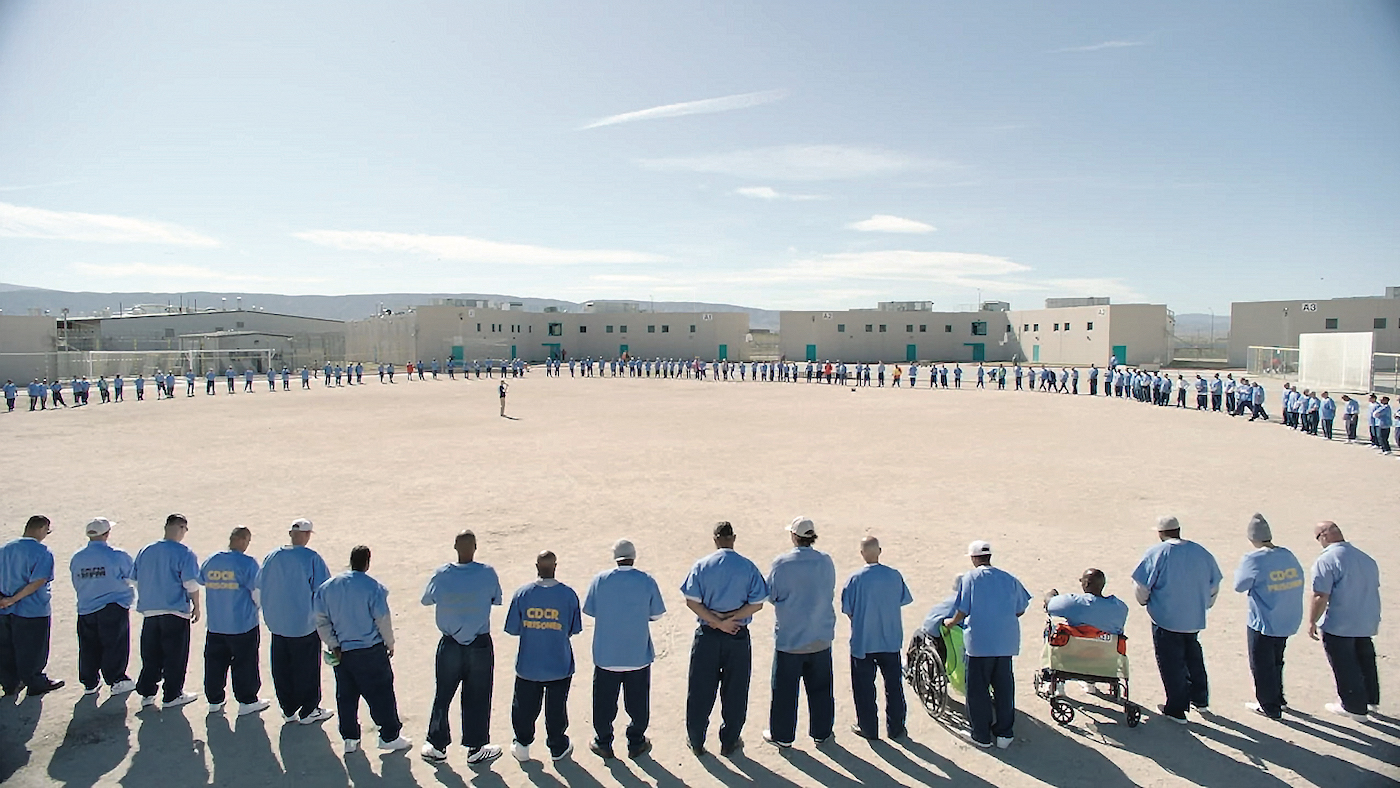 Abused children can grow up believing that violence is a solution. Childhood trauma can lead to imprisonment.
When a child experiences extreme adversity, their brain lives in flight or fight and their decision-making skills and empathy are compromised, sometimes to the extent of being incapacitated.
Childhood trauma is defined as: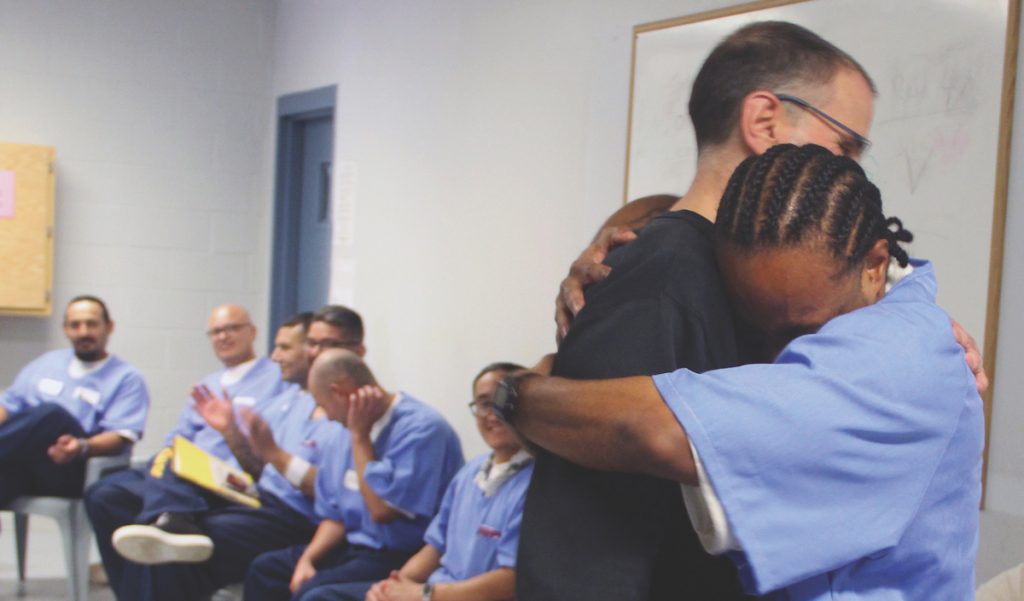 • Physical abuse
Emotional abuse
• Sexual abuse
• Physical neglect
• Emotional neglect
• Substance abuse
• Parental separation
• Mental illness
• Domestic violence
• Incarceration of a family member
In 2018, Fritzi Horstman volunteered at a prison expecting to encounter hardened, malevolent offenders. Instead, what she discovered was a correctional facility full of men traumatized by childhood experiences.
"This isn't a prison; this is a trauma center – and nobody knows it," Horstman exclaimed.
As a result, in 2019 Horstman founded the Compassion Prison Project (CPP) to deliver trauma-informed awareness, education, and care to prisons nationwide. The foundation is based around the Adverse Childhood Experiences (ACEs) study, a body of research that correlates childhood trauma such as poverty, abuse, neglect, and parental incarceration, with a higher risk of poor physical and mental health.
Since its inception, the organization has been gaining traction by delivering its trauma-informed curriculum to several prisons in California and other states around the country, transforming prisons from punitive human warehouses into rehabilitative environments.
The program earned an endorsement from (now former) California Surgeon General Dr. Nadine Burke Harris.
CPP hosts a podcast called Compassion in Action, a series of interviews with trauma experts including Dr. Bruce Perry, Dr. Bessel van der Kolk, Dr. Gabor Maté, and Dr. Peter Levine.
The organization conducts healing circles inside prisons. In some instances the circles have attracted over 200 incarcerated participants at a time. This gives them the opportunity to talk about how childhood trauma impacts their lives, and they learn how those experiences negatively impacted their brain, body, and spirit.
95% of people in prison will return to our communities one day. If you could help a traumatized child who ended up incarcerated become a more compassionate, empathetic human being, would you?
Horstman adds, "By shining a light on what's going on in prison, we're able to transform society. Because when we stop seeing people in prison as pariahs, as the worst of the worst, and see them for the trauma they've endured, we become a compassionate society."
Donate now!
compassionprisonproject.org
(310) 929-0535
Chief Operations Officer: Jayme Younger
Mission
To create trauma-informed prisons and communities.
Begin to Build a Relationship
We know you care about where your money goes and how it is used. Connect with this organization's leadership in order to begin to build this important relationship. Your email will be sent directly to this organization's director of development and/or Executive Director.
Personally I gained a lot of insight and knowledge from this program. It really showed me why I act how I act, why I do the things that I do, even though these things for a long time were things we were told not to bring up, things not to talk about, this group really helped bring that out in me and showed me that these are the right things to talk about. The trauma, the things that we've gone through in our past, they're what makes us us, what makes us tick, what makes us do what we do for the reasons that we do it. I really feel like every institution needs a program like this.
The Goal
Compassion Prison Project has developed a trauma-informed program consisting of a 14-part video series with accompanying workbooks. This program is to be disseminated throughout the U.S. prison system, encouraging prison residents to watch the videos, complete the workbooks, and share their experiences in facilitated trauma-group discussions.
"The idea is to get everybody in prison into a regulated state, reducing violence and increasing compassion and empathy, as well as owning accountability. This creates safer communities both inside and outside of prison," says Horstman, the organization's founder and executive director.
The goal this year is to raise $2 million to continue getting the program to as many prisons as possible in the United States.
"When we change the lives of the men and women living in prison, we also help change the lives of their children and families, and this ripples into our communities and society," says Horstman.
Key Supporters
California Department of Corrections
& Rehabilitation (CDCR)
The Good People Fund
The State of California
Dr. Nadine Burke Harris,
Former CA Surgeon General
Herb Alpert Foundation
Anne Eppley
Kristin and Jeff Worthe
Barbara Malatesta
Santa Barbara Foundation
Paul J. McCann