Future of the Social Sector and Future of Black Wealth Series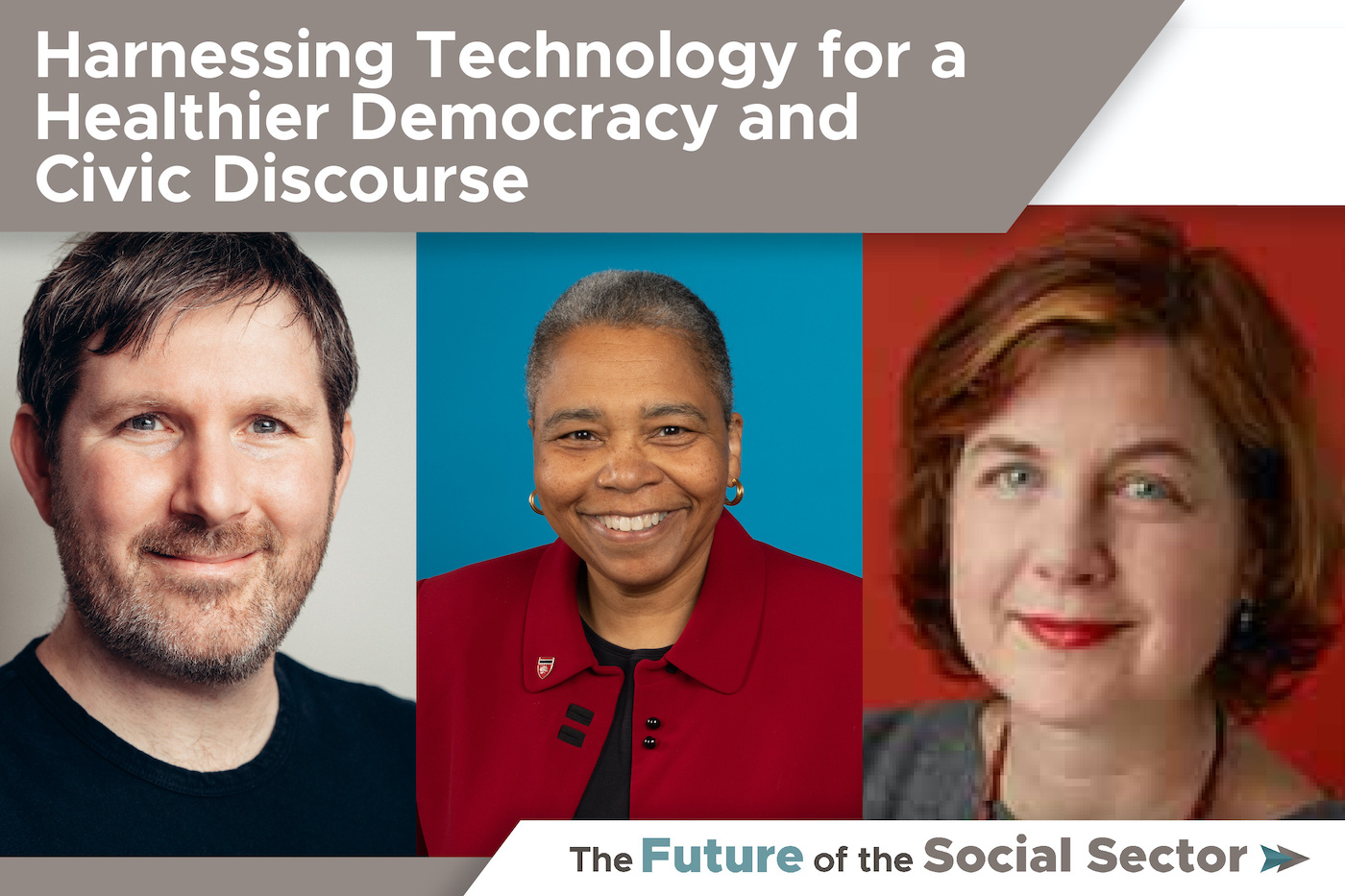 Arabella Advisors has held two events this year in Arabella's Future of the Social Sector series. For both events, they have shared takeaways and a recording of the event to their blog. You can catch up on "From Crisis to Opportunity: How Philanthropy Can Help Secure the Future" here and "Strengthening the Social Fabric: Can the Social Sector Help Restore Trust?" here. Arabella has another event coming up on October 12th, register here.
Arabella has also launched their Future of Black Wealth series, part of Arabella's Racial Wealth Gap practice. As part of this series, they have already released two blog posts; one on the start of the series and why it is a vital discussion to be having now and the next focusing on the opening of our office space in Durham, NC, it's rich Black history, and how the process has inspired us and taught us many things.
They have also published two related posts on their blog; one for foundations looking to spend down and another on how to transition grantee relationships responsibly. These are both part of an effort to advise their family foundation clients and partners in how to navigate changes.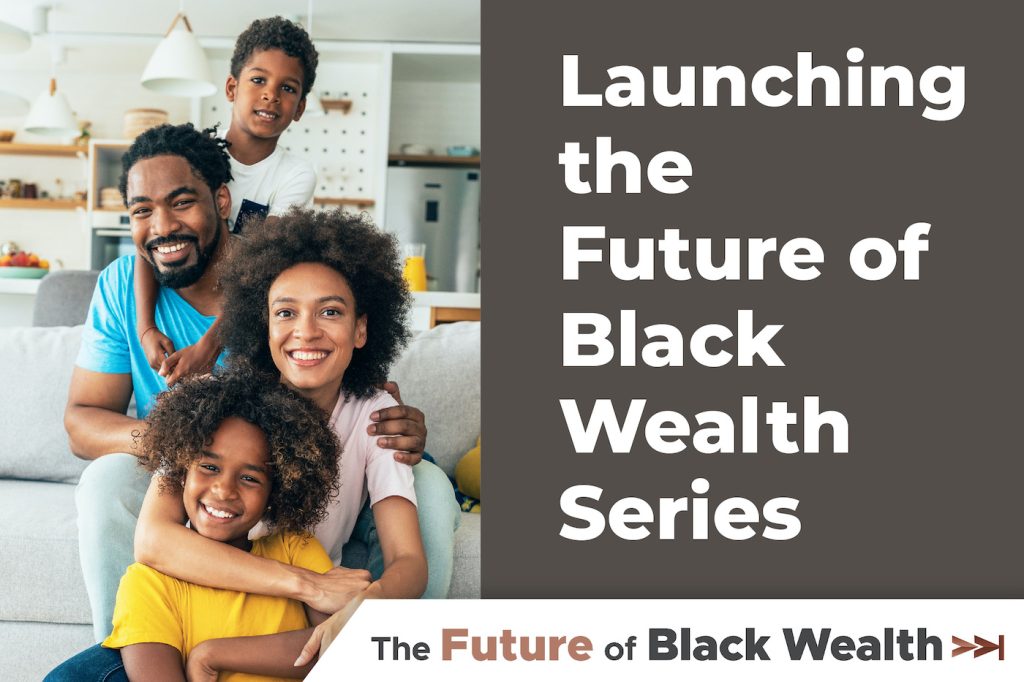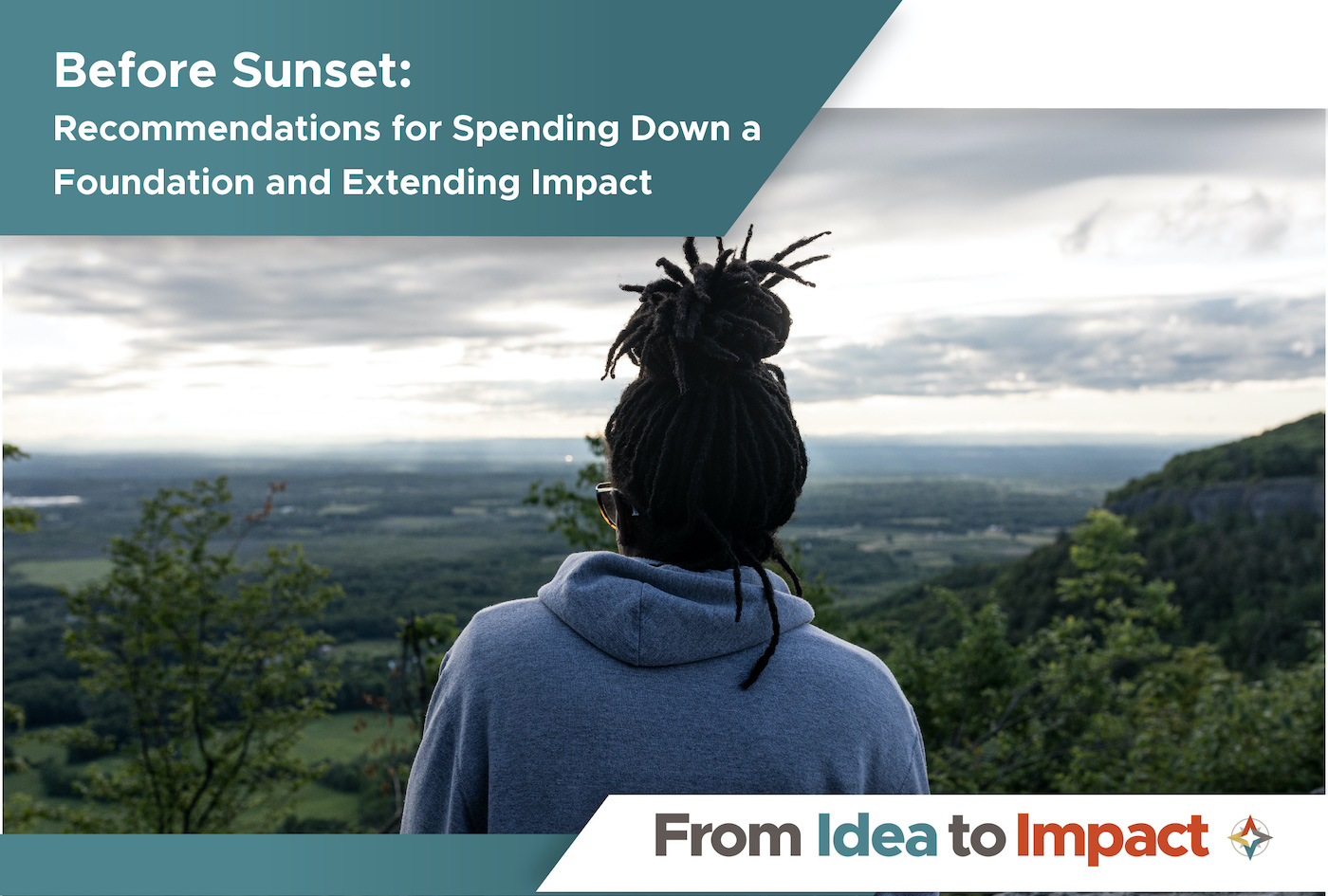 Learn More
www.arabellaadvisors.com
(310) 962-3542
Managing Director: Sharyn Church
Hear More Here!
Mission
Arabella is a team of passionate problem solvers, located in five cities, dedicated to helping clients make a difference on the issues that matter most to them, from climate to women and girls, education, good food, and more. Our people are PhDs and MBAs, thinkers and builders, Peace Corps volunteers and congressional staffers—people who combine issue expertise, business acumen, policy wonkishness, and a passion for mission that can move mountains.
Begin to Build a Relationship
We know you care about where your money goes and how it is used. Connect with this organization's leadership in order to begin to build this important relationship. Your email will be sent directly to Managing Director Sharyn Church.
The Rare Impact Fund is forging new alliances among donors to support young people's mental health, helping them get the education and support they need. Arabella has been a trusted partner in developing and executing our strategy for reaching corporate,
individual and other philanthropic partners who share similar aspirations and goals."