The Ugly Side of Beauty: The Cosmetics Industry's Plastic Packaging Problem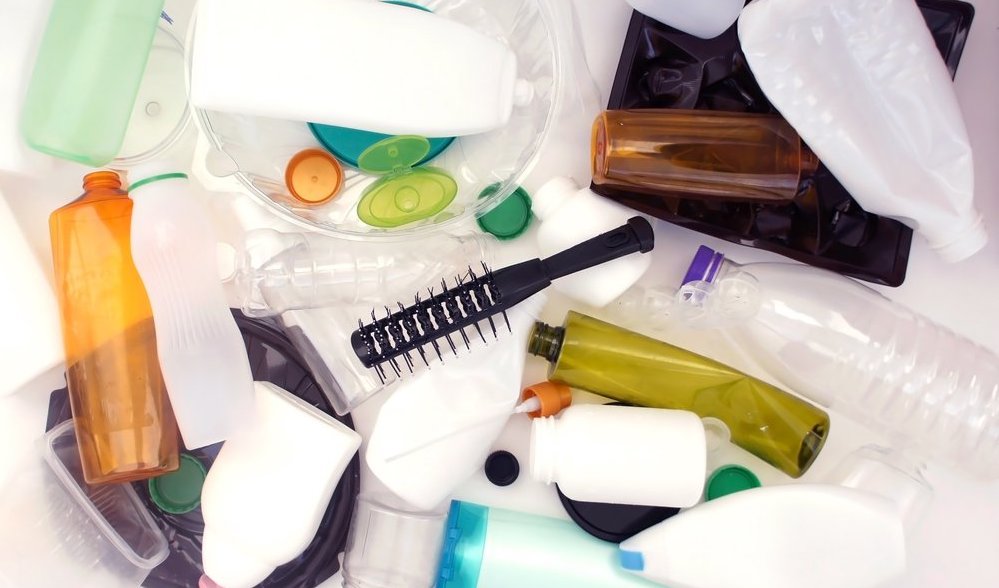 Donate now!
www.plasticpollutioncoalition.org
(323) 936-3010 x702 Office
Managing Director: Julia Cohen
Mission
Plastic Pollution Coalition is a growing global alliance of more than 1,200 organizations, businesses, and thought leaders in 75 countries working toward a world free of plastic pollution and its toxic impact on humans, animals, waterways, the ocean, and the environment.
Begin to Build a Relationship
We know you care about where your money goes and how it is used. Connect with this organization's leadership in order to begin to build this important relationship. Your email will be sent directly to this organization's Director of Development and/or Executive Director.
As a lifelong ocean swimming champion, the only human to date to swim from Cuba to Florida, 111 miles nonstop in 2013, my heart lives in the magic of our blue seas. I have recently founded OceansCommit, an initiative driving to reduce single-use plastic. Plastic Pollution Coalition is our main source of education and inspiration.
Flipping the Script on Plastic's Place in Our World
Plastic Pollution Coalition's list of A-List supporters includes Jeff Bridges, Jackson Browne, Fran Drescher, Ben Harper, Diana Nyad, Alice Waters, and Alfre Woodard – to name a few. When these notables speak out, millions of people wake up to the plastic pollution crisis.
In 2022, the Coalition will be working with leaders within the entertainment industry to encourage the storylines of popular films and television to include messaging that moves the nation and the world away from single-use plastics towards reusables and refillables, and a plastic-free, more just, equitable, and regenerative future.
The coalition seeks $100,000 to expand this campaign. And, for larger donors, Co-FounderJulia Cohen says there are opportunities to dramatically expand the organization's lean $2 million budget.
"Imagine what we could do with double that," she says.
Key Supporters
Annenberg Foundation
Andrea Arria-Devoe
Beagle Foundation
Ed Begley Jr.
Lynne and Marc Benioff
Susan and Jeff Bridges
Jackson Browne
Mark Christy
Jan Dell
David DeRothschild
Fran Drescher
Sylvia Earle
Elbaz Family Foundation
Michelle Esrick
Haas-Teichen Foundation
Philip J. Landrigan
Marisla Foundation
Mental Insight Foundation
Bette Midler
Captain Charles Moore
Pete Myers
Wallace J. Nichols
Diana Nyad
Plastic Solutions Fund
Enric Sala
Kyra Sedgewick
Kelly Slater
Shanna Swan
Beth Terry
Richard Walden
Alice Waters
Alexa Woodward
Alfre Woodward
Zegar Family Foundation