Finding Foster Youth Forever Families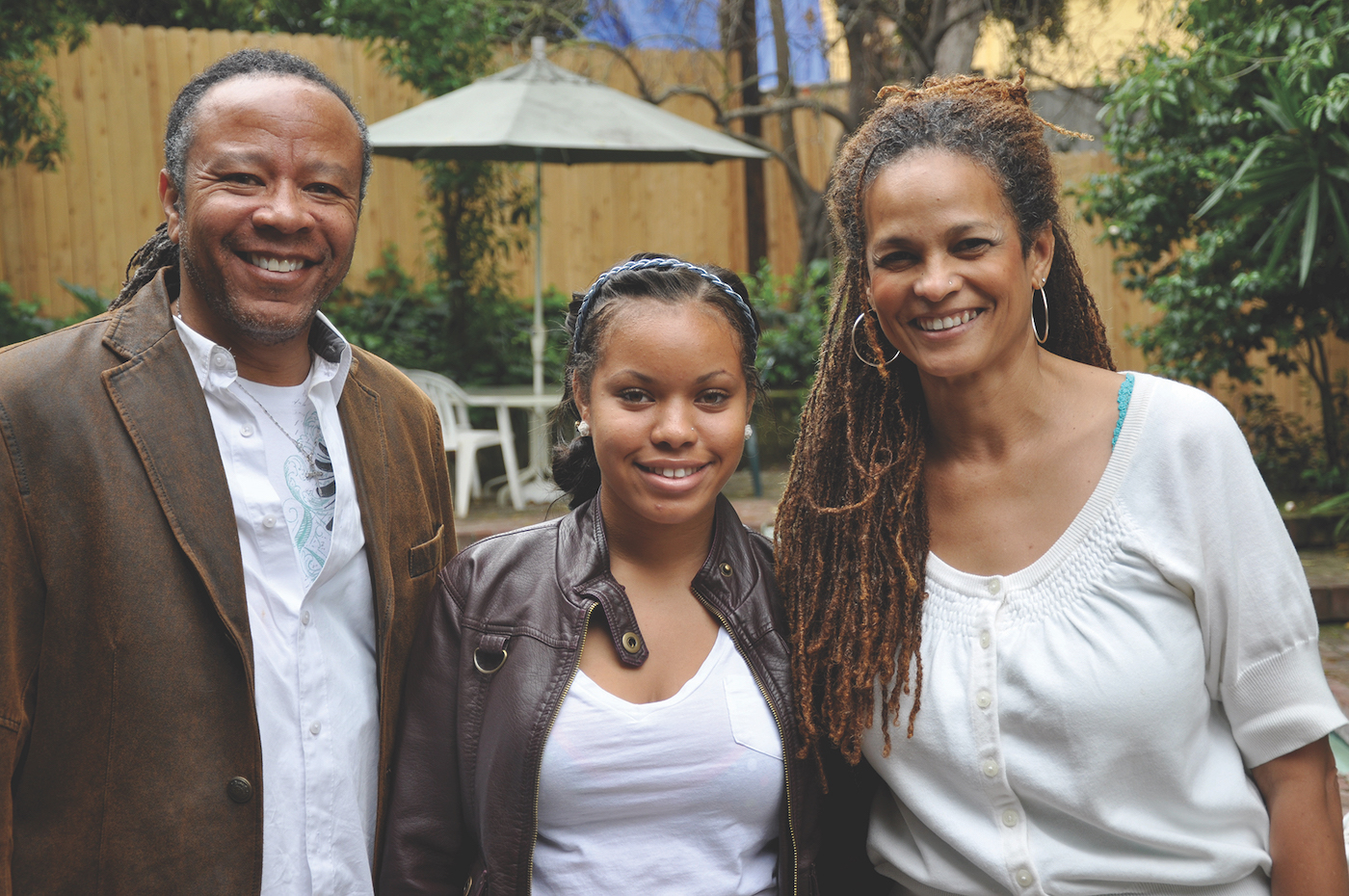 Inspired by their experiences adopting children and visiting Russian and Kazakhstani orphanages in the early 1990s, Randi Thompson and her friend Terry Baugh saw how difficult life was for children growing up without families. And one disturbing fact struck them above all: The older the child, the less likely a family was to choose them for adoption.
"There were so many older kids we saw languishing in orphanages, with no chance for family," says Kidsave CEO and Co-Founder Thompson. "It made no sense to us – as people who believed every child needs a family to grow and thrive. And it seemed the world had forgotten these kids. We first saw the problem in Eastern Europe, but soon realized it was everywhere, including at home in the U.S."
Thompson and Baugh were compelled to help solve the problem. "There was no organization with the single focus of getting older kids out of orphanages and foster care and into families," Thompson says. "So in 1999, we created Kidsave."
For 22 years, Kidsave, an adoption-focused nonprofit, has helped more than 14,300 children by approaching this chronic issue with out-of-the-box thinking. "We bring older children out of the shadows and into the community through connection events and visits with prospective families in their homes," Thompson says. "Once people meet these kids, they want to help. Some adopt, some become mentors, and others become lifelong champions for children without families."
Internationally, Kidsave has built programs for children in Russia, Kazakhstan, Colombia, Sierra Leone, and Ukraine. Today, Kidsave's primary focus is close to home, connecting older kids in U.S. foster care to families through its Weekend Miracles program.
"We've seeded programs in North Carolina, Washington, D.C., Colorado, and Texas," says Thompson. "We run our flagship program right here in Los Angeles County, the largest child welfare system in the country."
Weekend Miracles has helped nearly 600 kids in Los Angeles – 77% of the young people who participated now have a permanent family or mentor. For Kidsave, success isn't only measured by adoption, but also by the lifelong connections forged. "Not every child wants to be adopted, but they all need someone they can count on – both now and after they leave the system," says Thompson. "We give our kids a voice and choice in what kind of relationship they want, who they get to know, and who might ultimately become their family."
Take Celia, who is now 18 years old and came to Kidsave when she was 12. "Like many kids, after years of trauma, loss, and moving from home to home, Celia was ambivalent about adoption and hesitant to trust adults," Thompson says. "Andy and Trish met Celia at a holiday event and felt a connection immediately to this shy, smart, and resilient kid. Celia got to know them at her own pace, spending time with them at events and later, at their home on weekends."
After six months, Celia moved in, and 18 months later, her adoption was finalized. Celia is now a proud Bruin scholar, studying at UCLA.
Donate now!
Kidsave.org
(310) 642-7283
CEO and Co-Founder: Randi Thompson
Mission
Kidsave helps find forever families for older kids in foster care and orphanages so they can thrive in a home filled with love, support and encouragement.
Begin to Build a Relationship
We know you care about where your money goes and how it is used. Connect with this organization's leadership in order to begin to build this important relationship. Your email will be sent directly to this organization's director of development and/or Executive Director.
We joined thinking, 'These kids are older, maybe they don't need parents,' but I was wrong; these kids need family, they need permanency, and we want to be there for them at all stages of their life.
50 Opportunities to Keep Kids from Aging Out Alone
The road from Los Angeles to Crestline quickly takes you out of the throbbing metropolis, thousands of feet up, into a different world. One many of the foster youth who attend Camp Connect have never seen.
Over three days, 50 or more young people enjoy the outdoors and have group discussions where they explore the idea of being adopted.
For many older foster youth, the system's plan is for them to "emancipate," a strange euphemism for exiting the system alone, left to fend for themselves. Instead of freedom, one quarter will experience homelessness within two years.
Kidsave wants to send another 50 young people up the mountain again in 2023 at a cost of roughly $50,000. The L.A.-based nonprofit has secured $25,000 in matching funds, meaning your gift will be doubled.
When asked why a donor should step up, Kidsave CEO and President Randi Thompson says: "Here's your chance to make a direct impact. Your gift will expose them to a new way of thinking, in the peace, tranquility, and safety of a camping trip. You can give these kids a weekend that will change their lives."
Key Supporters
Ahmanson Foundation
California Foundation for
Stronger Communities
County of Los Angeles
Max and Karel Guefen Foundation
The Hicker Family
David and Janyce Hoyt Foundation
John Gogian Foundation
Leonard Green Foundation
M B Seretean Foundation Inc.
Max and Karel Guefen Foundation
Ralph M. Parsons Foundation
Venable Foundation, Inc.