Finding Foster Youth Forever Families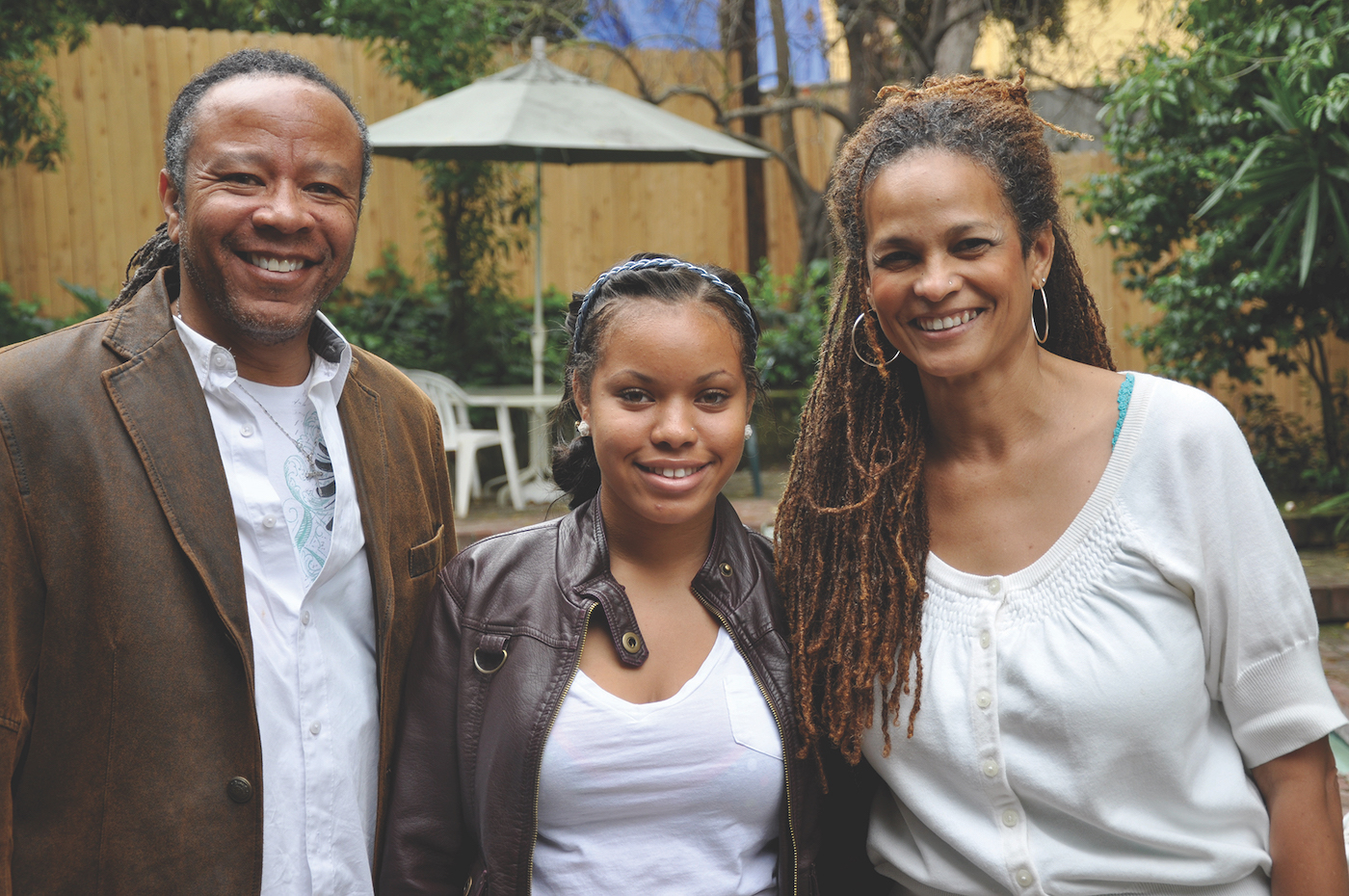 Inspired by their experiences adopting children and visiting Russian and Kazakhstani orphanages in the early 1990s, Randi Thompson and her friend Terry Baugh saw how difficult life was for children growing up without families. And one disturbing fact struck them above all: The older the child, the less likely a family was to choose them for adoption.
"There were so many older kids we saw languishing in orphanages, with no chance for family," says Kidsave CEO and Co-Founder Thompson. "It made no sense to us – as people who believed every child needs a family to grow and thrive. And it seemed the world had forgotten these kids. We first saw the problem in Eastern Europe, but soon realized it was everywhere, including at home in the U.S."
Thompson and Baugh were compelled to help solve the problem. "There was no organization with the single focus of getting older kids out of orphanages and foster care and into families," Thompson says. "So in 1999, we created Kidsave."
For 22 years, Kidsave, an adoption-focused nonprofit, has helped more than 14,300 children by approaching this chronic issue with out-of-the-box thinking. "We bring older children out of the shadows and into the community through connection events and visits with prospective families in their homes," Thompson says. "Once people meet these kids, they want to help. Some adopt, some become mentors, and others become lifelong champions for children without families."
Internationally, Kidsave has built programs for children in Russia, Kazakhstan, Colombia, Sierra Leone, and Ukraine. Today, Kidsave's primary focus is close to home, connecting older kids in U.S. foster care to families through its Weekend Miracles program.
"We've seeded programs in North Carolina, Washington, D.C., Colorado, and Texas," says Thompson. "We run our flagship program right here in Los Angeles County, the largest child welfare system in the country."
Weekend Miracles has helped nearly 600 kids in Los Angeles – 77% of the young people who participated now have a permanent family or mentor. For Kidsave, success isn't only measured by adoption, but also by the lifelong connections forged. "Not every child wants to be adopted, but they all need someone they can count on – both now and after they leave the system," says Thompson. "We give our kids a voice and choice in what kind of relationship they want, who they get to know, and who might ultimately become their family."
Take Celia, who is now 18 years old and came to Kidsave when she was 12. "Like many kids, after years of trauma, loss, and moving from home to home, Celia was ambivalent about adoption and hesitant to trust adults," Thompson says. "Andy and Trish met Celia at a holiday event and felt a connection immediately to this shy, smart, and resilient kid. Celia got to know them at her own pace, spending time with them at events and later, at their home on weekends."
After six months, Celia moved in, and 18 months later, her adoption was finalized. Celia is now a proud Bruin scholar, studying at UCLA.
Donate now!
Matching Challenge!
The Hirsch Family Foundation will match every dollar raised, up to $50,000.
Help Build a New Life for Orphans in Ukraine
Kidsave is building a new center on land in western Ukraine to serve as a gathering place for orphans and potential forever families and as a training facility for child welfare professionals. They are raising funds for major renovations.
Your gifts can help build this property and rebuild the lives of orphans.
$25,000: Will help renovate three existing structures to provide a safe place for children needing trauma therapy and to give them weekend visits with potential forever families.
$25,000: Will help build a professional kitchen so Kidsave can provide healthy meals for children and the families who come to meet them.
The Bob and Nita Hirsch Family Foundation will match every dollar raised, up to $50,000.
Mission
Kidsave helps find forever families for older kids in foster care and orphanages so they can thrive in a home filled with love, support and encouragement.
Kidsave.org
(310) 642-7283
CEO and Co-Founder: Randi Thompson
Begin to Build a Relationship
We know you care about where your money goes and how it is used. Connect with this organization's leadership in order to begin to build this important relationship. Your email will be sent directly to this organization's Director of Development and/or Executive Director.
Kidsave's team of dedicated, humble Angels of Hope have been helping in war-torn areas that other organizations were too afraid to venture into, rescuing those most in need – orphans, children, and families – and getting them to safety. BlueCheck Ukraine is proud to support Kidsave's heroic efforts.
Key Local Supporters
Jackie Autry
Boeing Company
Hirsch Family Foundation
BlueCheck Ukraine
David and Janyce Hoyt Foundation
GlobalGiving Foundation
The Hicker Family
Holt International
Jones/Ruschman Charitable Trust
Leslie L. Alexander Foundation, Inc.
Leet Foundation
Plante Moran Trust
Stephen Siller Tunnel to Towers
Foundation
US-Ukraine Foundation
Virginia Wellington Cabot
Foundation