A Pro Bono Powerhouse for Southern California and Beyond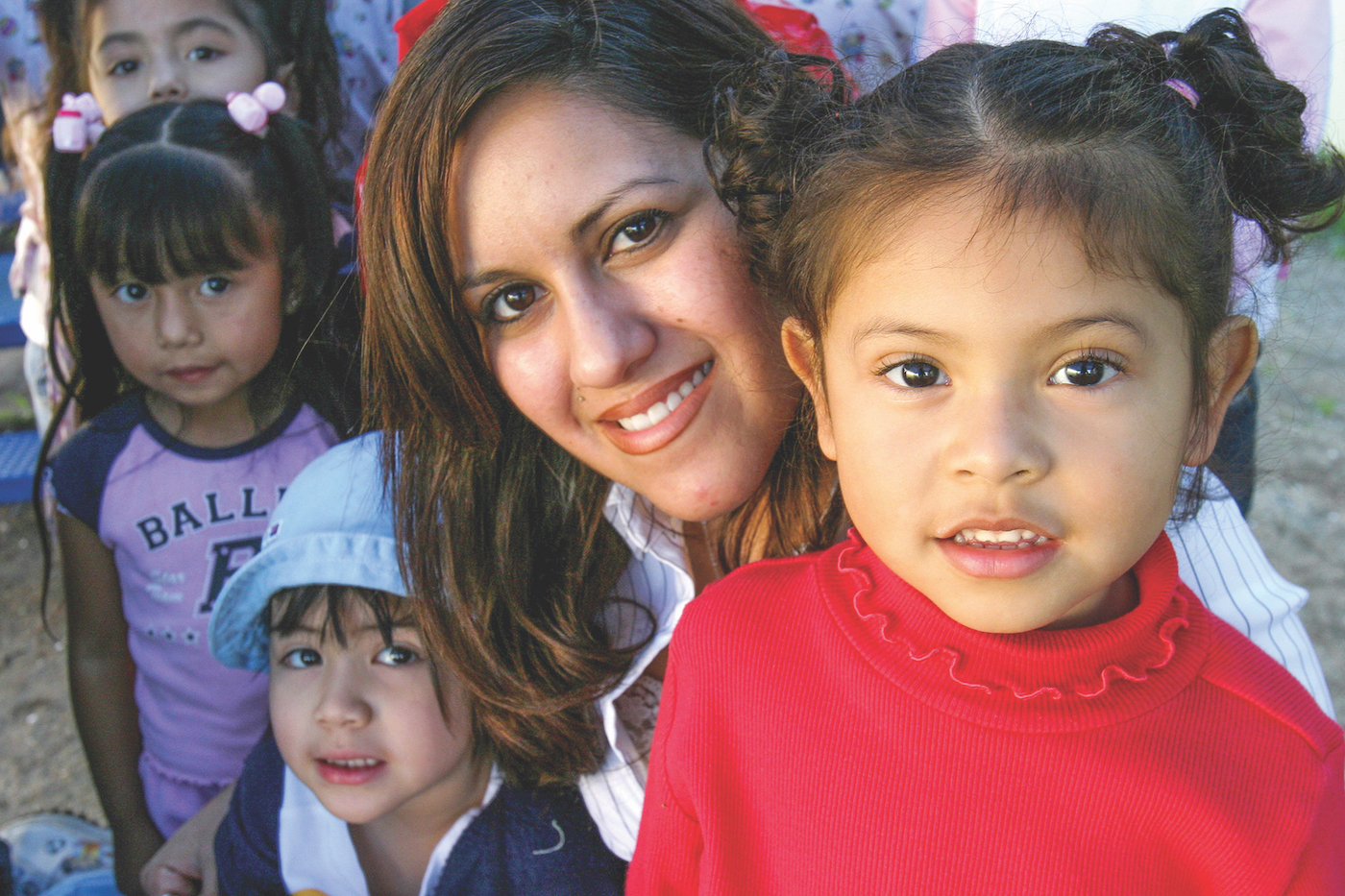 Founded by attorney Frederick Nicholas in Los Angeles in 1970, Public Counsel has grown to become the nation's largest public interest law firm specializing in delivering pro bono legal services to low-income communities. Its more than 70 lawyers and 140 total staff, together with a national volunteer force of no less than 3,000 volunteers, make it possible for the nonprofit to deliver $80 million of free legal assistance to low-income clients in Los Angeles County, while bringing civil rights litigation that impacts people throughout California and the United States.
"Nicholas started out with just a three-person team," says Joshua Busch, Public Counsel's director of communications. "Over the years, Public Counsel has grown to include a wide range of specialties and services covering everything from consumer rights to preventing homelessness."
Although Public Counsel's primary focus is providing direct legal services at no cost to low-income clients, the organization also has a strong track record of pursuing larger lawsuits against government agencies and corporations that discriminate or otherwise violate the civil rights of communities of color and other groups. Notable examples include lawsuits against the states of Michigan and California for violating their mandates to ensure school literacy for underserved school children.
Another Public Counsel lawsuit targets predatory loan practices. "We have hundreds of elderly folks on fixed incomes that are currently at risk of losing their homes, so we filed a lawsuit against the financial institutions that operate this program and the County of Los Angeles, which signed off on this program." The strategy paid off. L.A. County banned the shady practice outright.
Public Counsel's ongoing advocacy work also concerns eviction protections for county residents who have suffered economic hardship during the COVID-19 pandemic. 
"Our attorneys helped to lead the charge by working with community partners, the City, the County of L.A., and the State to push for rental protections for tenants facing evictions," Busch says. In 2020, L.A.'s elected officials enacted an eviction moratorium, "which it had never done before."
Alongside that effort, Public Counsel advocated for rent relief for Southern California tenants.
"We were able to stop people from being put on the streets in the middle of a pandemic, but in the meantime, they were being saddled with rent," Busch says. "We pushed for this program both locally and statewide and when the Biden Administration included rent relief in its stimulus package, California was positioned to take advantage of that opportunity."
It's little surprise that the pandemic has brought into sharp focus just how important a role organizations like Public Counsel play for families, nonprofits, and small businesses in communities with lower incomes.
"The way Public Counsel responded to the pandemic is a testament to our organization's strength and value in the community," Busch says. "We were firing on all cylinders to help people avoid bankruptcy, help small businesses get loans and apply for benefits, and sadly, we even assisted an influx of caregivers to establish guardianship of children who lost parents due to COVID."
With a half-century-long tradition of defending the vulnerable, Public Counsel's commitment to justice is more crucial today than ever before.
Donate now!
www.publiccounsel.org
(213) 385-2977, ext. 120 | Fax: (213) 637-3893
Vice President and Chief Development Officer Tracy K. Rice, Esq
Mission
Public Counsel is the nation's largest not-for-profit law firm specializing in delivering pro bono legal services.
Founded in 1970, Public Counsel strives to achieve three main goals: protecting the legal rights of disadvantaged children; representing immigrants who have been the victims of torture, persecution, domestic violence, trafficking, and other crimes; and fostering economic justice by providing individuals and institutions in underserved communities with access to quality legal representation.
Begin to Build a Relationship
We know you care about where your money goes and how it is used. Connect with this organization's leadership in order to begin to build this important relationship. Your email will be sent directly to this organization's Director of Development and/or Executive Director.
There were days where I was watching the darkness, and I thought, I'm probably not going to make it – I'll have to go back to El Salvador and see my poor life again. But every time that I went to Public Counsel, positive people told me I was going to make it and that I would be the person I was dreaming about. When I finally received asylum, I was so happy that I wanted to scream, cry, and jump on my bed. Everything worked out just like they said. That's the real happiness that I will never forget.
Outsized Impact
In 2020, Public Counsel provided legal services to 19,000 people and 150 nonprofit organizations nationwide. Its impact goes far beyond providing direct representation to low-income individuals, families, and small businesses, and includes helping to reform public policy in Los Angeles, California, and nationwide.
To do this, Public Counsel depends on not only its highly qualified staff and thousands of lawyers and students who volunteer their time and expertise, but also the generosity of private donors. Of the 3,600 people to whom it provided full representation last year, 2,900 or 82% won their cases, resulting in $4 million in revenue and savings for its clients. Public Counsel's civil rights lawsuits also obtained positive outcomes for millions of people.
To learn more about Public Counsel and to donate, please visit www.publiccounsel.org.
Key Supporters
Ahmanson Foundation
Bank of America
California Community Foundation
California Endowment
Capital Group
Conrad N. Hilton Foundation
Eisner Foundation
NBCUniversal
In-N-Out Burger
Southern California Edison
TIME'S UP Legal Defense Fund
Walt Disney Company
Jonathan H. Anschell, Mattel, Inc.
Karen N. Frederiksen,
The Walt Disney Company
Daniel Grunfeld,
past President & CEO of Public Counsel
Tanya Acker, Co-host Hot Bench
(CBS Television Distribution)
David G. Johnson, ACT 4 Entertainment
Roman M. Silberfeld, Robins Kaplan LLP
Morgan Chu, Irell & Manella LLP
Stacy D. Phillips, Blank Rome LLP