A Better Future for Every Child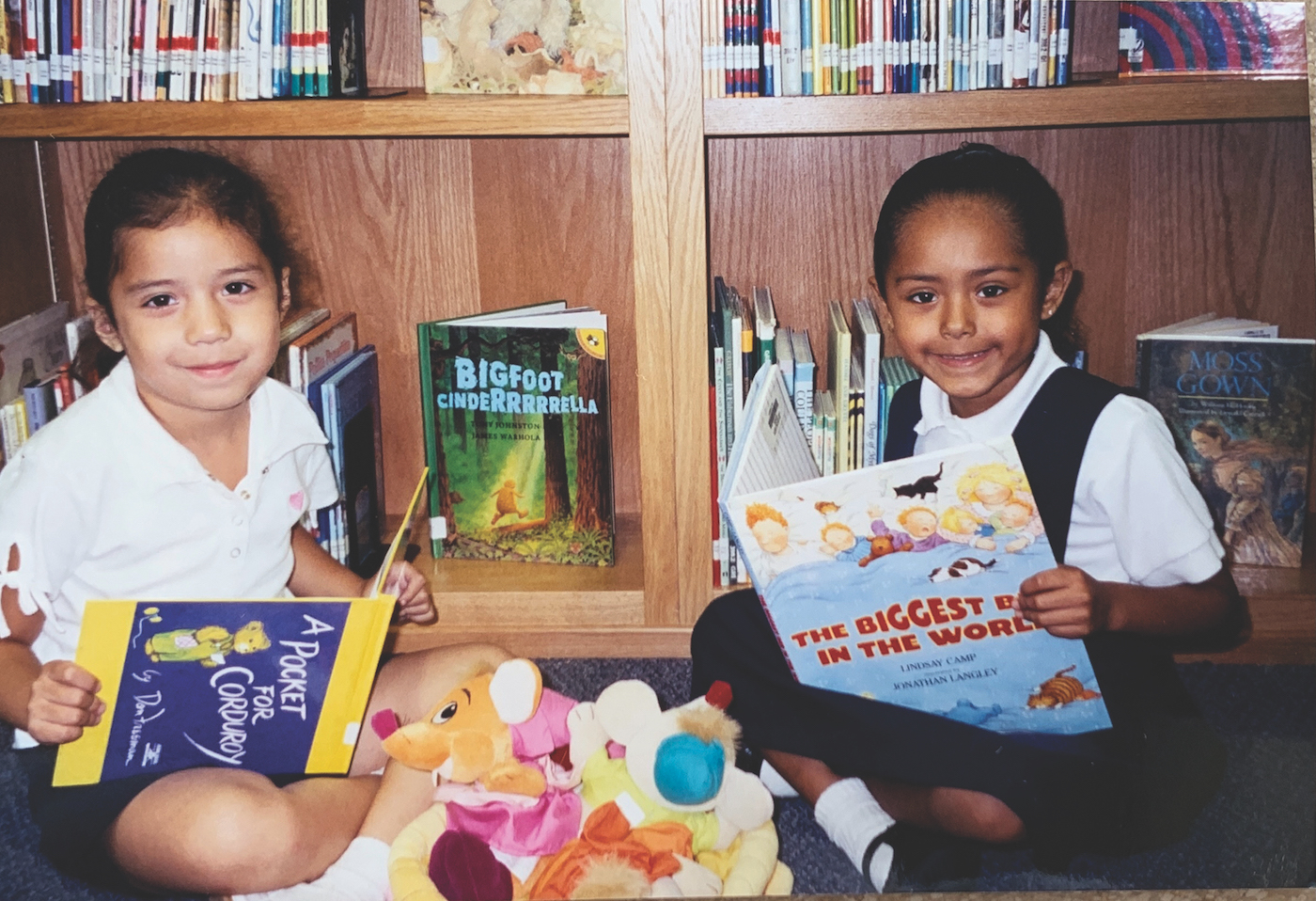 Alarming numbers of children in South Los Angeles were suffering from asthma and lead poisoning, and a community clinic needed funding for an inventive program to treat the symptoms and root cause: health hazards in slum housing.
In 2008, Everychild Foundation delivered. With a $1 million grant, St. John's Well Child & Family Center and its nonprofit partners grew the initiative, which included medical care, in-home environmental assessments and legal assistance for tenants. Disease rates fell, and slumlords were put on notice, if not trial.
Soon, more foundations donated, enabling St. John's to expand to adult patients, other communities adopted the program, and the federal government recognized it as a model for environmental healthcare.
In other words, this was just the type of multiplier effect Everychild seeks in its mission to reduce illness, abuse, neglect and poverty among L.A. County's most vulnerable children. "We want to fund projects that can be replicated so they can have more bang for the buck," says Jacqueline Caster, Everychild's founder and president.
Since 2000, Everychild has funded high-impact programs that, for example, doubled high school graduation rates for at-risk students; trained medical staff to detect and treat toxic stress from chronic exposure to family violence; created housing for youth transitioning out of foster care; and built centers for primary and mental health services and after-school activities. Its advocacy work has shaped public policy on juvenile justice, youth homelessness and early childhood healthcare.
Unlike traditional nonprofits, Everychild is a giving circle. Members – who are all women – donate their time, pay the same annual fee (now $6,000), and have an equal vote on where to donate the pooled funds. The model is highly efficient: It operates without paid office space and, other than a grant consultant and part-time bookkeeper, has no staffing costs. It also gives members flexibility.
"Everychild is designed for contemporary women who are super busy," Caster says. "You can be as involved or uninvolved as you want. There's no guilt associated with just writing the check."
Since 2006, membership has surpassed 200 women, and those checks have enabled Everychild to award $1 million every year, usually a single grant to one of two rigorously vetted finalists. Often, members donate personally to the runner-up, one of which even received a $2 million gift. In 2019, Everychild began adding a $100,000 grant to the runner-up.
As public needs soared and charitable giving ebbed in 2020 during the COVID-19 pandemic, Everychild pivoted and gave multiple emergency relief grants. In 2021, four organizations were awarded $250,000 apiece, and four runners-up received $25,000 each. Everychild plans to resume the pre-pandemic model in 2023.
Organizations funded by Everychild say the nonprofit's imprimatur validated and catalyzed their programs. As it brings visibility to children's needs, the Foundation has also spawned the growth of other giving circles, inspiring the formation of some 30 similar groups – and counting.
Donate now!
www.everychildfoundation.org
(310) 367-6300
Founder & President: Jacqueline Caster
Mission
We are dedicated to easing the suffering of children in the Greater Los Angeles area, whether due to disease, disability, abuse, neglect or poverty.
Begin to Build a Relationship
We know you care about where your money goes and how it is used. Connect with this organization's leadership in order to begin to build this important relationship. Your email will be sent directly to this organization's Director of Development and/or Executive Director.
I remember being a new Founding Member and thinking a lot about my daughter, who at the time was a two year old. I thought, 'Wow, in 20 years, with this model, we would have given away 20 million dollars!' I thought about the pride I could possibly have and the legacy our group would leave to the city of L.A. Well, the pride I have for what we have accomplished is enormous. It has far exceeded my expectations. Everychild has changed the landscape of grant giving. We are such a formidable group of women with such a highly respected vetting process that now even our 'runner-up' project each year has clout in this city. I will always be grateful to be a part of this group that is making such a difference for vulnerable children in Los Angeles.
Help Los Angeles' Youngest Population Meet Critical Needs
Everychild is a group of passionate women dedicated to easing the suffering of Los Angeles-area children. The organization eschews costly, time-consuming fundraising events, focusing instead on results and leveraging resources. It does so by making a $1 million targeted grant to a single carefully-vetted project selected by vote of the entire membership each year. Funds are amassed from annual member donations. Operating costs are tightly controlled – Everychild pays no rent or salaries. Members are provided the opportunity to learn about effective grantmaking and about the critical unmet needs of Los Angeles' youngest population.
Committee participation is optional. Everychild is designed for busy women who simply want to make a difference. However, the organization does provide a continuum of opportunities for those who do want to get involved – some with a large time commitment and some with just a bit. To join or simply donate, please visit www.everychildfoundation.org.
Key Supporters
To view a list of current supporters, please go to https://ecf.to/2021newsletter to link to Everychild's most recent newsletter.